My loss is your gain.
Well I have been really quiet over tha past couple of days, and I have been trying to sell off some silver. Well as most of us has experienced a family memeber that just can't seem to get their shit together, @raybrockman is no different, I have a younger brother that will not get his shit together.
So like a fool @raybrockman will help
Sometimes helping ends up hurting you, but what the hell he is my brother and I would expect the same if it was me. So with out going into the shit he wont get together, here is what I have to offer.
250 gram Geigers, I have 8 bars to sell (you know this kills me)
$136 each plus shipping, I will privide shipping if you buy 4 or more
thats at spot, right now apmex has these same bars for $162.00 this will be my last deal at spot.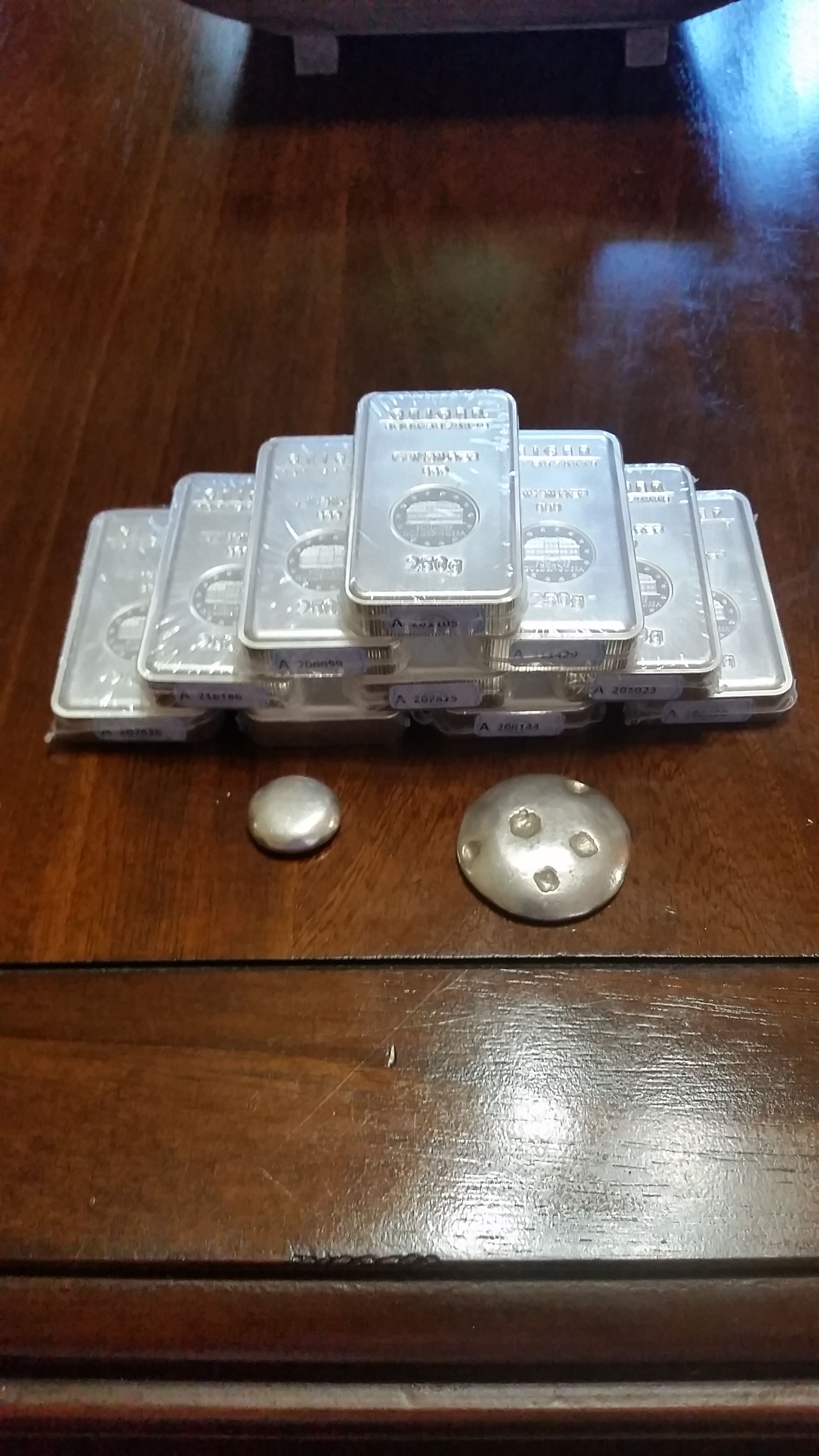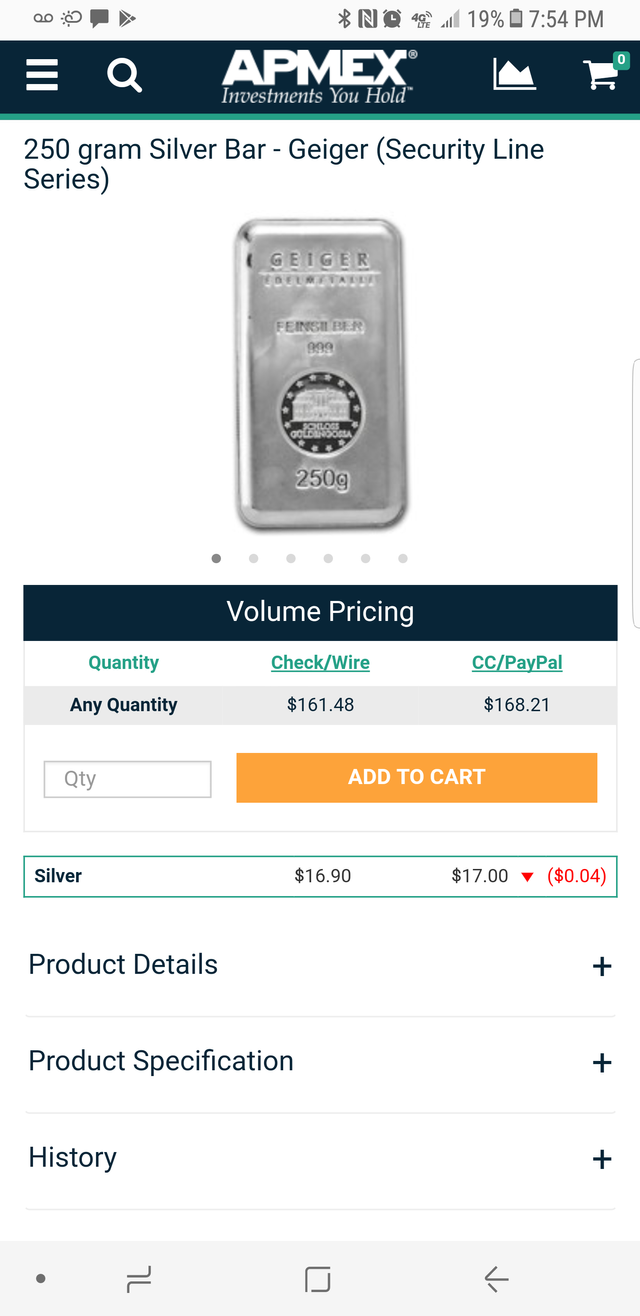 Payments can be made with SBD, STEEM BITCOIN OR LITECOIN.
if intrested please connect with me in steemut chat