You want 5, you got it!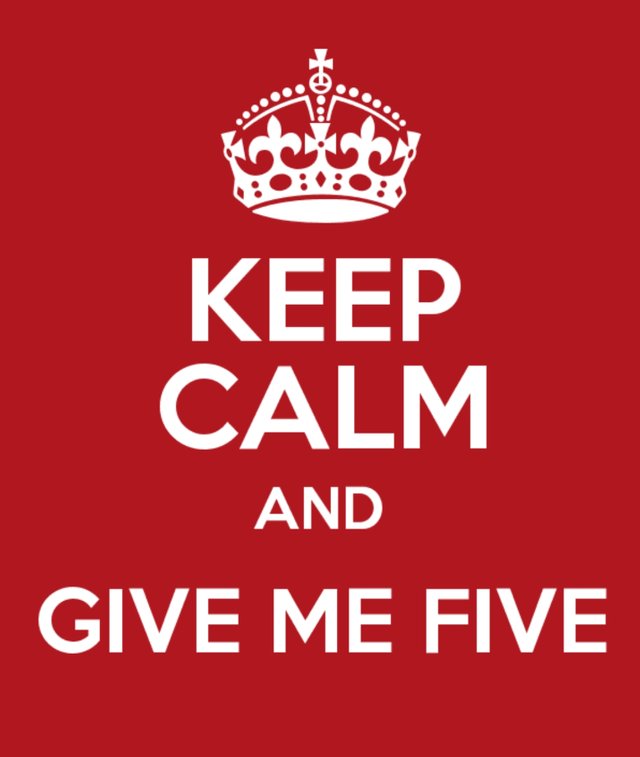 Source
Ready for your next 5 facts about silver? Well these 5 are a little different and intresting.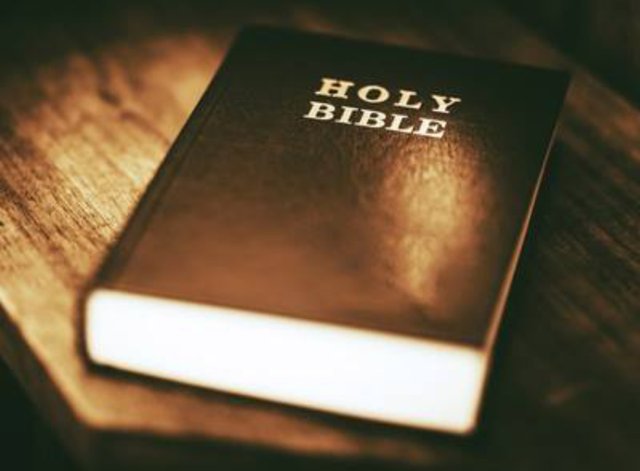 Source
Silver is mentioned in the bible. Psalm 12:6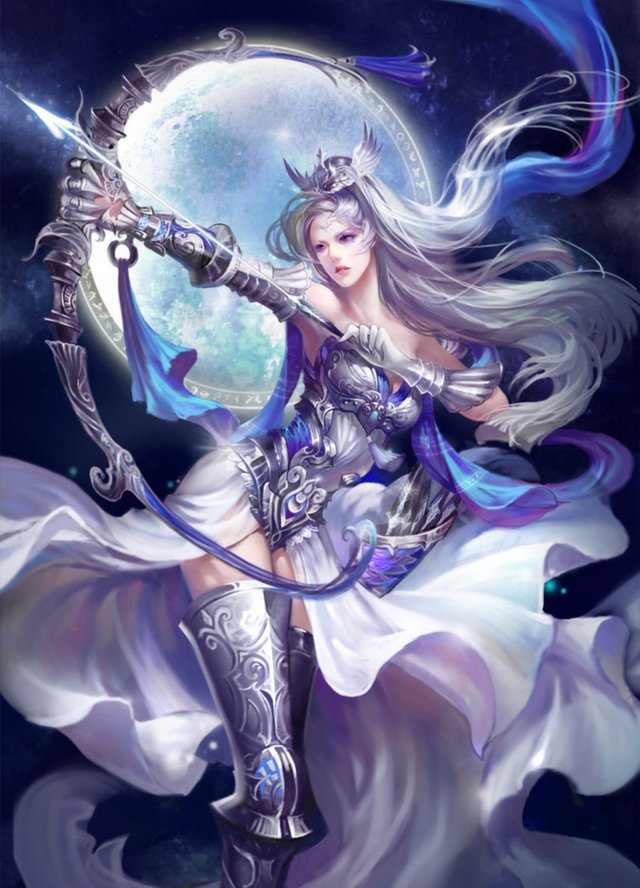 Source
The Greek Goddess Artemis rode a silver chariot through the sky shooting silver moonbeams to earth with a silver bow.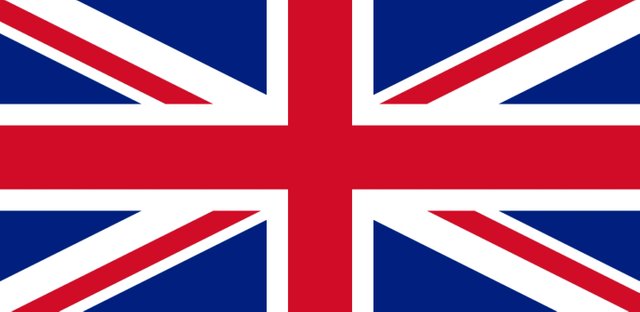 Source
In 2003 the UK minted 500,000 ounces of Silver into coins and medals.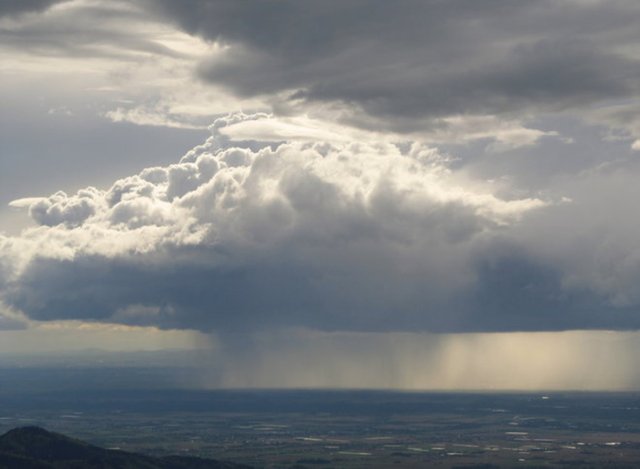 Source
Silver iodide has been used to make clouds produce rain in an attempt to control Hurricanes.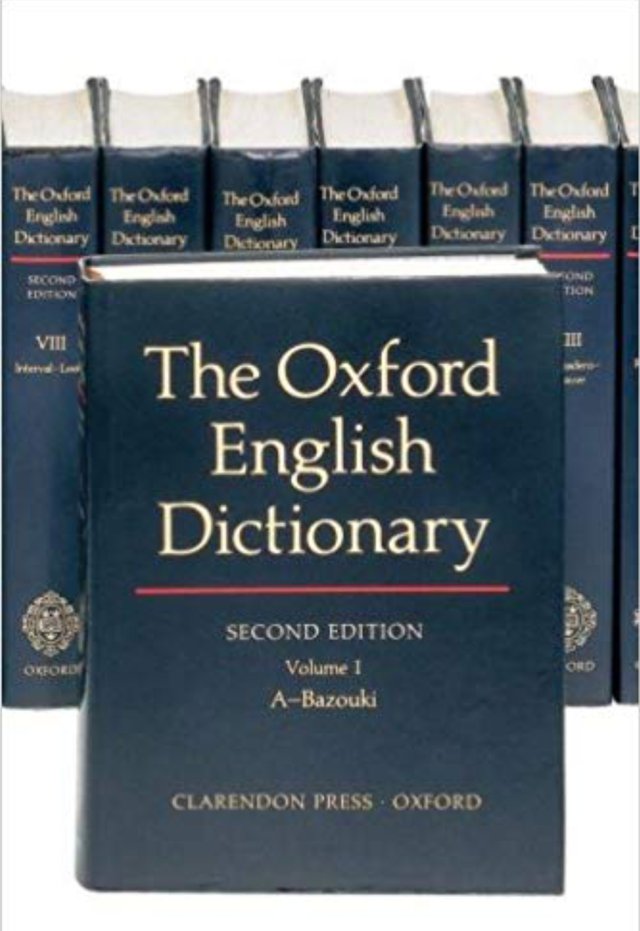 Source
There is no word in the English language that rhymes with silver. Seriously try it.
Stay tuned for tomorrows gimme 5!
Until then, keep stacking my friends!