JUST 5 A DAY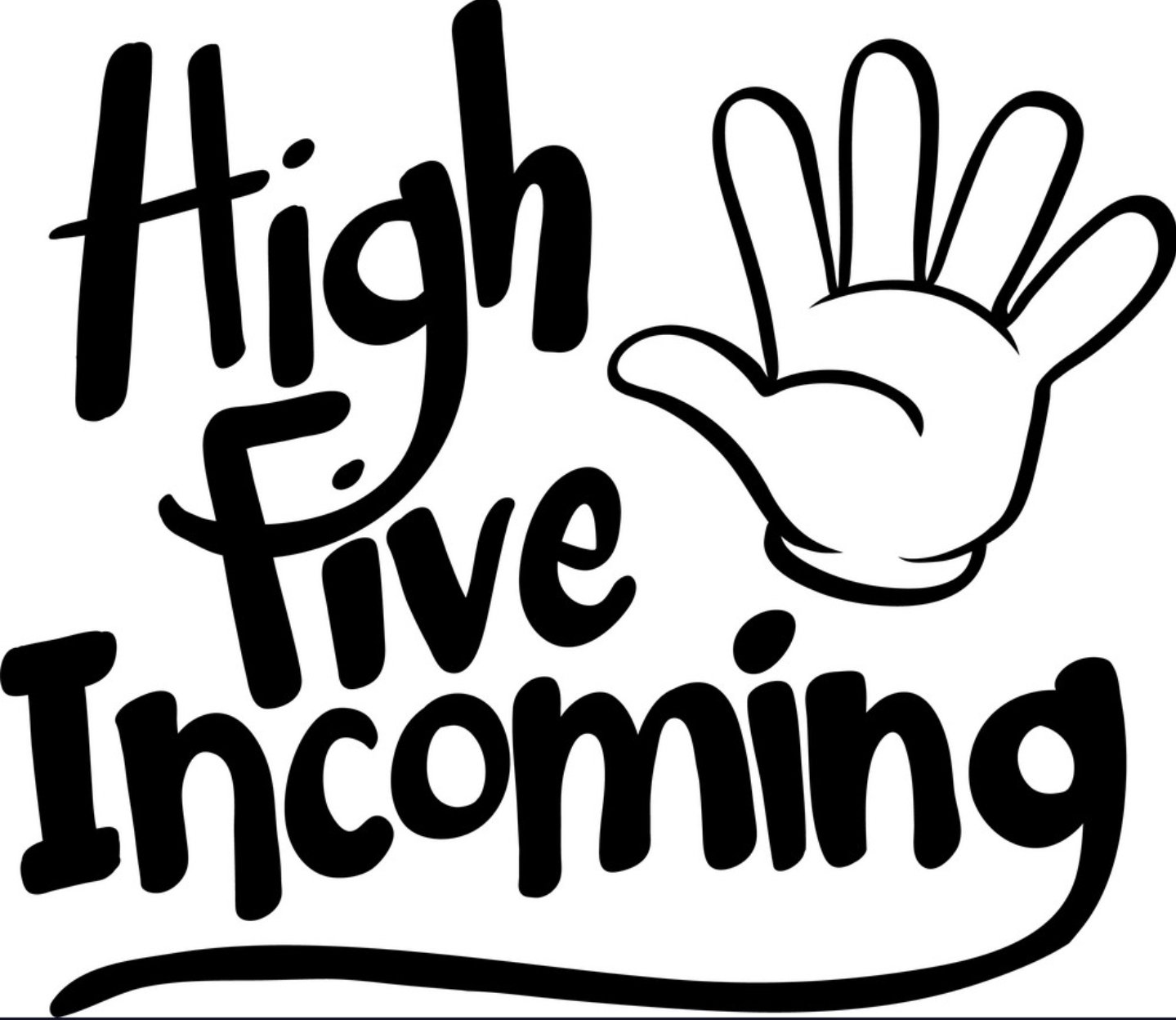 Source
So every day I will do a "Gimme 5" post. It will will be quick, fun and intresting fact about the metal that we know of called Silver (AG)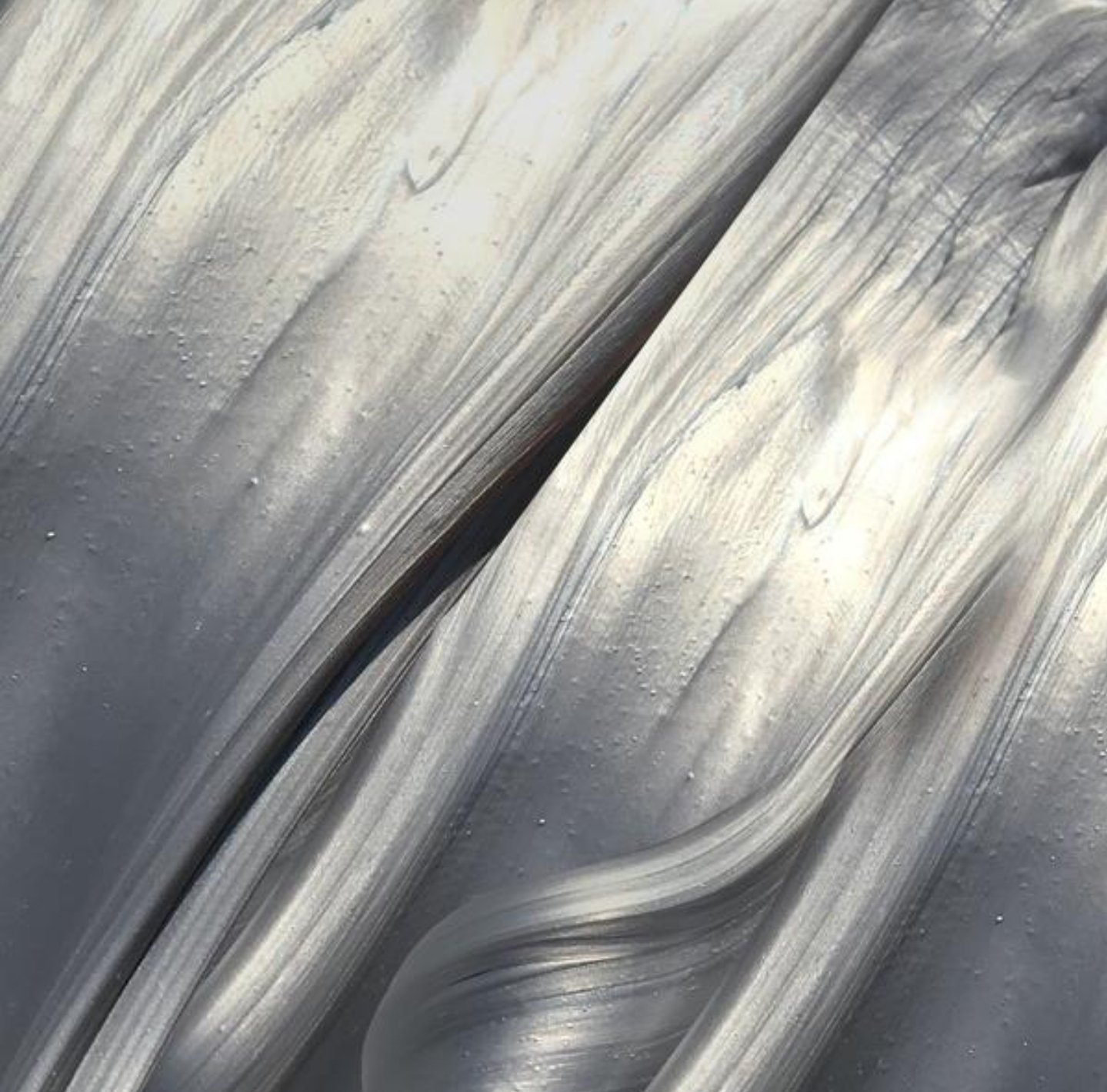 Source
Silver was the first Metal to be used as a currency, more than 4,000 years ago.

"Silver" means "Money" in more than 14 different languages including French, Thai, Swahili and Welsh.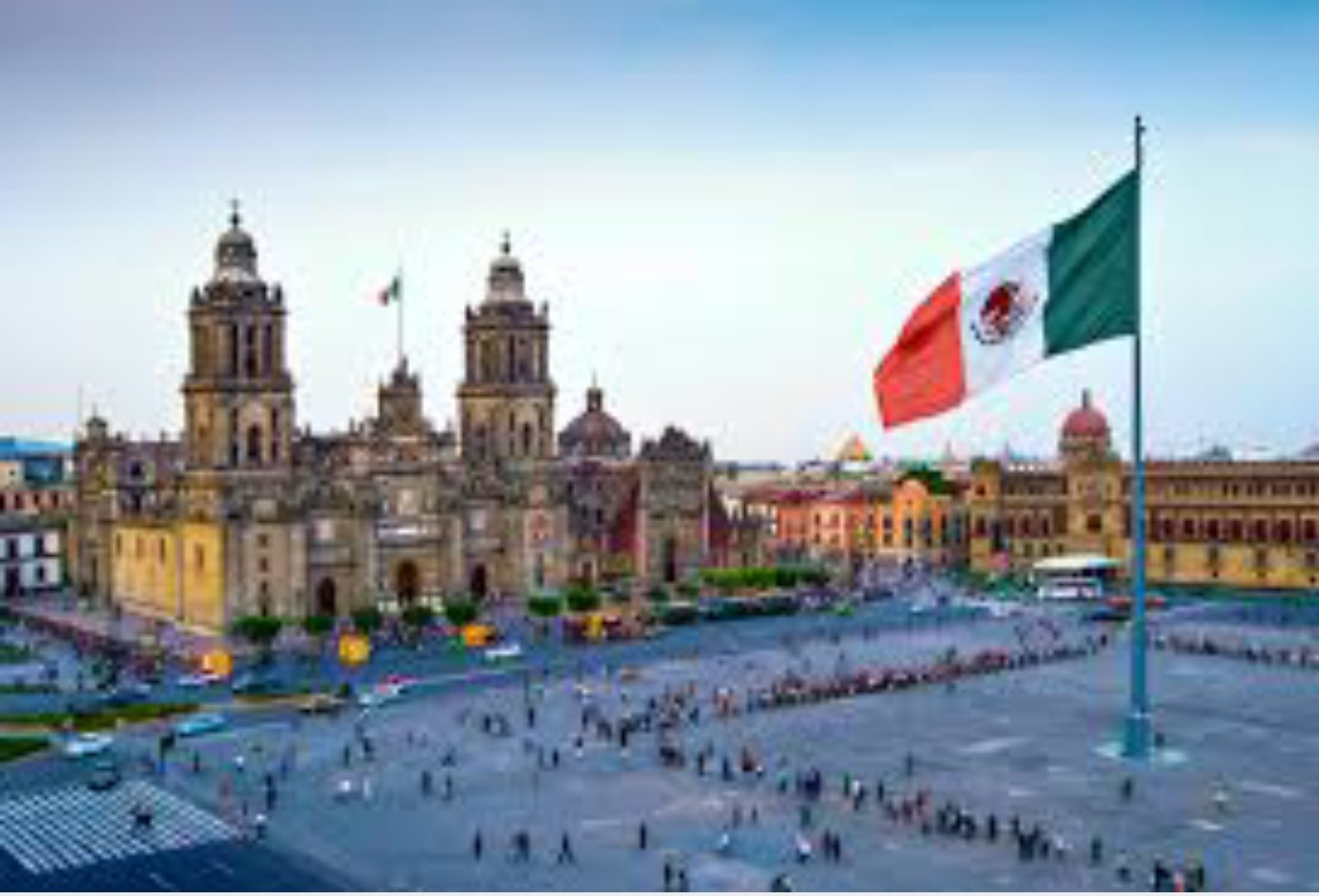 Source
The biggest producer of Silver is Mexico and the biggest buyer is the United States.

The word "Silver" Originates from the English Anglo-Saxon word "seolfor".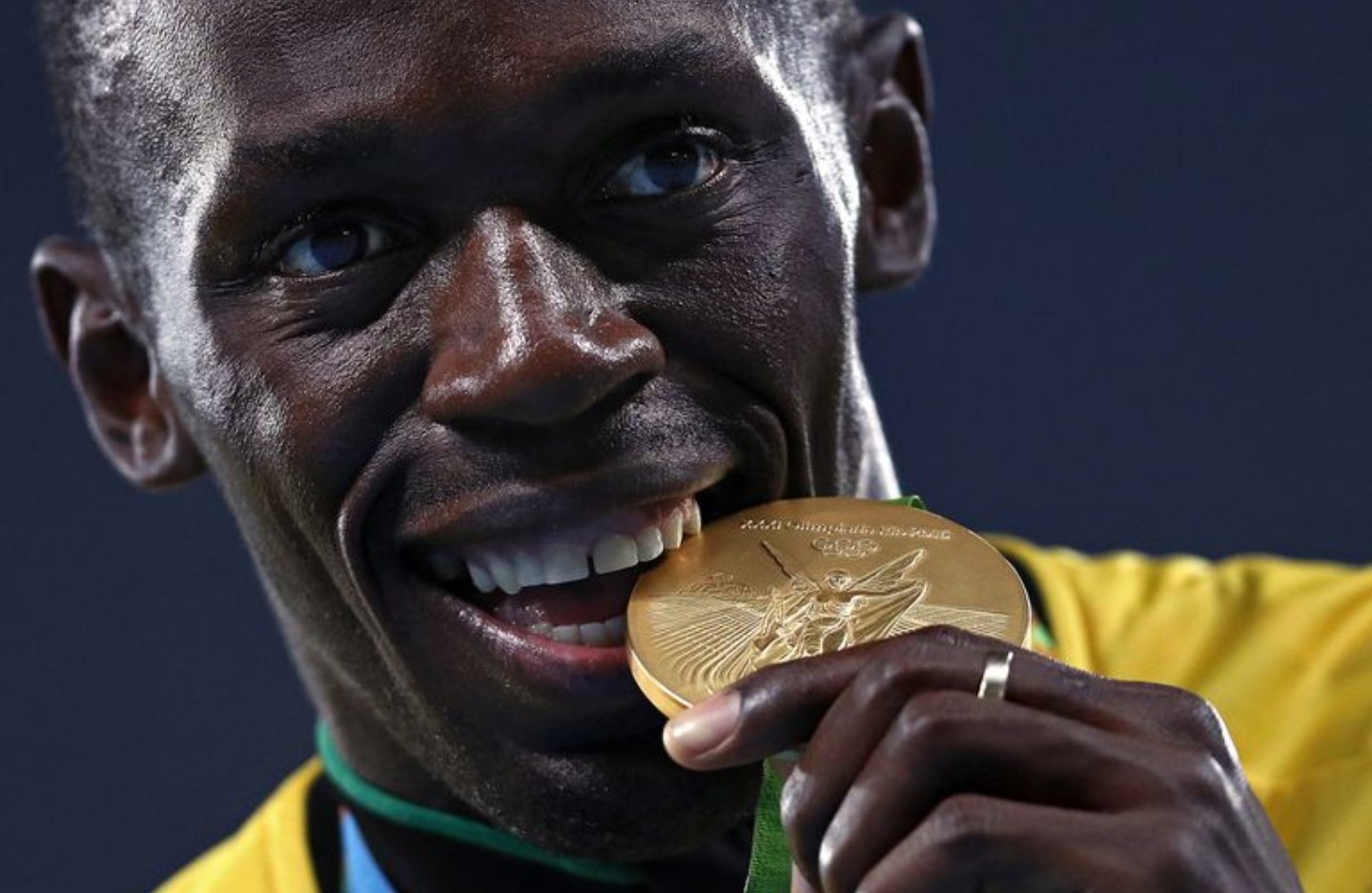 Source
Olympic Gold Medals are made out of Sterling Silver, which is then plated with 6 grams of Pure Gold.
Well there you have it, today's Gimme 5. Stay tuned for tomorrows 5 fun facts about silver.
Keep Stacking My Friends!

Proud Supporter of #steemsilvergold