I always try and find some cool facts about silver. Well over the past week I have done a lot of reading about silver, here are some facts that I did not know about.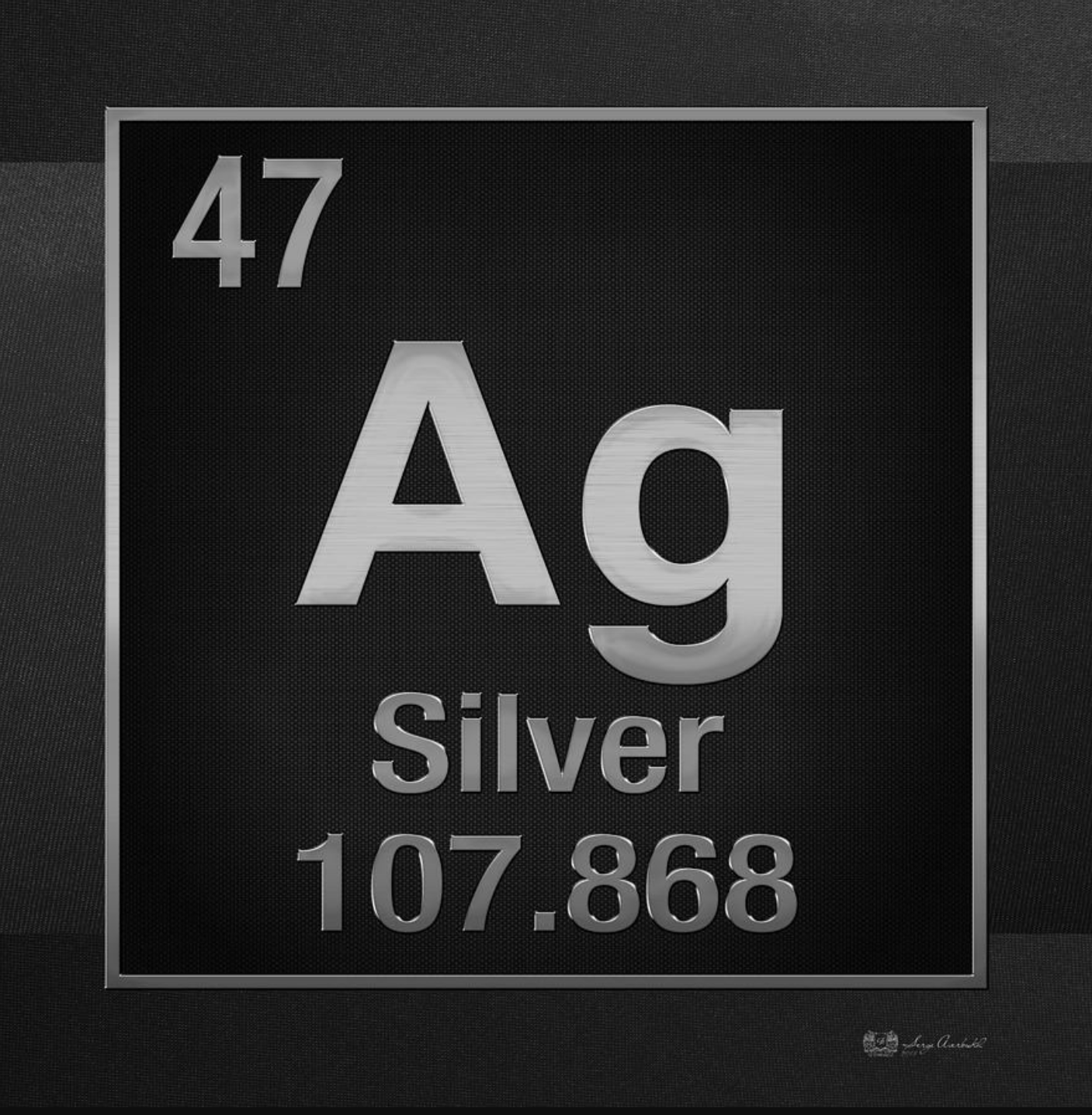 Fact 1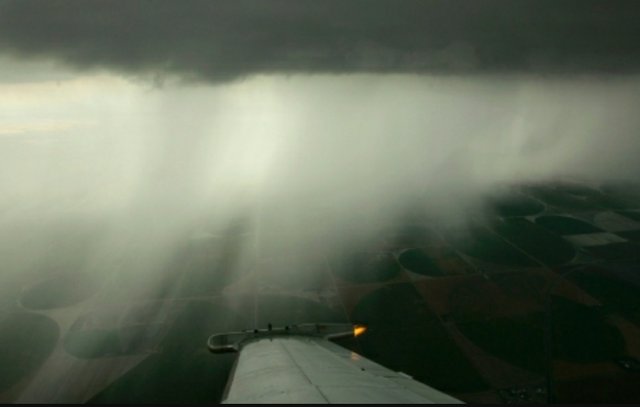 The silver compound Silver Iodile (Agl) Is used in cloud seeding to produce rain
Fact 2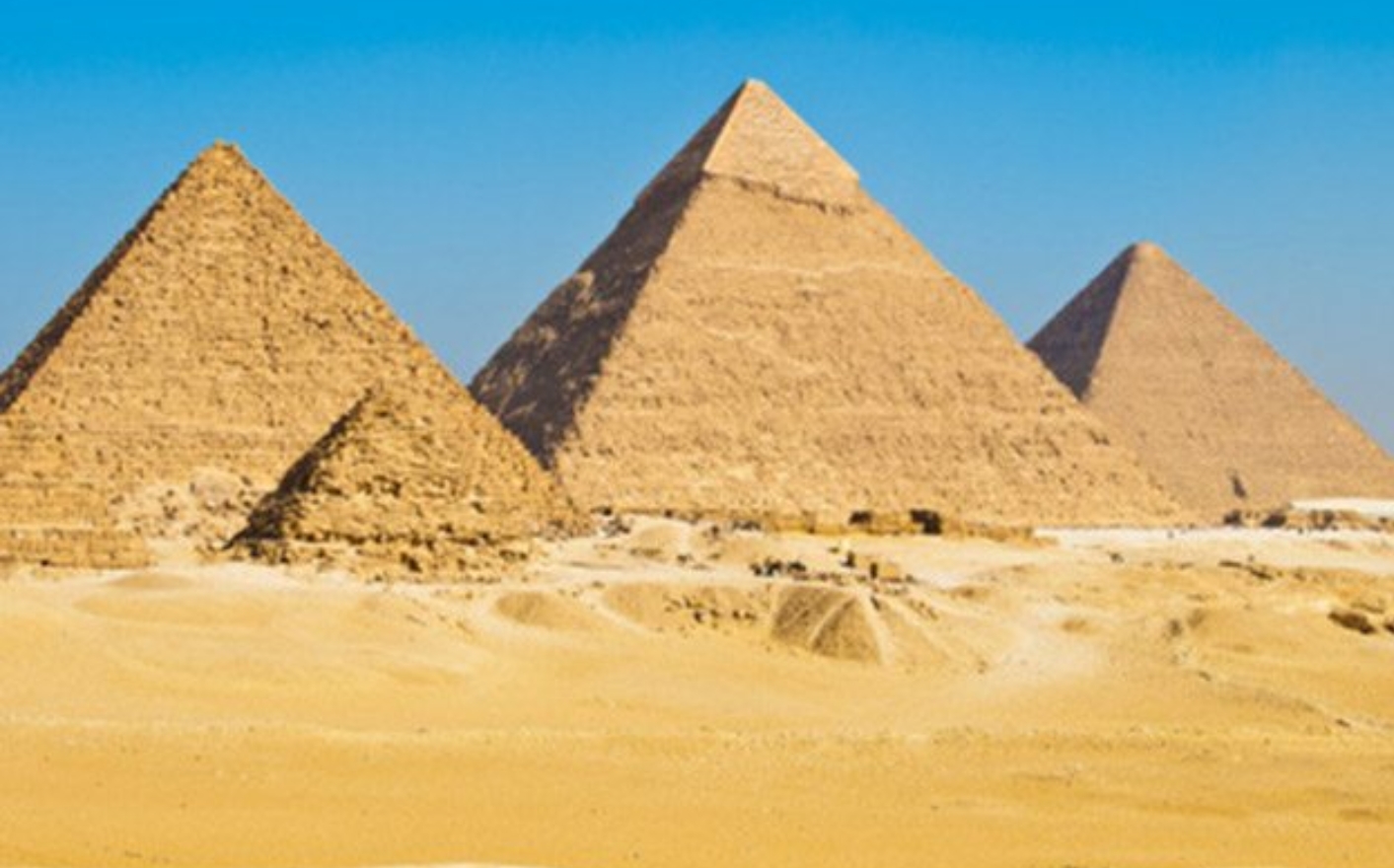 In ancient Egypt and Medieval Europe, silver was often more valuable than gold.
Fact 3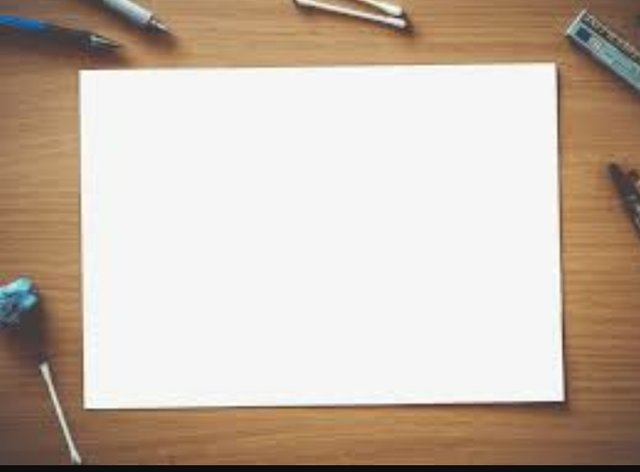 Silver is being put into paper used in the medical professions because of its antibiotic-like characteristics.
Fact 4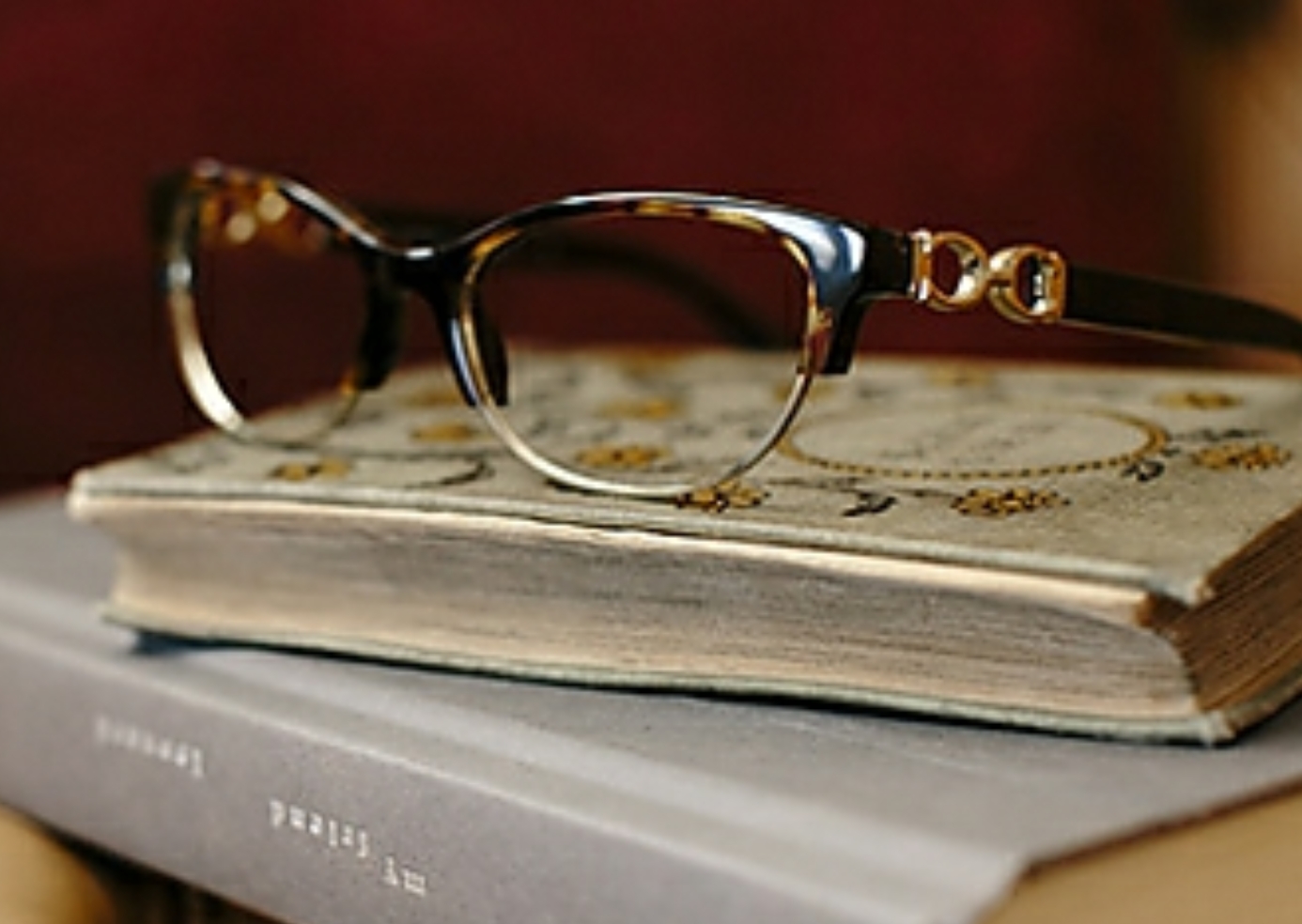 The transitional lenses in your glasses are made with Silver Halide, the lenses can change light transmissiin from 96% to 22% in less than a minute and effectively block 97% of damaging UV rays from sunlight.
Fact 5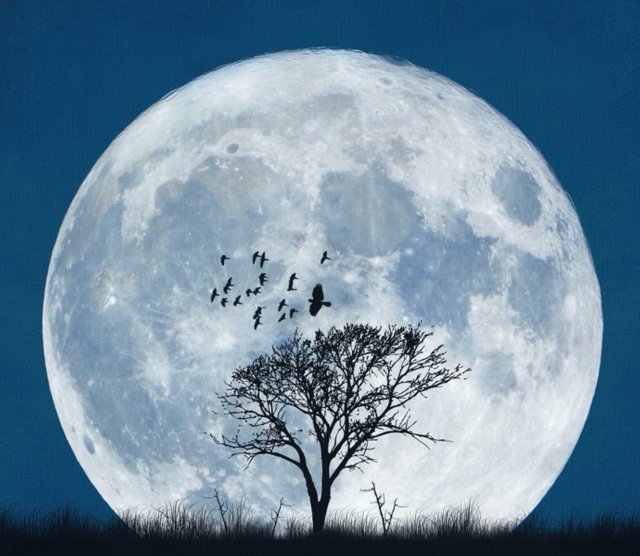 Silver is the metal of the Moon.
Fact 6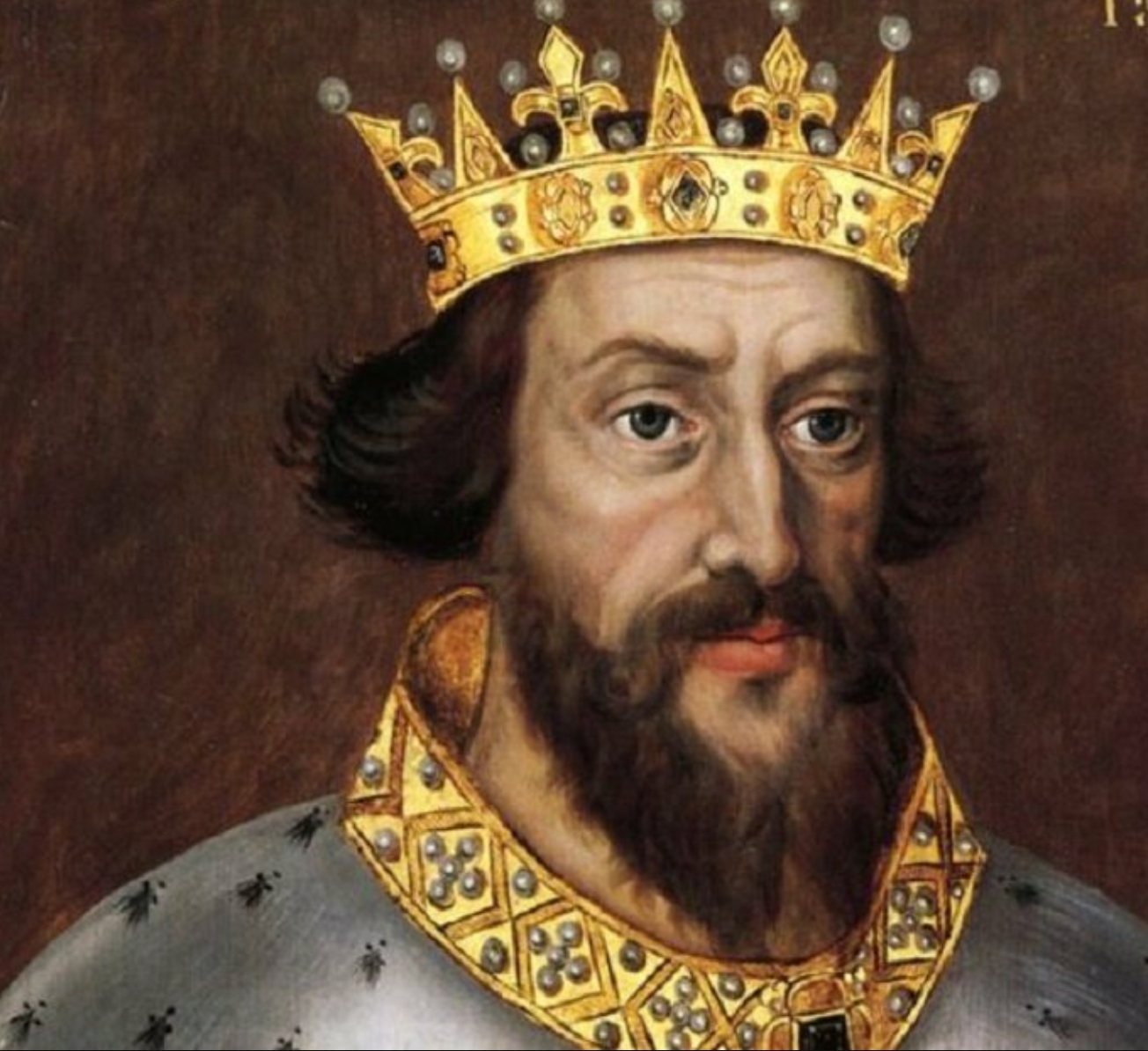 King Henry II coined the first Silver currency in England around year 1158
Fact 7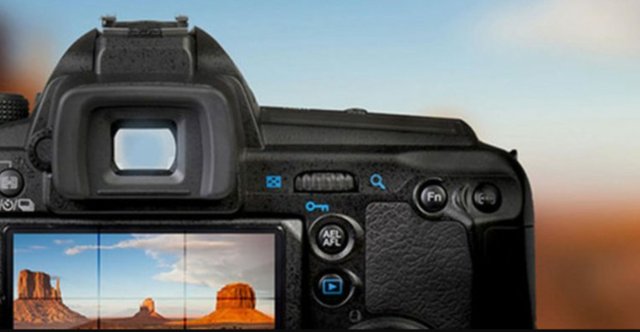 About 1/3 of the silver produced world wide is used in Photography.
What do you know about Silver?
Thanks for stopping by
Proud supporter of #steemsilvergold