With the all time high of Bitcoin, I figured it was a good time to pull some profits and make a silver order.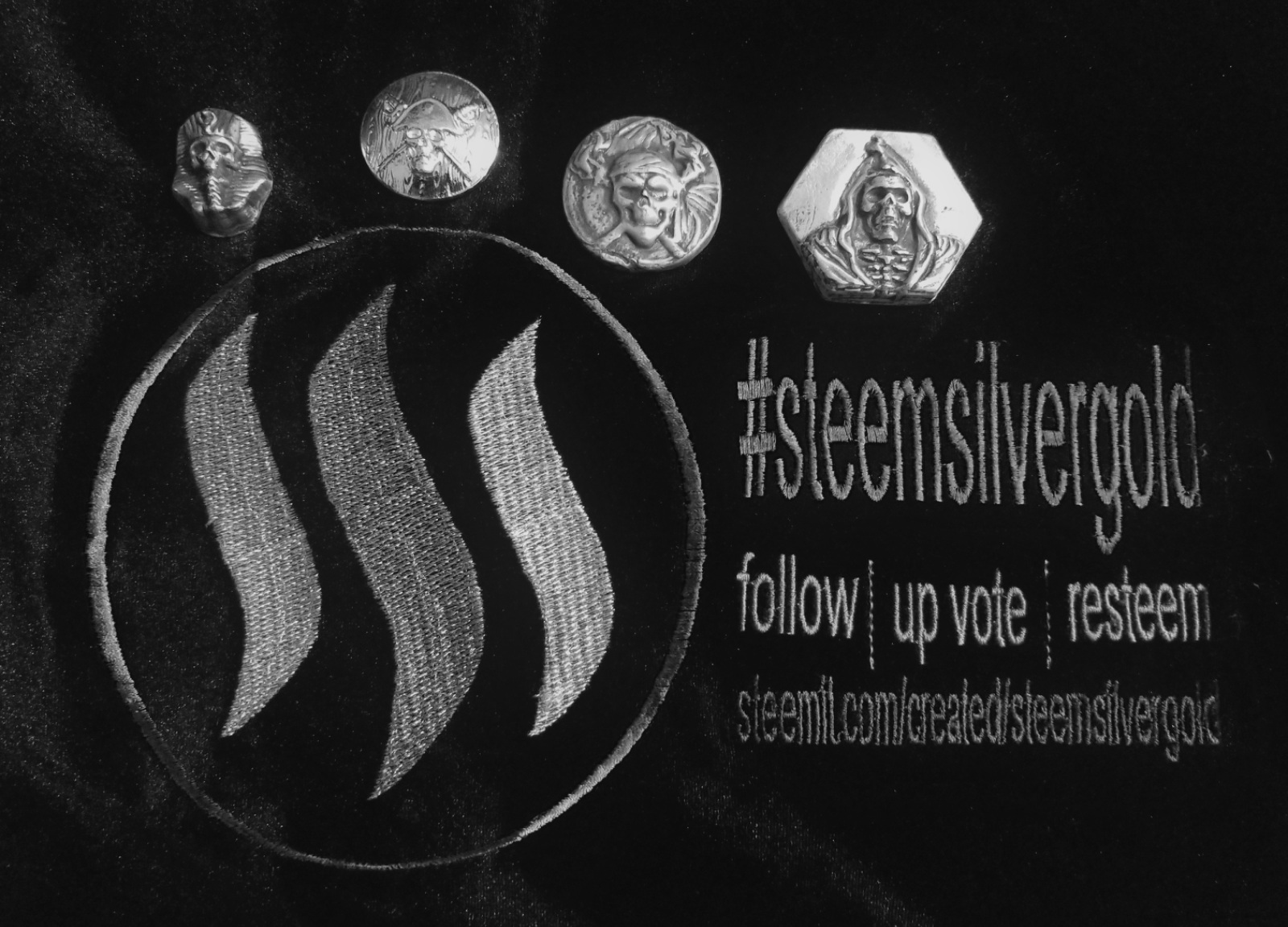 Well Apmex got this package to me in less than 24 hours, which is amazing in itself..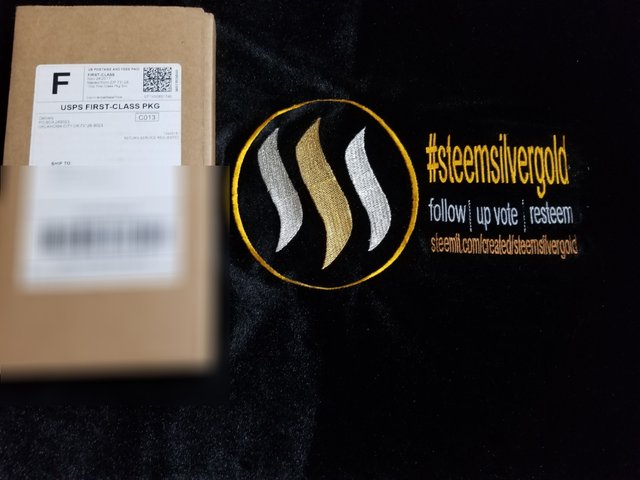 It's all about the skulls.
Lets take a look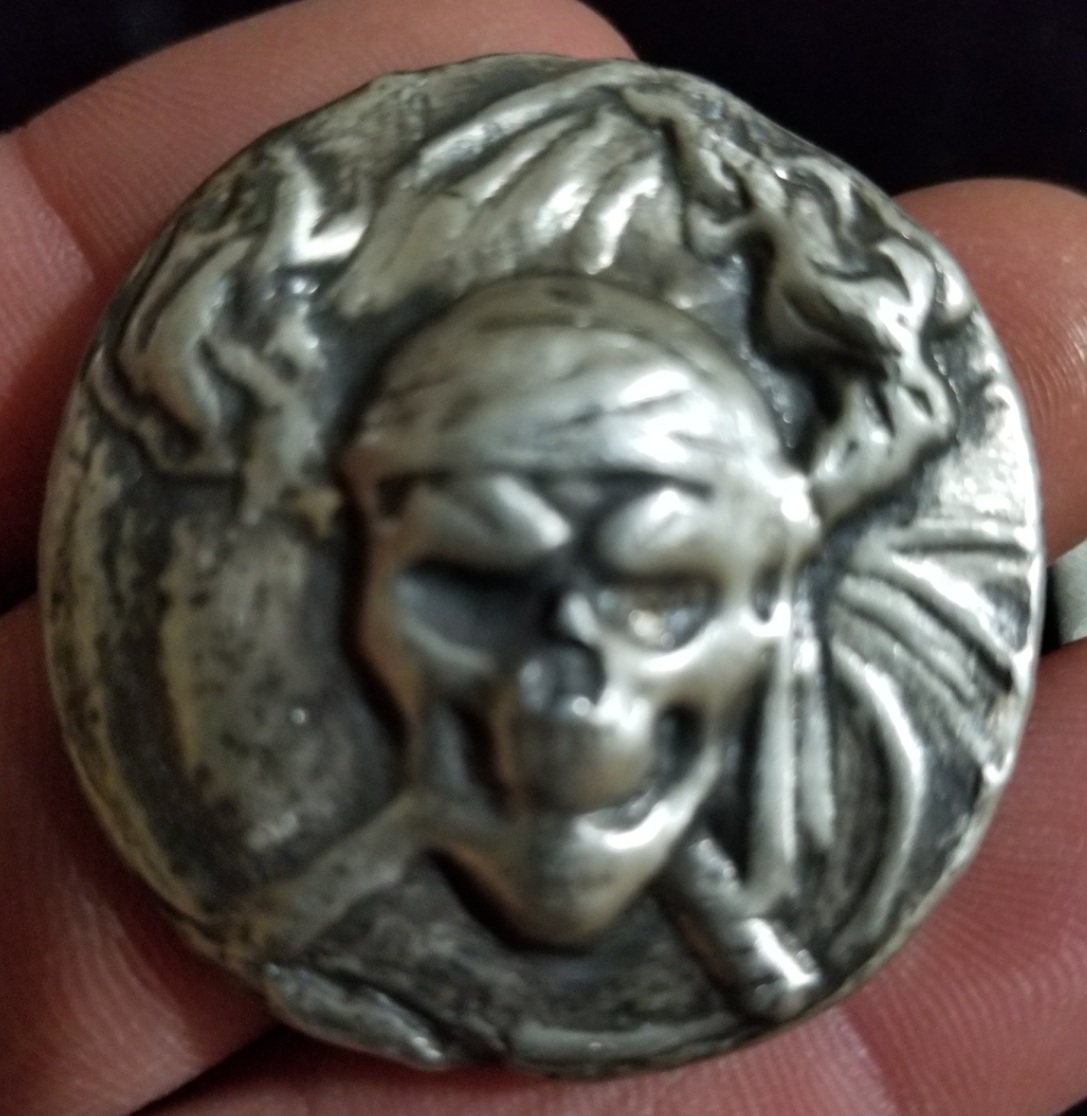 Mk Barz 2 oz Buccaneer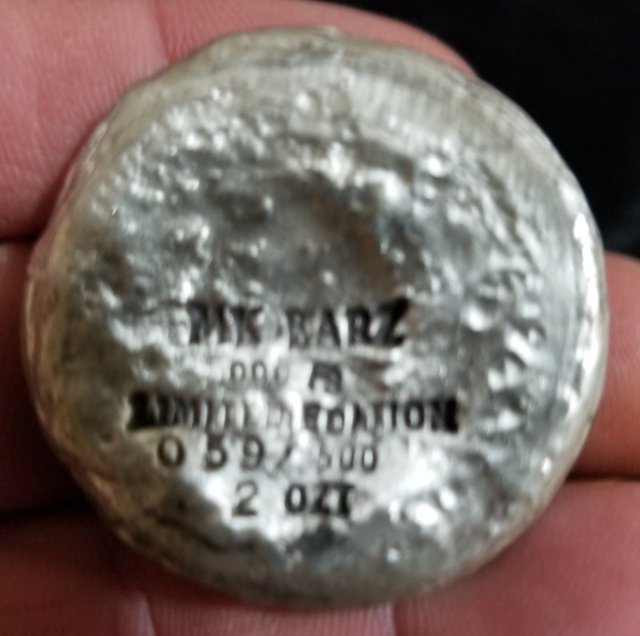 Limited Edition, #59 of 500 not to bad
Next up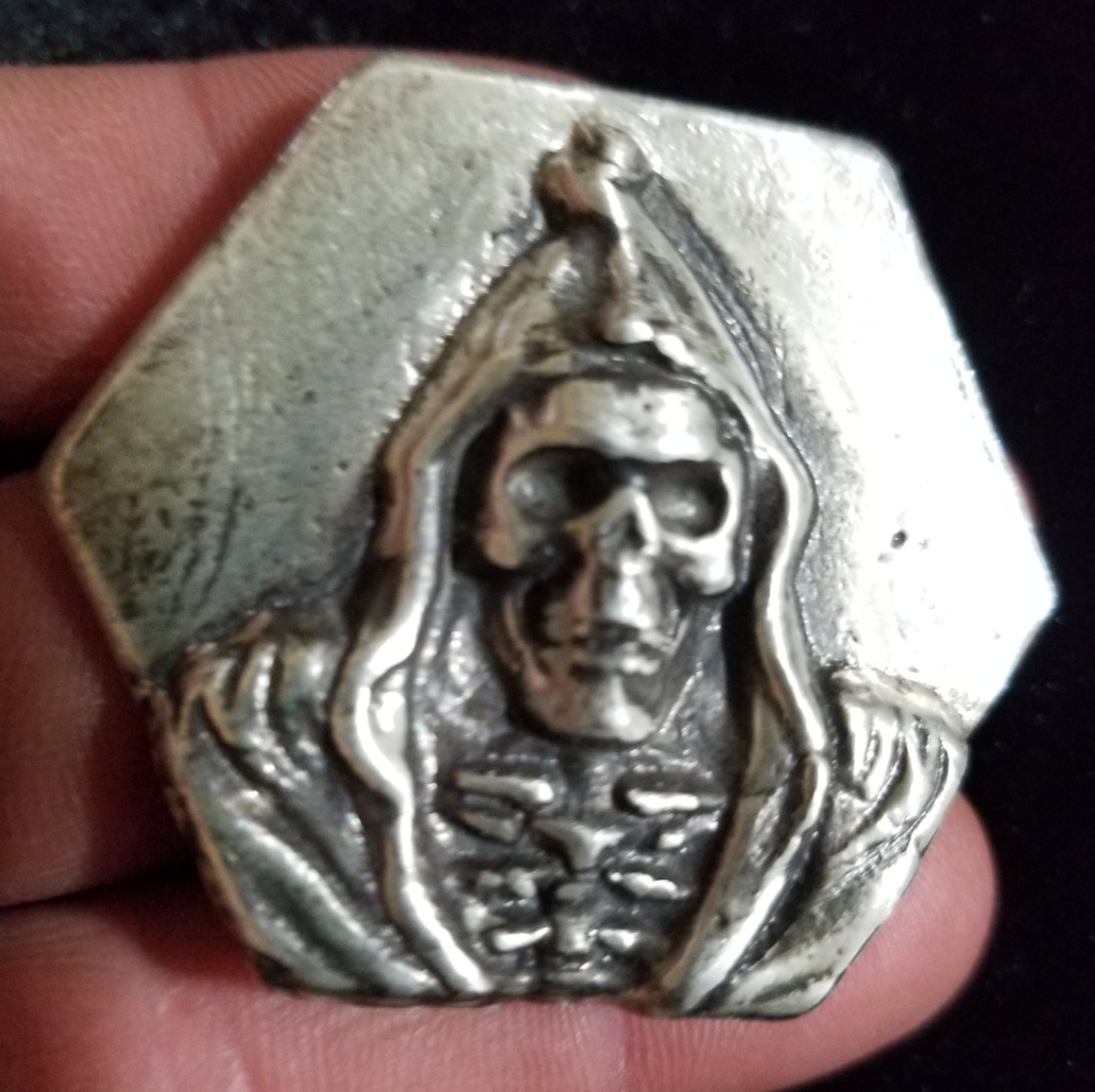 Mk Barz 4 oz Hex Grim Reaper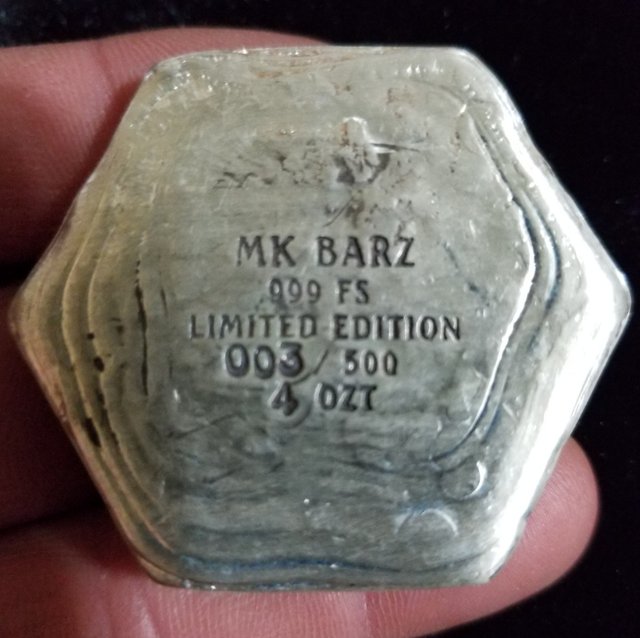 Limited Edition #3 of 500, Excellant number
Next Up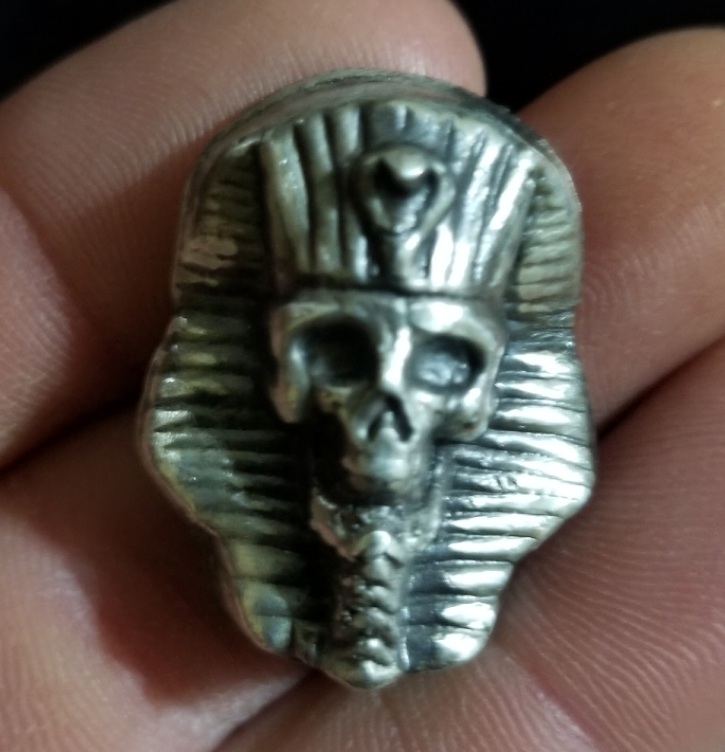 Mk Barz 1.5 oz Pharaoh skull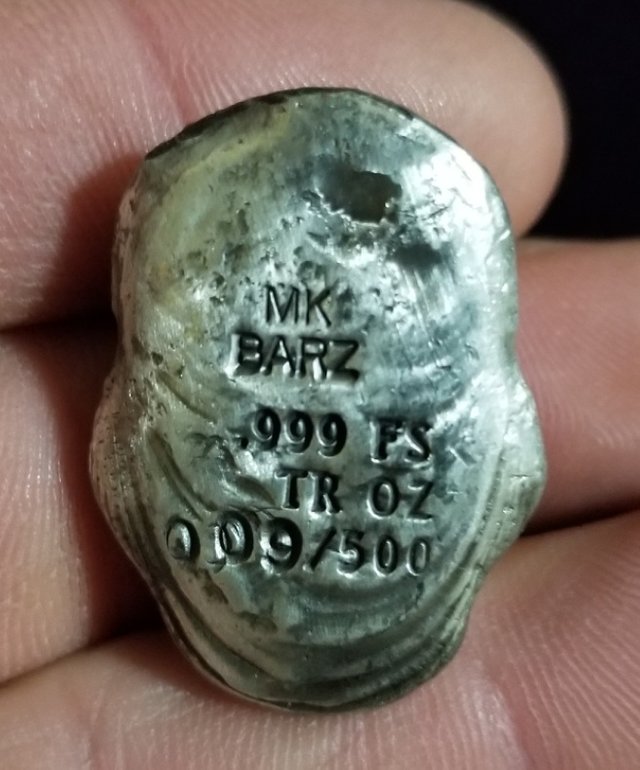 Limited Edition #9 of 500, another good number. This one may end up going back. I believe that it may be a error pour, you see they did not stamp the 1.5 berfore the TR OZ. We will see if its worth more because of the error then its mine if not its going back.
Last but the best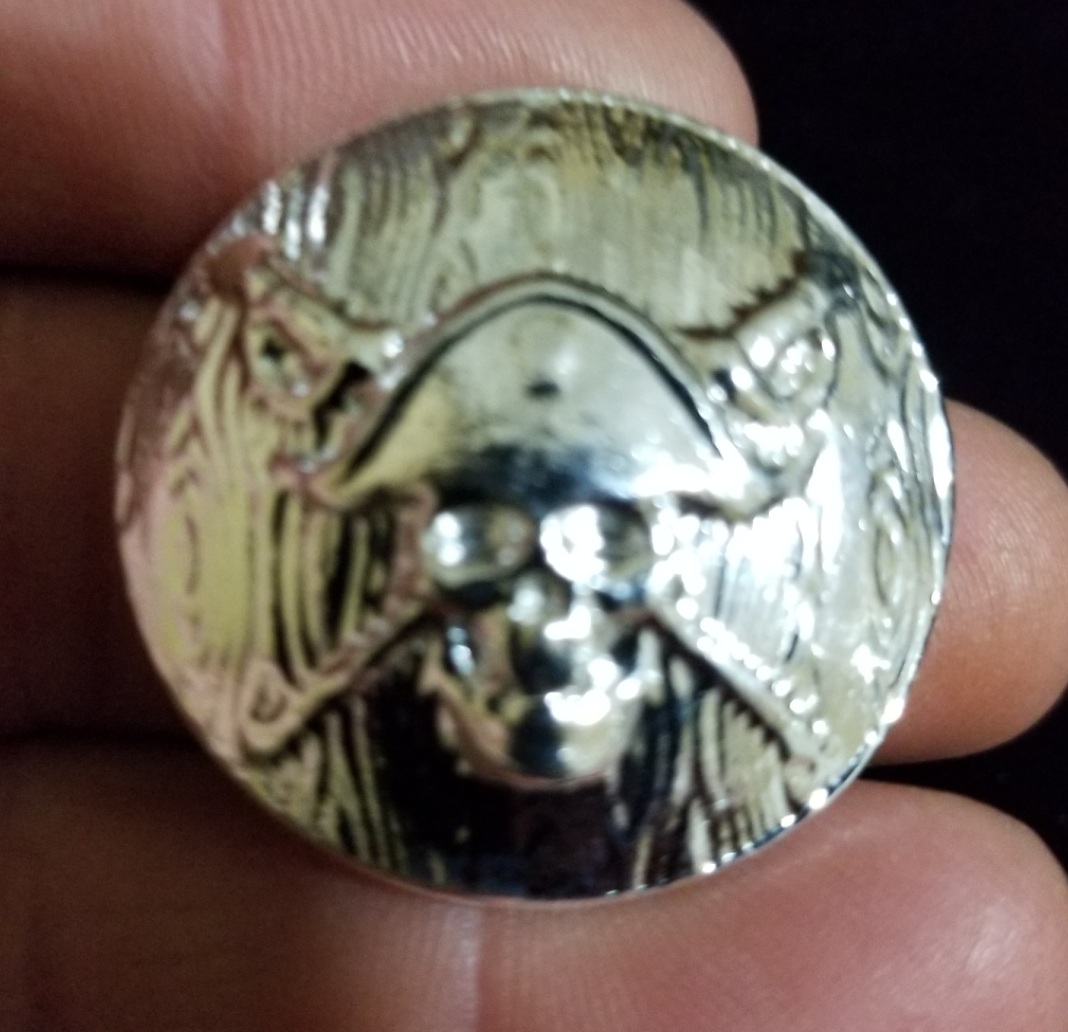 YPS 2 oz Jolly Roger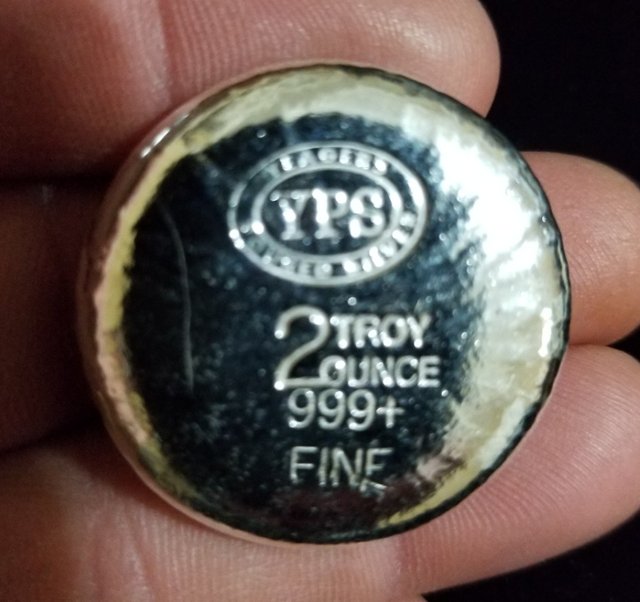 Over the past few order I have really taken to poured silver over your regular bullion bars and rounds.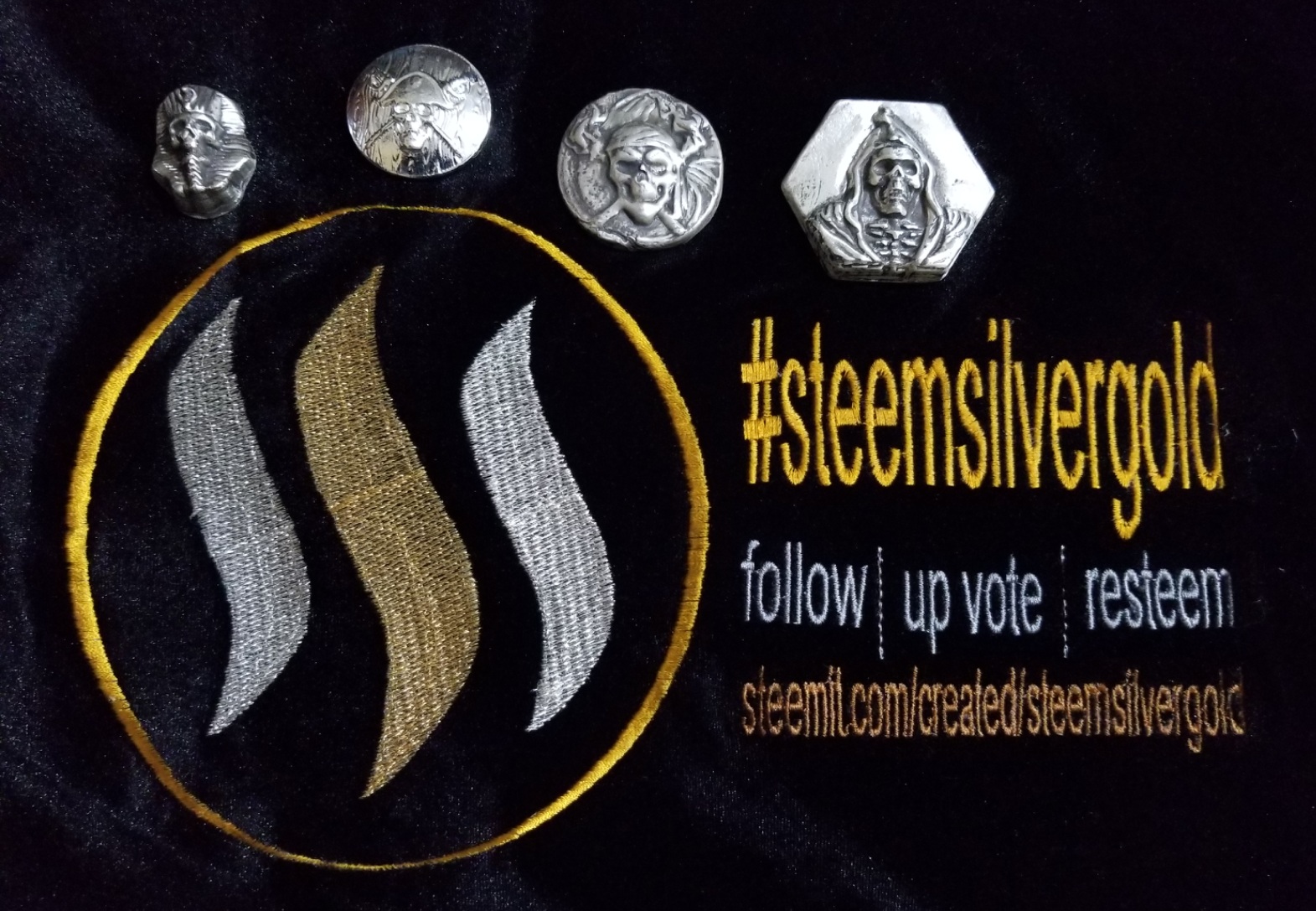 POURED OR BULLION? whats your favorite?


Don't forget to Upvote.