2019 Steem Silver Round
Well the time has come to close out the entry period for the 2019 Steem Silver Round. There has been a lot of really awesome entries.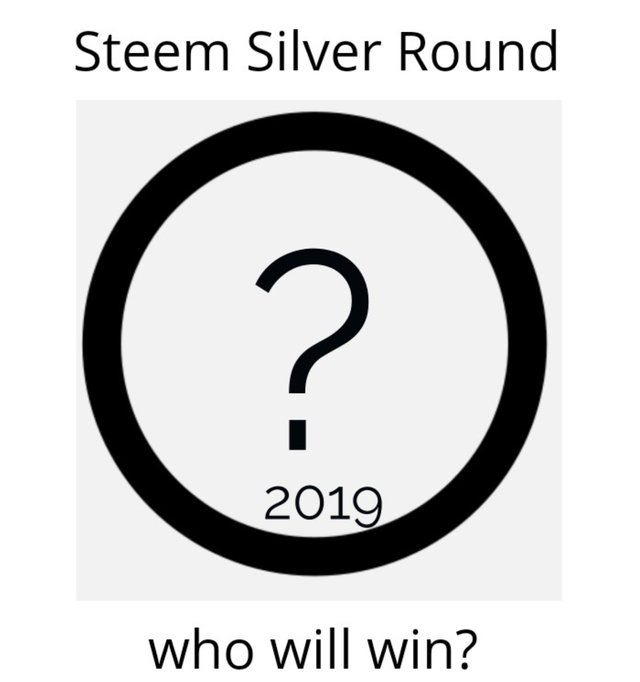 So where do we go from here? Well it's time for the final clean up. All entries will be given 2 weeks to get there designs cleaned up and ready for a proper presentation post. At that point we will start the voting process. Voting process will run for 7 days.
Once the voting process is over we will open up the pre-sale window. After the pre-sale ends we will make a decision on what the mintage should be, we will also try and lock in the spot price.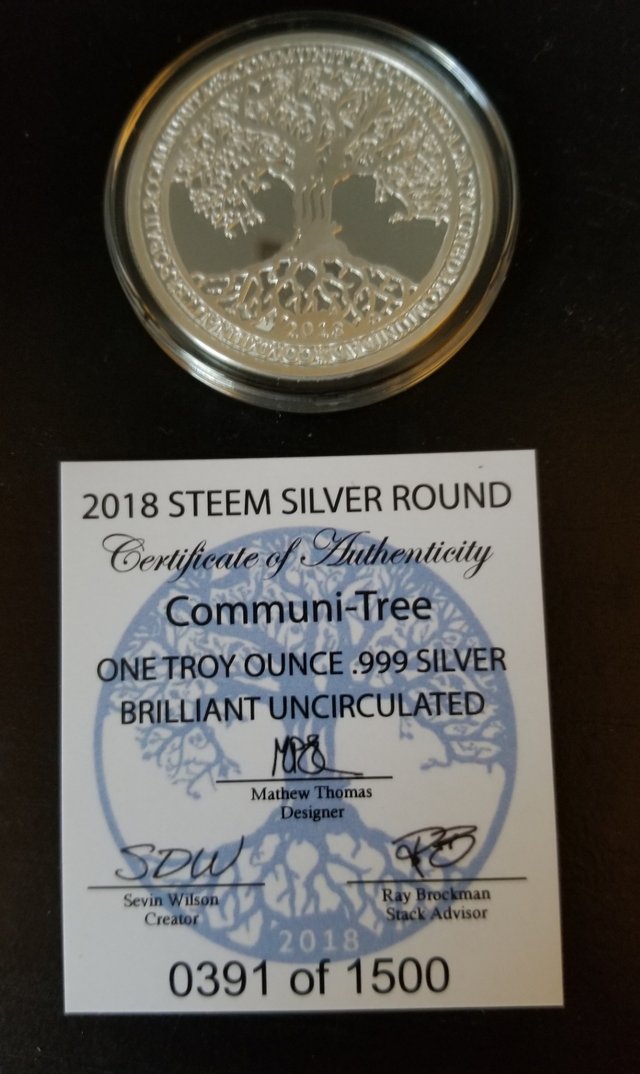 The 2019 Steem Silver Round will be individually numbered and will include a matching COA just like the previous 2 releases in this series. We will also provide the opportunity for you to prove ownership on Rounds numbered below 125, this will allow you to recieve the same numbered round for this release.
So here is what everyone has been waiting for! Here is a list of all entries.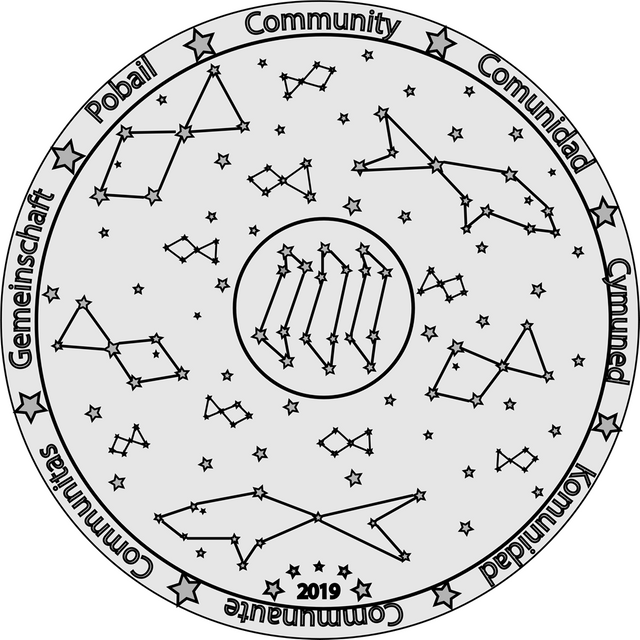 Design by @knowledge-seeker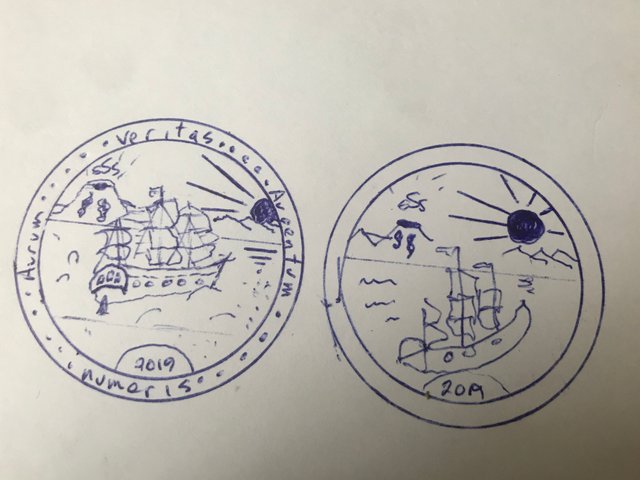 Designed by @thedamus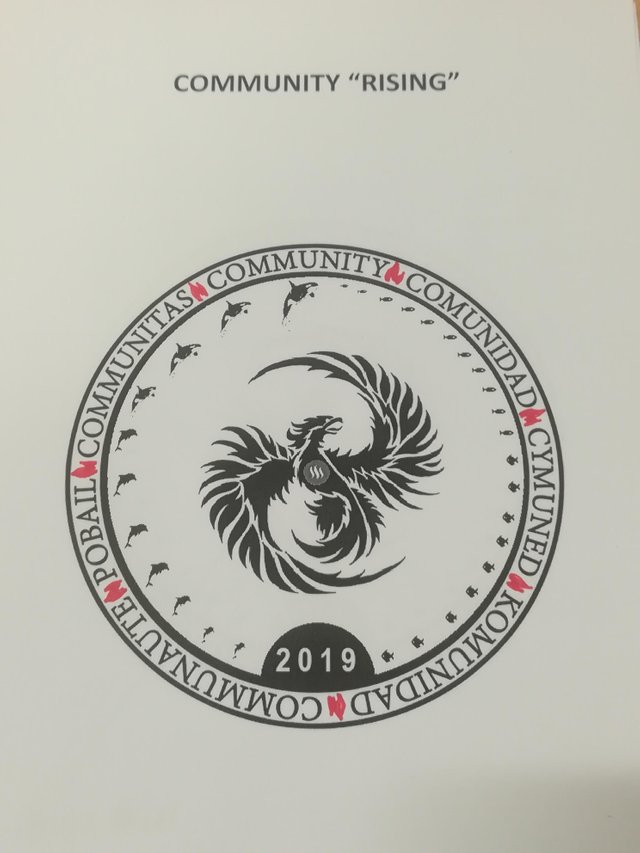 Designed by @welshstacker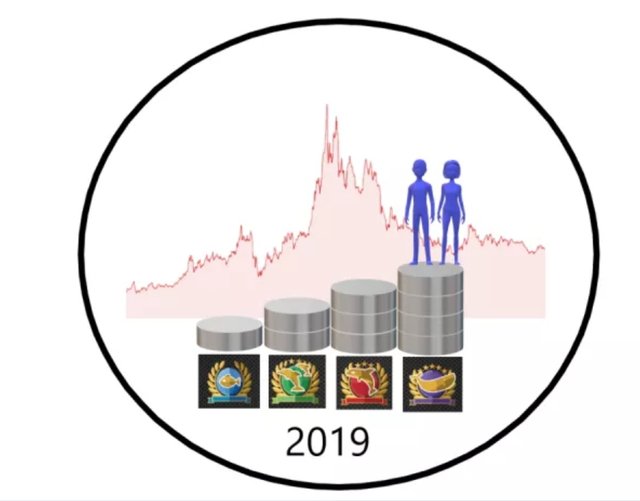 Designed by @themanwithnoname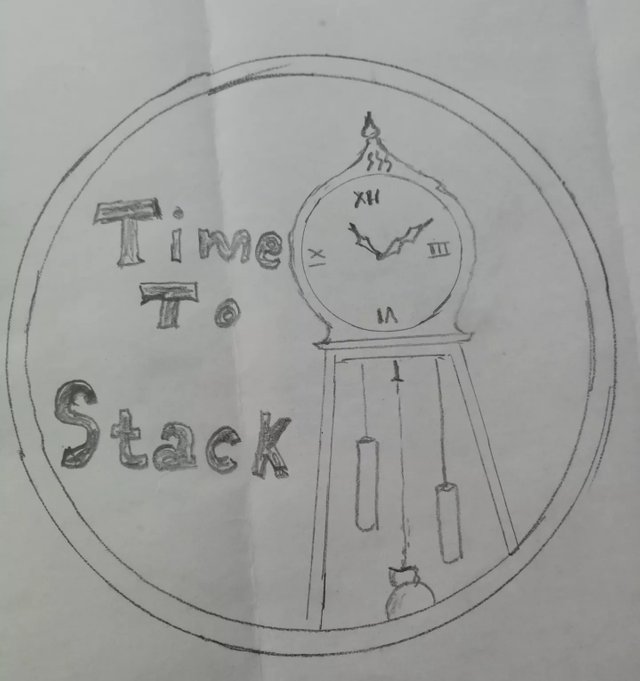 Designed by @fat-elvis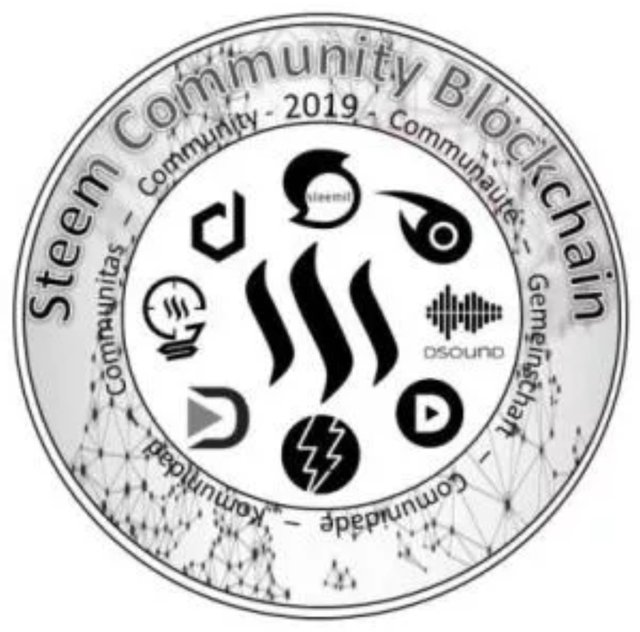 Designed by @silverstackeruk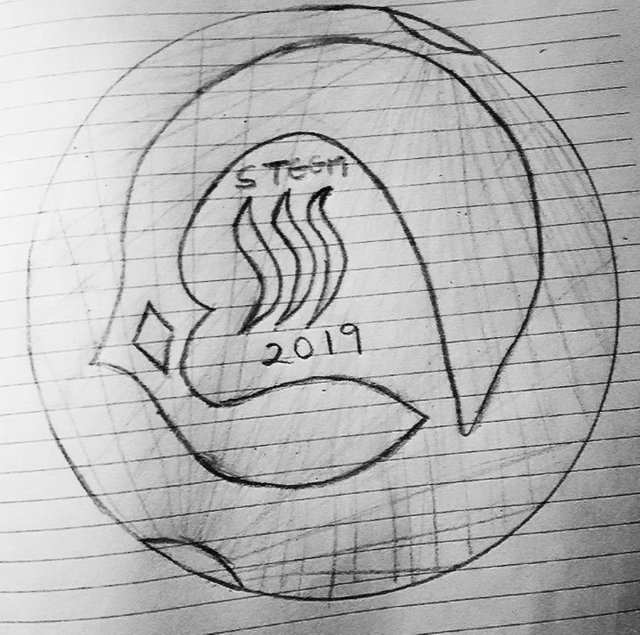 Designed by @jorundon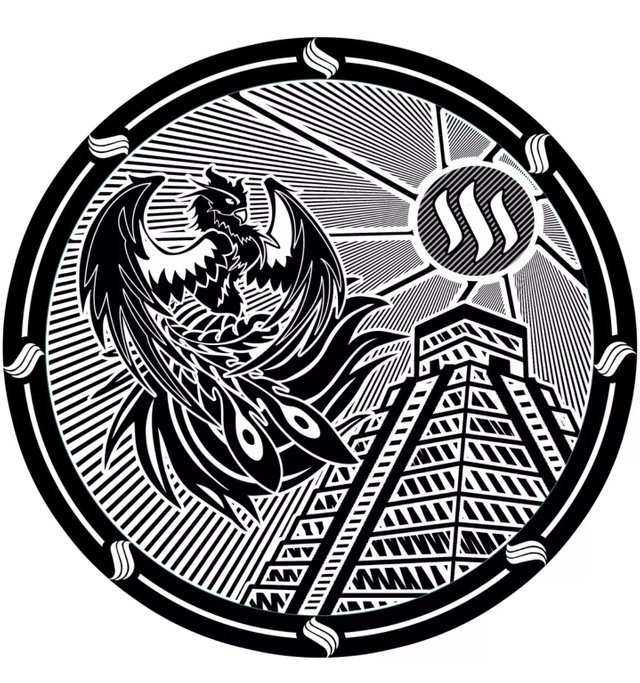 Designed by @edxserverus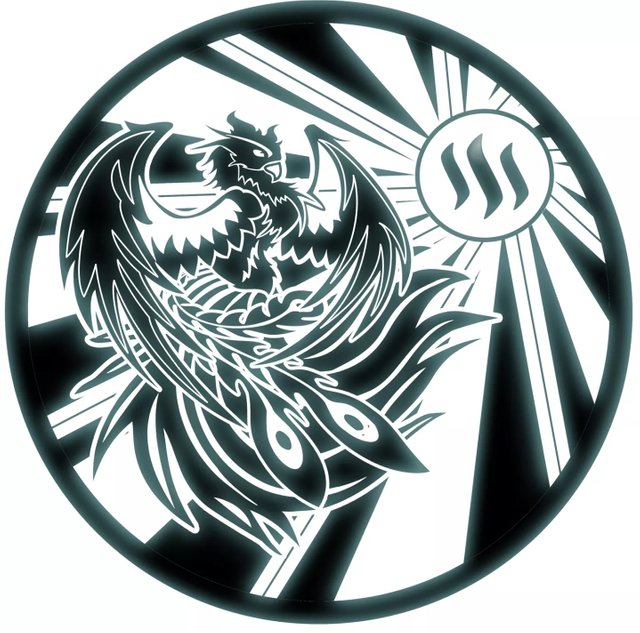 Designed by @edxserverus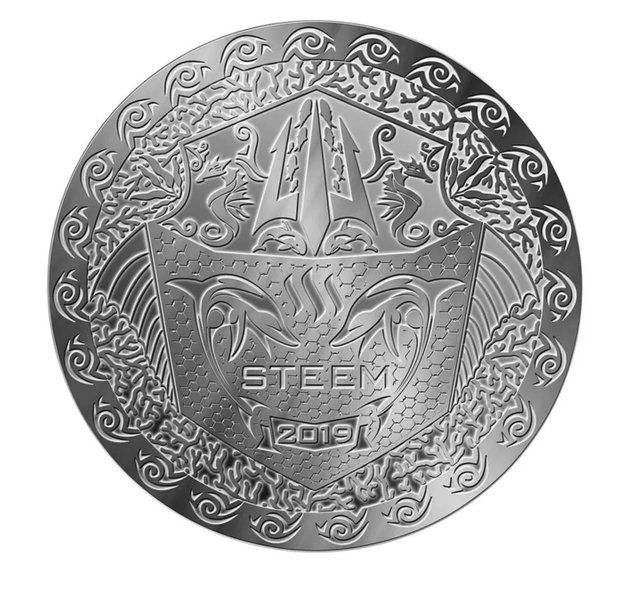 Designed by @edxserverus
![Screenshot_20190413-072012_Discord.jpg](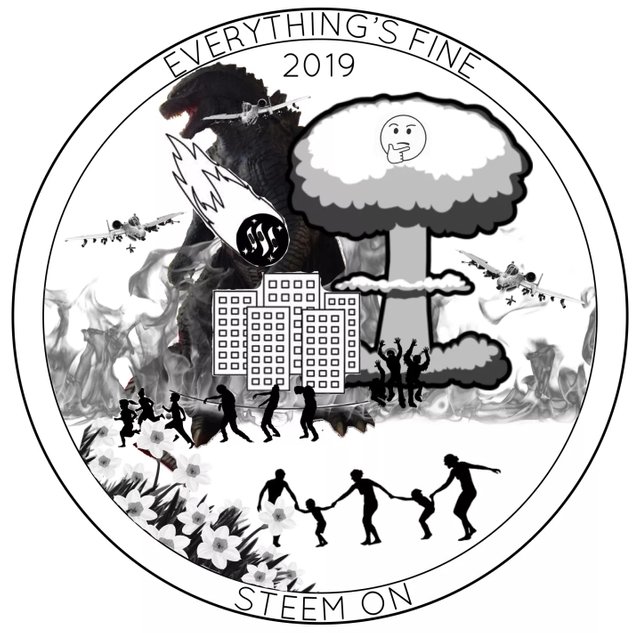 Designed by @dfinney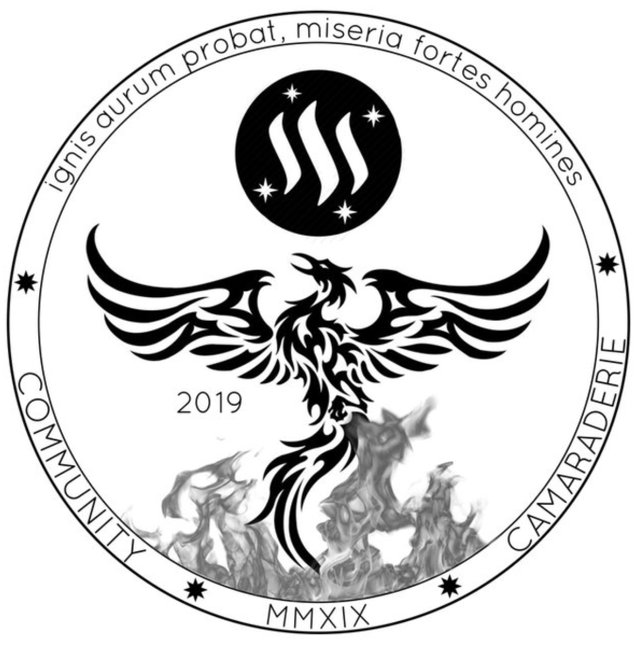 Designed by @dfinney

Designed by @dfinney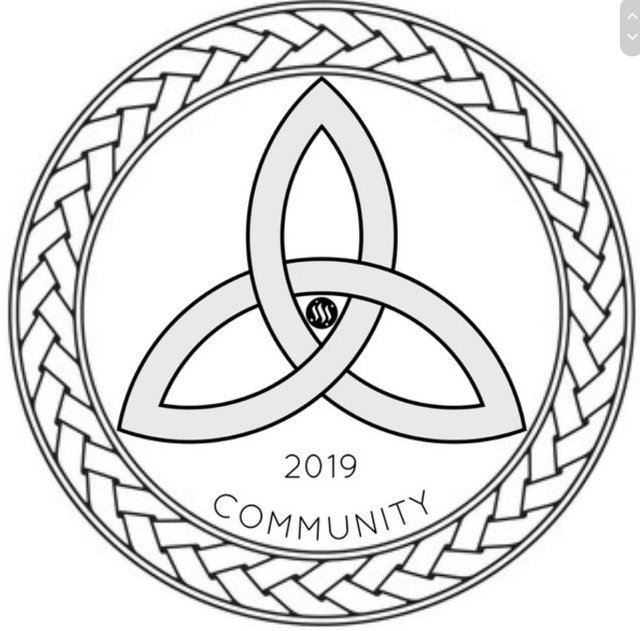 Designed by @dfinney
I hope that I have not missed anyone, I have checked the discord channel, #steemsilverround2019 and #steemsilverround. If anyone has been missed please reach out to me in discord.
* designers, you have 2 weeks to clean up your designs and post a final entry. Over all design can not be changed only enhanced.
Contest entry time has expired, there will be no new entries allowed after today!
Special thanks to @sevinwilson!! We wouldn't be here with out you!!
Keep stacking!!!!