COIN MAN says...
Seems a lot of people are trying to get their hands on as much Steem Power as possible...
Do you think Steem is a Bargan...??? I tend to think so...
Steem may only be on Step Three of One Thousand...
We've seen what's been going on with BitCoin... Why not Steem...???
Seems we have so many ways of Making Money these days...
Can we be the Next Group of Very Wealthy People...???
Not only Steem, but this Group has Silver and Gold...
One last Question... Do you have any Physical, U.S. Coinage...???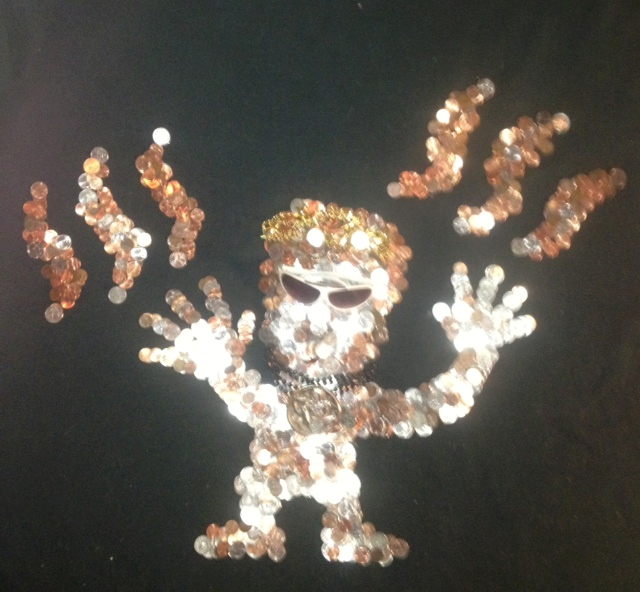 COIN MAN by @pocketechange A Penny will cost you a Dollar "Bill"...