All this time, I was thinking we were Stuck in the Present...
I figured, the Future was constantly passing through the Present, on it's way to the Past...
And since the Future keeps bringing up the Past, I suppose Time is actually, Circling in a Loop...
The Past, returns to the Future and finds its way back into the Present...
I suppose it could be considered "The Trinity Loop"...
It takes all Three to be Whole...
All Three are needed to keep the Time Loop Flowing...
If just One of the Three, refused to go the the next, what would happen...???
So, the Present goes to the Past, the Past returns to the Future and the Future brings up the Past, as it returns to the Present...
Time and Time again...
Is that how Time Works...???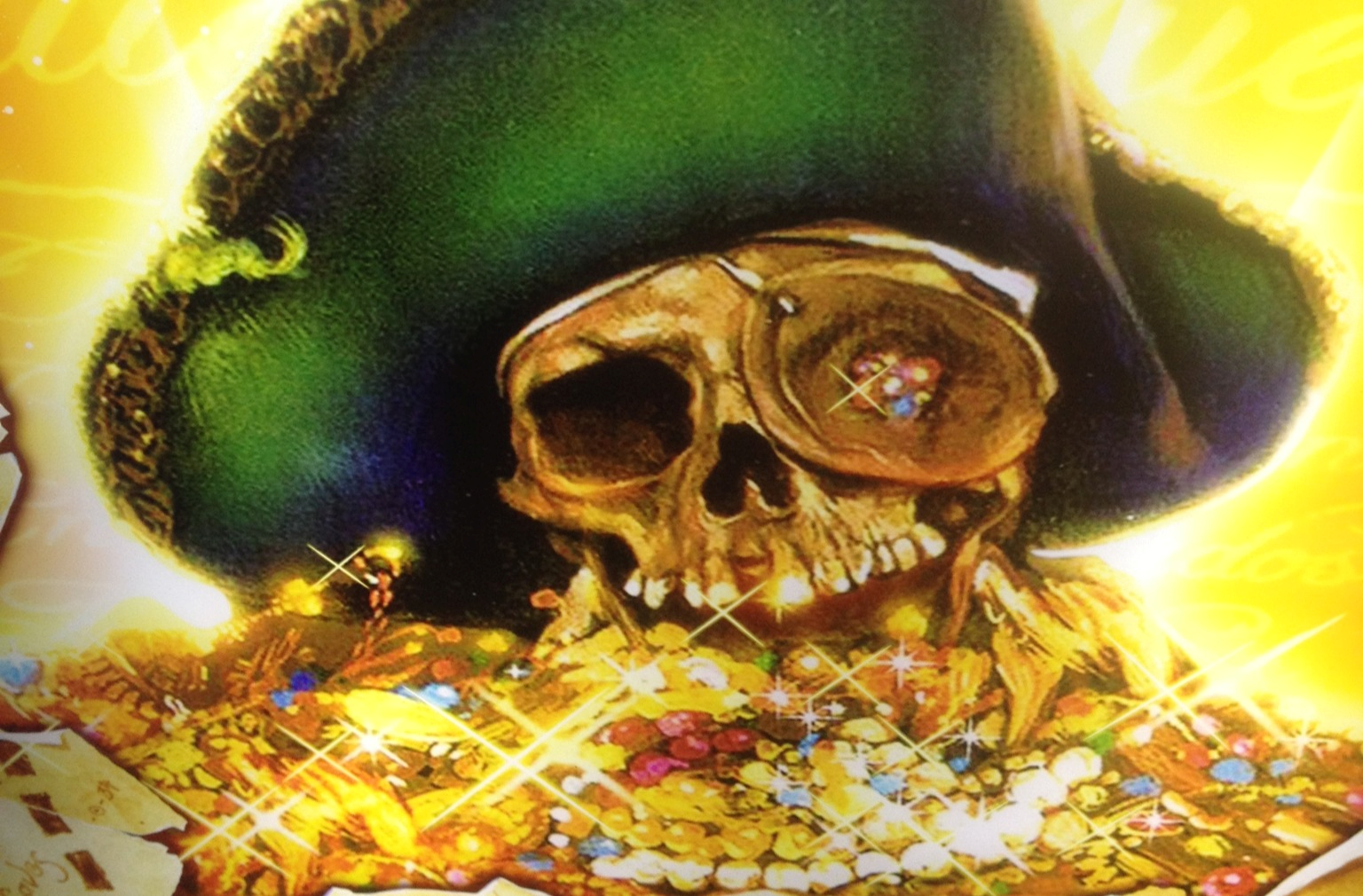 I have an Original Quote from many years ago, that I like using from Time to Time...
You may have seen it on a few of my Posts...
The Present bears Witness of the Past, and the Future shall make all things Clear...
It actually has a Double Meaning...
Other than Tammy, can any of you guess the "other meaning"...???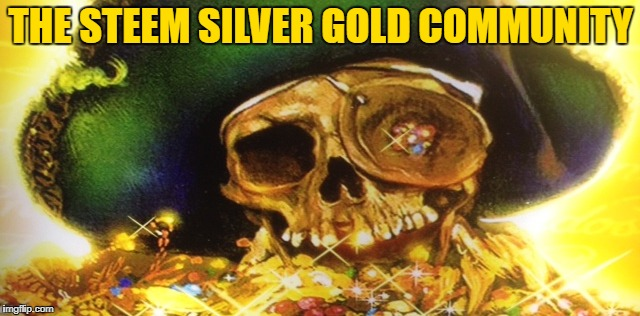 I already told Tammy, a while back...
If so... Feel free to leave it in a Reply...
It "may" even lead you to a Free Ticket for the Monster Raffle...
P.S... I will be Editing the "other meaning" on this Post in a Few Days...
Be sure to Come Back to see the Final Addition...