I have to laugh at certain things that catch my attention...
It's all good...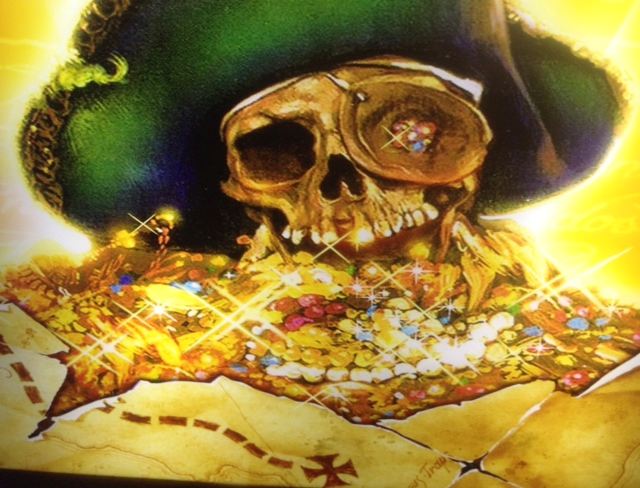 I realize my P.C. Theory seems pretty Crazy...
I suppose, if a person doesn't understand my Theory, it would seem a little far fetched...
The reason it all seems so simple to me, is because I've spent so much time thinking about it...
Some of your Comments and Questions have been very helpful in the Fine Tuning of my Theory...
What I once called "The New Dollar" is now called the U.S. Trade Dollar...
Some of you wondered if we would need Half Cents...
That lead to Decimal Cents as part of my thoughts on the New U.S. Crypto-Dollars & Cents...
A One Hundred Fold increase in Purchasing Power, does seem to be a little Far Fetched, but very important as a means to remove all Federal Reserve Notes and still maintain Purchasing Power...
Then came my "Remove and Replace" Theory...
The Redemption Period turns out to be very important to Void any Note not removed or replaced...
Since there have been many Federal Reserve Notes destroyed over the years, that we're still paying interest on, makes it necessary to Void all Legal Tender Status at the End of the Redemption Period...
Yep... It all sounds like the Rantings of a Crazy Man...
Who's really going to believe that 3, Copper Coated Zinc Pennies will Buy a Pound of Pure Copper after the Reset...???
I realize everything written about the Crazy Man was all in fun...
It made me laugh...
At lease now, I feel that people are actually reading what I write...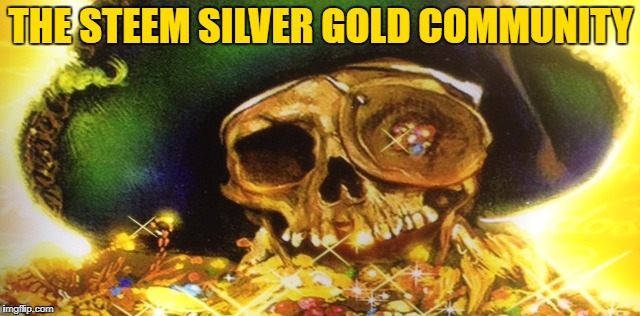 As always, feel free to comment... I promise I won't bite your head off...
lol...