You can go to @myprecious to find out if you're also following all #steemsilvergold Members...
When you go to @myprecious, you should find a list of all 156 Members...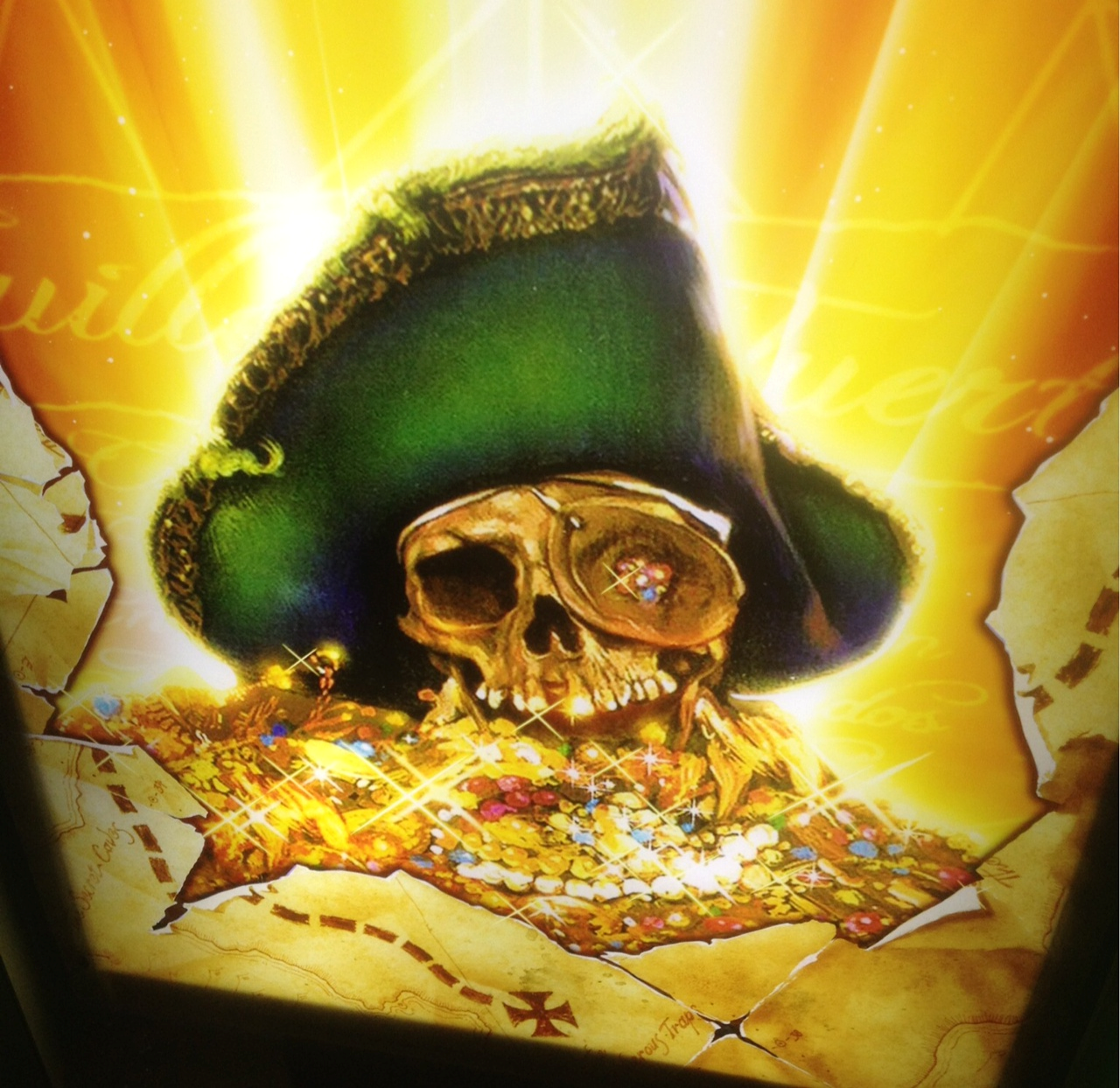 I was shocked to find out how many Members I wasn't following...
I've been to many of your posts without noticing...
I would see your posts, and even comment on some...
There's really no way to keep up with everyone, but when a Post catches my eyes, I'll take a peek...
We have a Great Group of Members...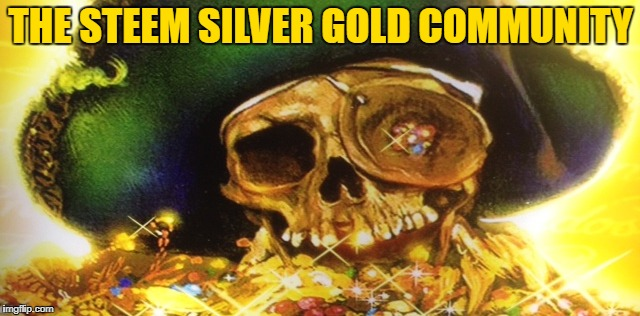 Feel free to comment or ask questions...