Just a few minutes ago, I made a comment on a post...
I figure, it's worth the attention of all Steem Silver Gold Members and their Followers...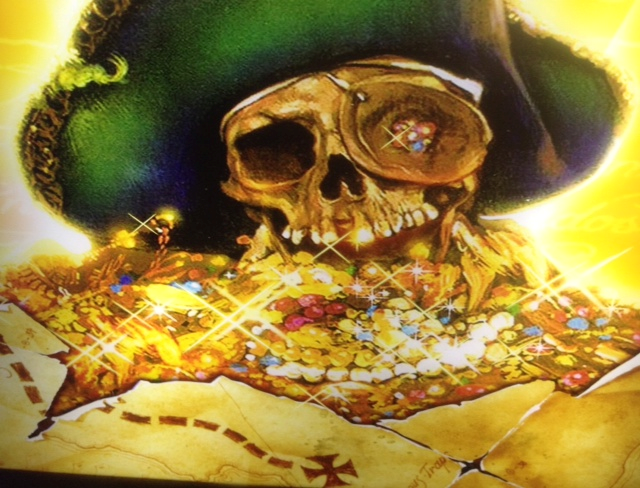 Here it is...
pocketechange (54) · 19 minutes ago
As per my Theory, Gold and Silver Rounds, and Bars, are Currently under-valued...
Using your figures above and my P. C. Theory, Gold is currently at $1,224.90 and Silver is at $15.62...
My Theory calls for a 100 Fold increase in the Buying Power of all U.S. Coinage, along with a new U.S. Trade Dollar and the activation of the new U.S. Crypto-Dollars and Decimal Cents...
This would mean that "after the Reset" of U.S. Coinage, Gold would be $12.249 per ounce and Silver would be at 15.620 Cents per ounce...
This tells me Gold and Silver are at Bargain Prices, right now...
The minimum price for Gold right now, should be $3,500 and Silver should be at least $100 per ounce...(in my opinion)...
P.S... If your Ounces happen to be in United States Bullion Coins showing a Face Value, then they will be worth much more when compared to the mere Weighted Value of Generic Gold Rounds...
$10,000 for a U.S. One Ounce Gold or Platinum Bullion Coin, showing One Hundred Dollars in Face Value...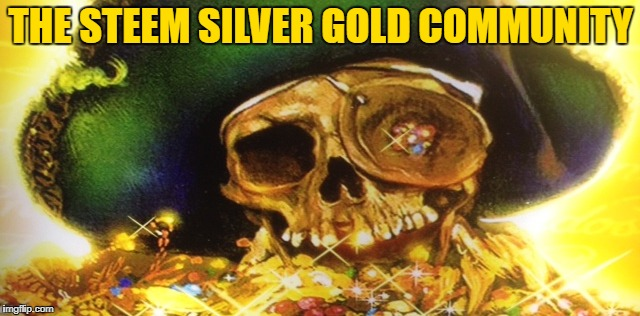 As always, feel free to comment...