Due to the Fluctuations of Gold and Silver Values, they will never be used as Money again...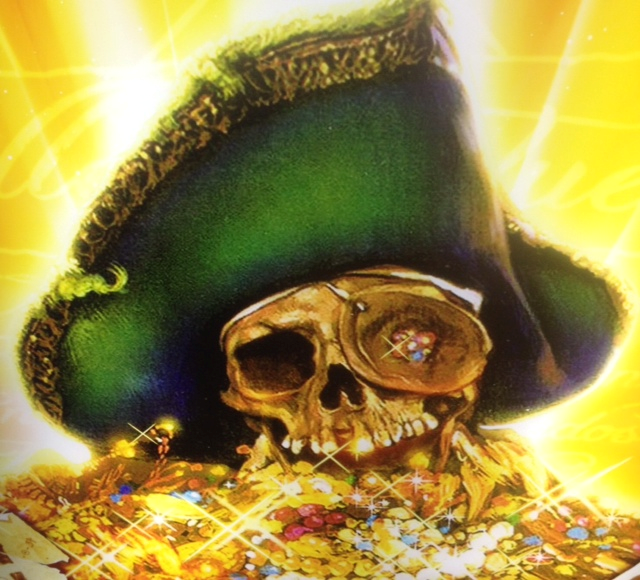 The Game Changers will be the Reset of all U.S. Coinage, a new U.S. Trade Dollar and the Activation of our U.S. Crypto-Dollars, Cents and Decimal Units...
Here in the United States, I'll be carrying at least One or Two Dollars in Pocket Change with me, whenever I leave my Home...
I have enough Pocket Change to last me the Rest of my Life, at that rate...
I'm sure I'll also be Carrying my Credit and Debit Cards...
If I think I'll be buying some Expensive Items, I'm sure I'll be Carrying a few U.S. Trade Dollars in my Wallet...
In Case any of you haven't been paying attention, there's a Battle going on Right now...
Call it the Good, against the Bad...
Call it "We the People" against the Central Bank "Owners"...
I think our POTUS has been doing an Awesome Job...
We finally have someone in Office, working on behalf of "We the People"...
If you're reading this Mr. President...
MAKE THE PEOPLE GREAT AGAIN...
I better hear these words soon, or I might think you're not one of my Followers...
Wink wink...
Just kidding Folks...
I have no Insider Information...
I do have a Theory on how to "Take Back" our Monetary System...
The Best part about my Theory, is that I'm not even Charging you for it...
It's Free, and comes Straight from my Wild Imagination...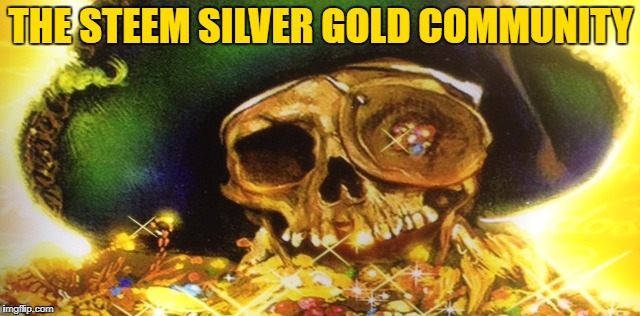 Feel free to Comment...