OMG! My Largest Coinstar Machine Score Yet!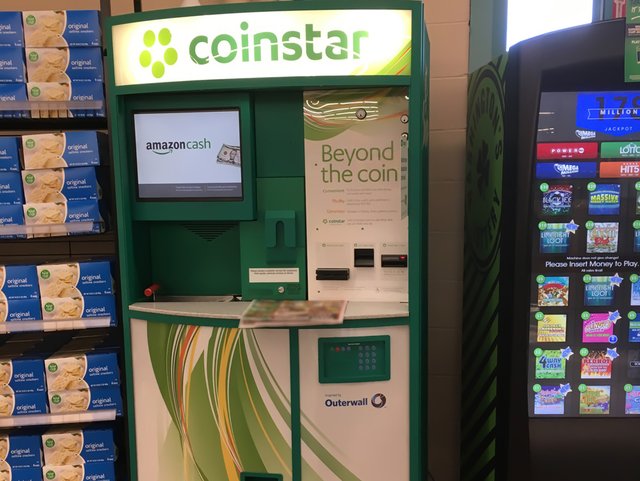 They say good things come to those who wait. Apparently I have waited long enough.
After having a month or so of coinstar discard tray searches offer up nothing shiny short of pocket lint, I have struck the motherlode.
I am not making this up, look at this fist full of coinage!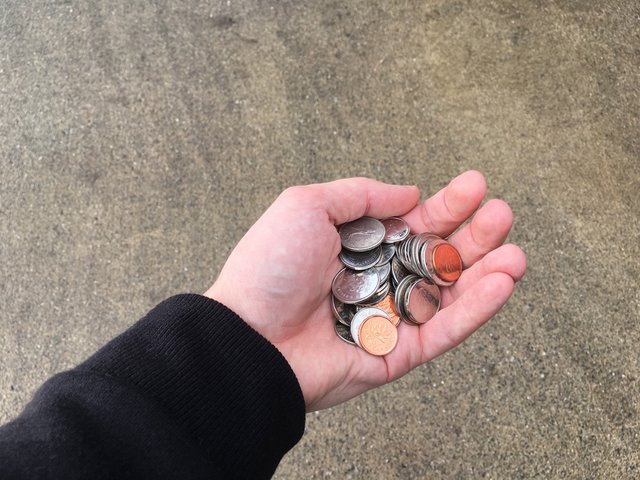 💰 💰 💰
This is hands down the most coinage I've ever found and I couldn't wait to get this home to go through. Here's what it ended up being:
$5.21 CAD
$0.12 US
10p (10 pence)
---
Now, I was really hoping to find some silver and after looking carefully at all the coins and dates I found a 1968 Canadian dime! This might be silver!
Some of these are 50% silver and 50% copper, while others are 99.9% nickel. There are a few ways to find out what one of these is made of and one way is to simply weigh the coin.
If it's 2.33 grams then you've got a 50% silver dime! If it's 2.0 grams even it's 99.9% nickel.
Let's weigh this thing and find out!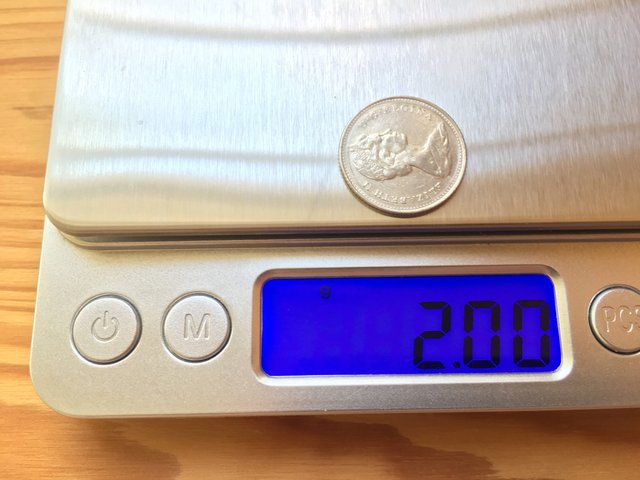 Ugh... 😔 well no silver today, but what a haul of coins! 🤑
It would have been icing on the cake to find silver, but I'm not knocking this score! When do you ever find over $5 bucks in coins just waiting to be picked up?! I can answer that based on my lifetime so far: just once!
---
If you're out there checking coinstar machines and haven't found anything yet, my advice is to keep checking them! The persistence pays off, believe me!
That's all I've got for today, great way to start the weekend. Happy Friday!
---
I UPVOTE genuine comments, if you found value from this please consider leaving one!