Feather Coin - Royal Canadian Mint
Just last week this coin was released that has a very unique design.
It's a feather shaped $20 dollar coin and it's 1 oz of pure silver!
Have a look at the design!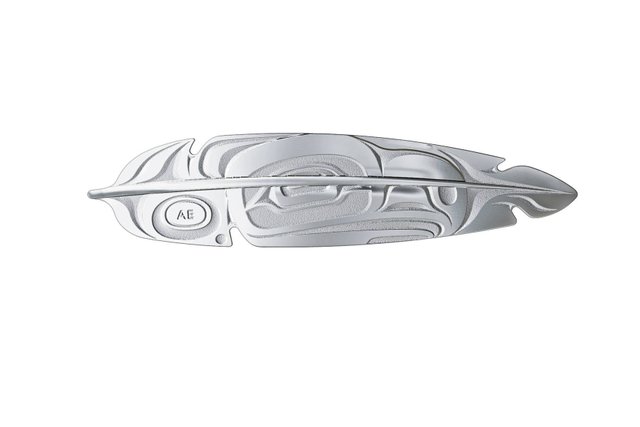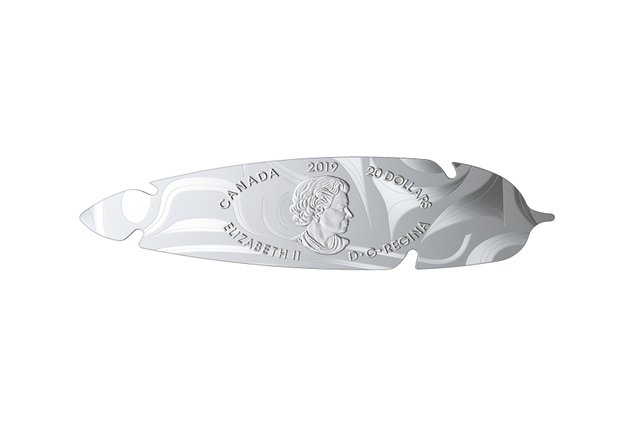 The design contains an engraved eagle head in the Northwest Coast formline style. On the flip side, there's the standard effigy of Queen Elizabeth II.
The coin was listed for $149 dollars and with a mintage of only 3,000.
Of course, they sold out instantly...
I love this design but I can't imagine paying $150 bucks for 1 ounce of silver right now. I'm sure this thing is bound to be worth some money some day due to it's unique design and low mintage but... damn! $150 bucks!
💰💰💰
What do you all think of this design?
Would you have paid the high premium to get one of these?
---
I UPVOTE genuine comments, if you found value from this please consider leaving one!