It's been a while since I showed off this beauty and @generation.easy is hosting a fun giveaway of you show off your favorite piece of silver.
It's quite hard to pick just one favorite and of course there is something special about creating and minting your own silver rounds, like we did with our Temptation of the Succubus silver rounds but believe it or not I don't consider it to be my very favorite.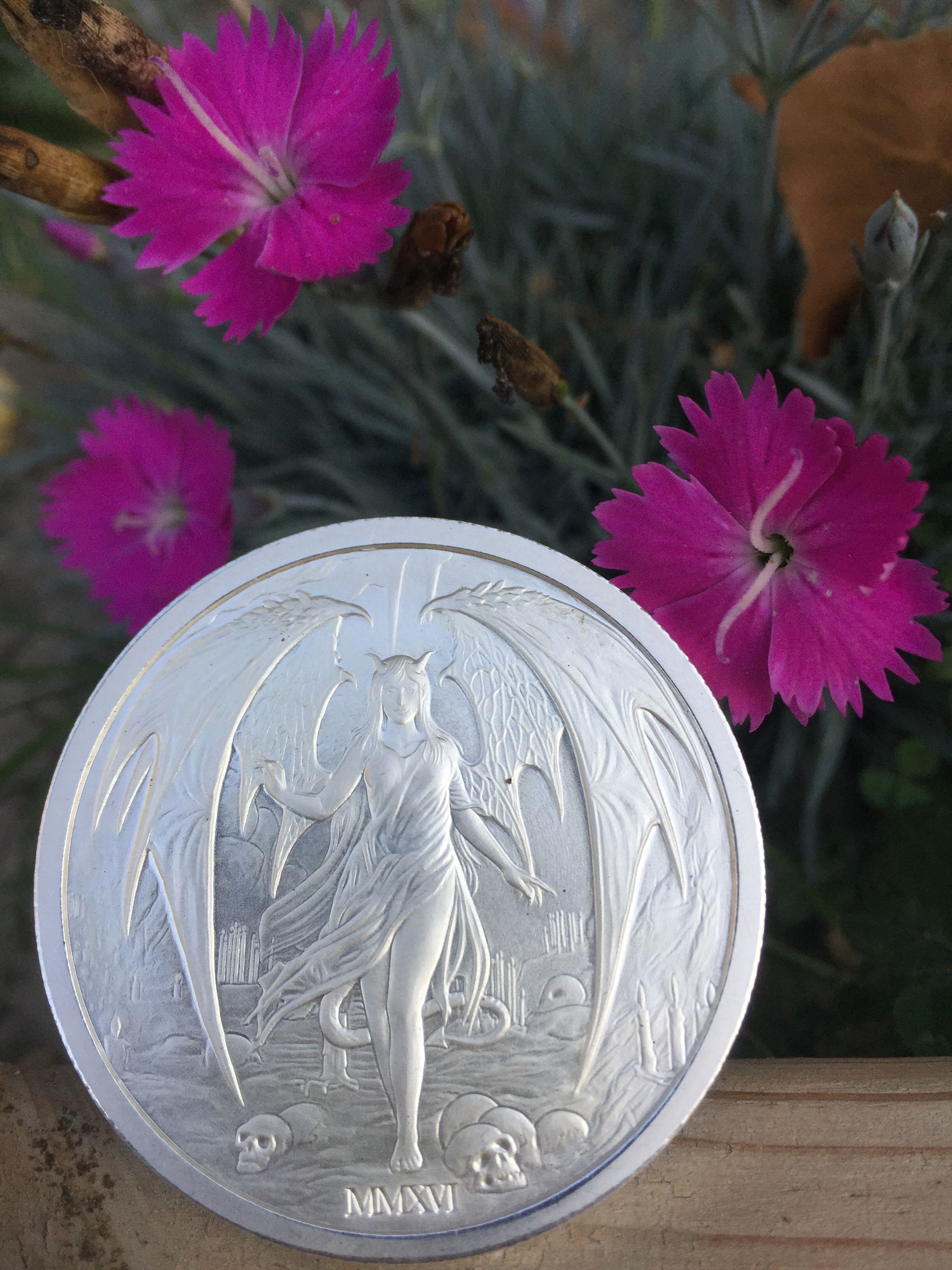 Of course it's amazing and something so personal about what it represents and our logo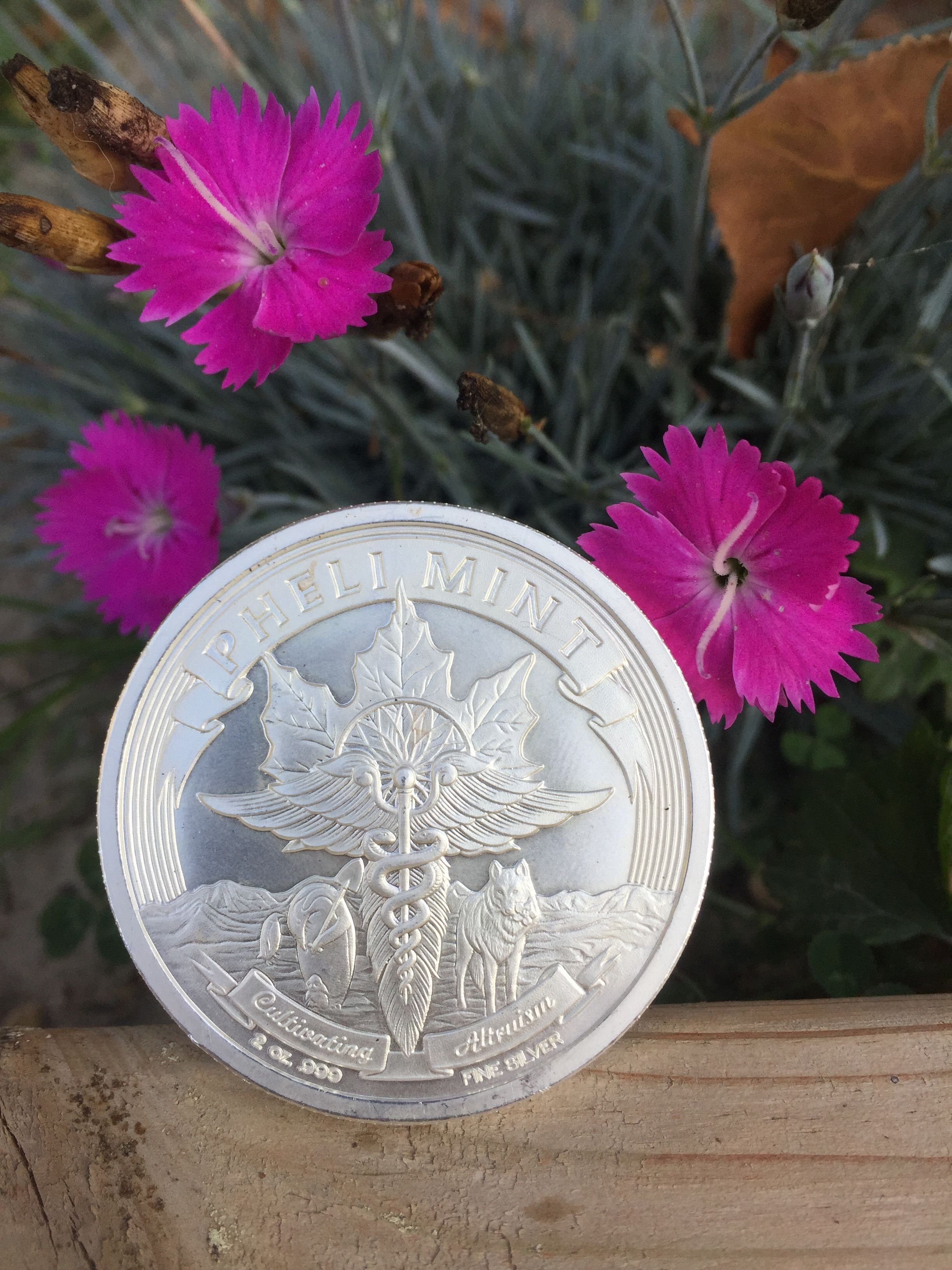 But my favorite piece is actually this wood poured maple leaf!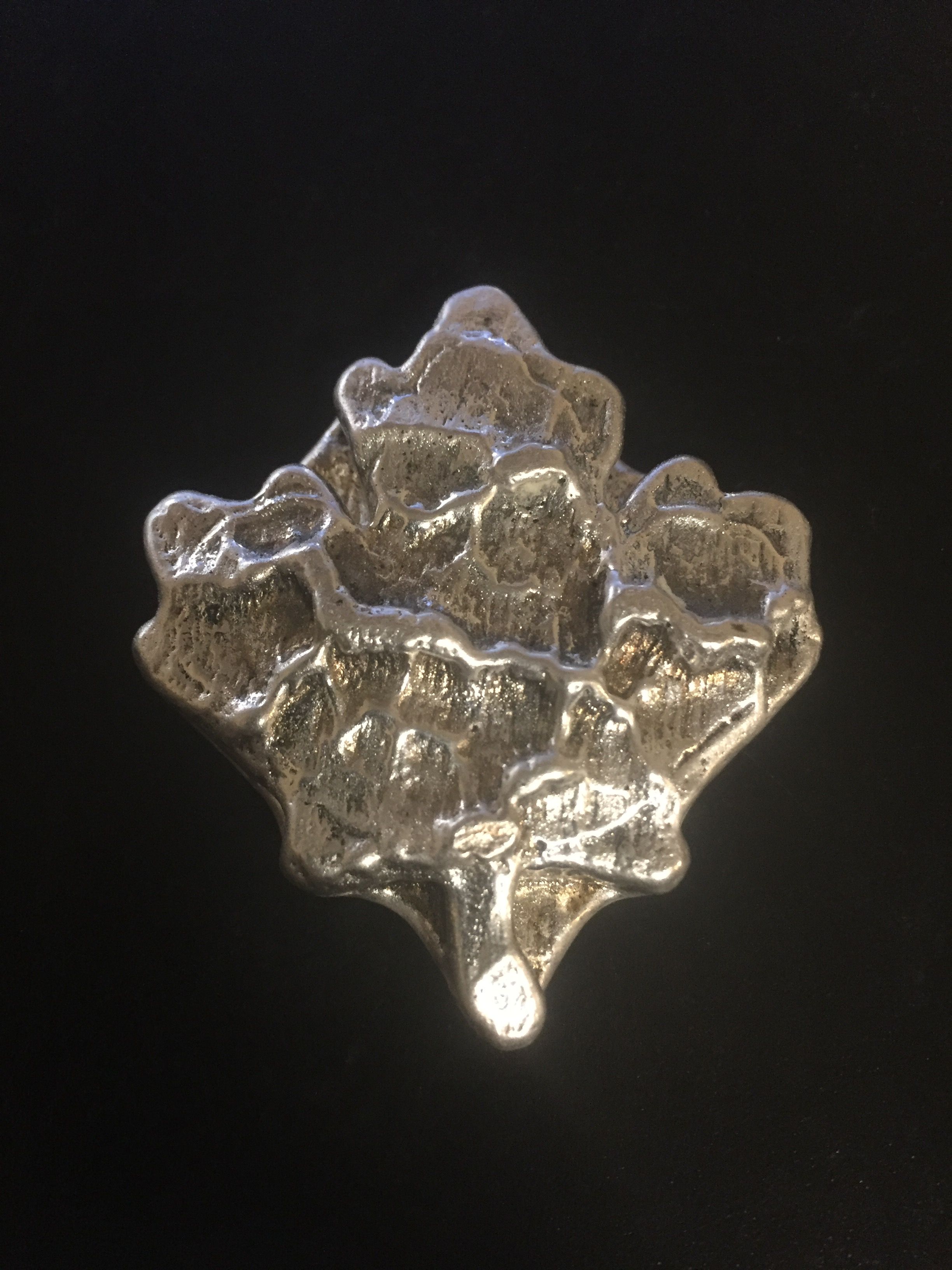 This was commissioned and sold by a close friend Canadian Silver Saver, and poured my @mr-vulcan. It's a third pour in a wood mold so it came out heavy and will some really unique and deep details. There's just something so amazing about a wood pour and it's my recent obsession in the silver world.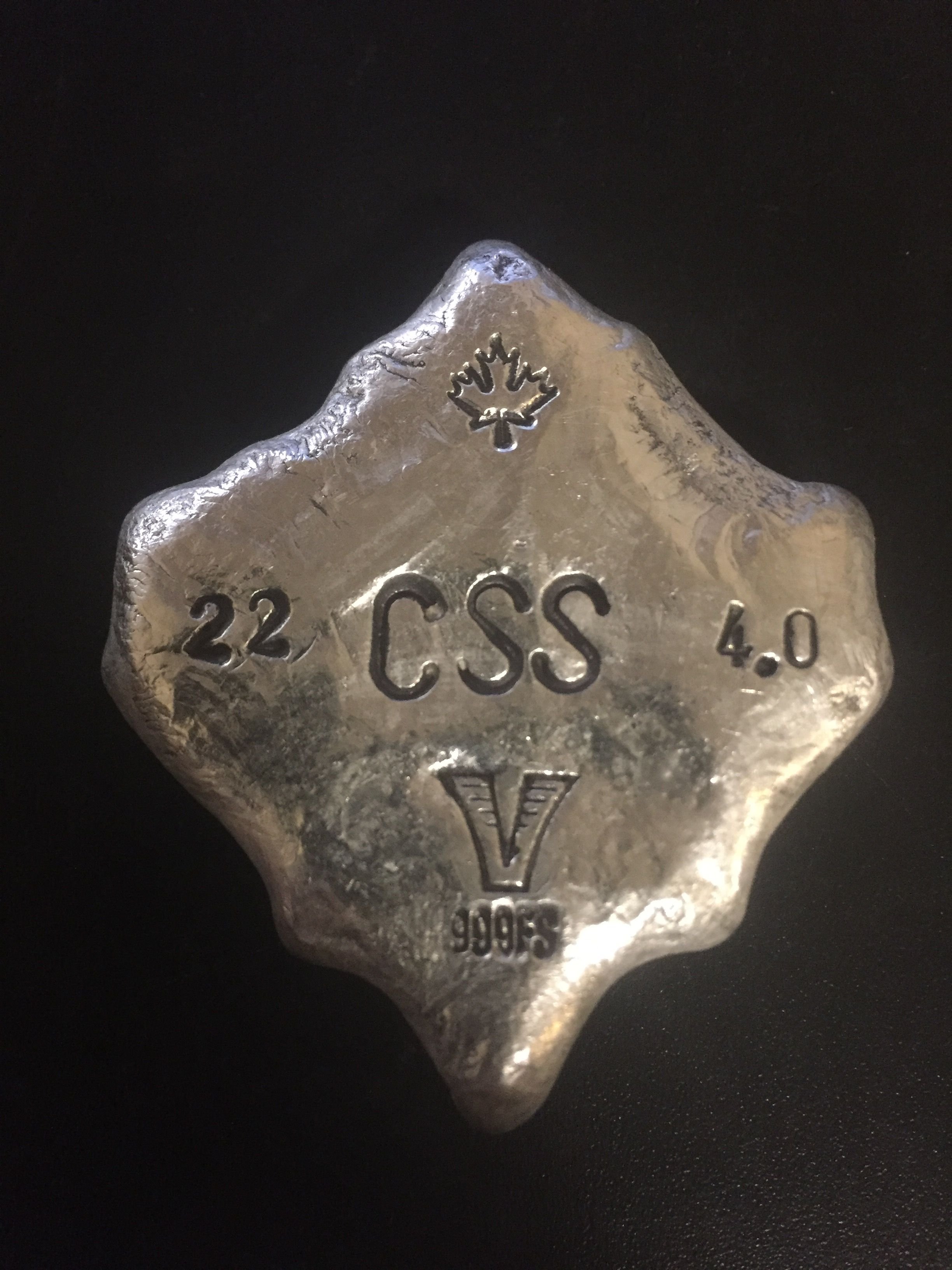 Hoped you liked the show and be sure to check out @generation.easy's contest and all the other amazing posts over at #steemsilvergold