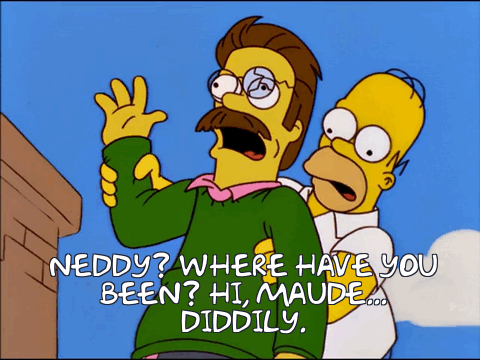 What's the prize?
APMEX 1 ounce silver bar will be awarded to my favourite GIF!
Who is the key character for this contest?
Share a scene from the Simpsons but it must contain "Ned Flanders" :)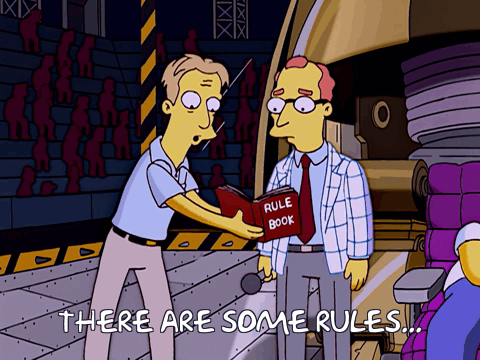 What are the rules?
You can only submit 1 GIF no more or you're out!
Deadline for entry?
Completion of Author payout in 7 days time.
Do I need to upvote or resteem the post to enter?
No, but any support you can give will help me to continue this into the future.
How do I find a Simpsons GIF?
It's easy, create your own unique scene at http://frinkiac.com
Just search for any key phrase and set the amount of time from an episode.
Or you can do this via a google search and on https://giphy.com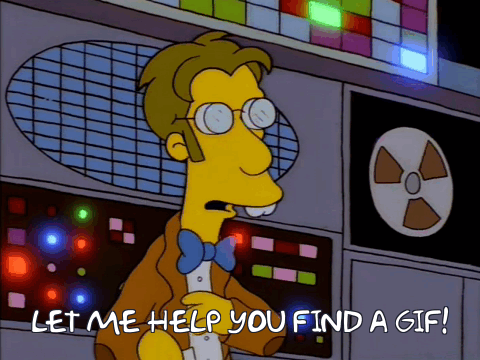 What about shipping?
This will be covered by me as part of the prize to your country of residence.
How will I know if I've won?
In 7 days time there will be a post to showcase the winners GIF :)
Are you a member of my Discord yet?
Just click here to connect with me @o07 and my crew!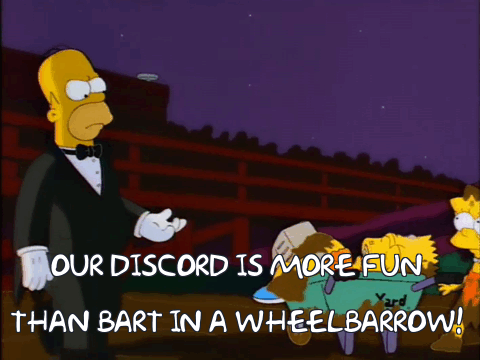 Shout out to my sponsor!
This contest was made possible thanks to the generosity of @mattclarke
He's pictured below next to me, and also part of the #mallsballers crew :)