#monster-raffle donation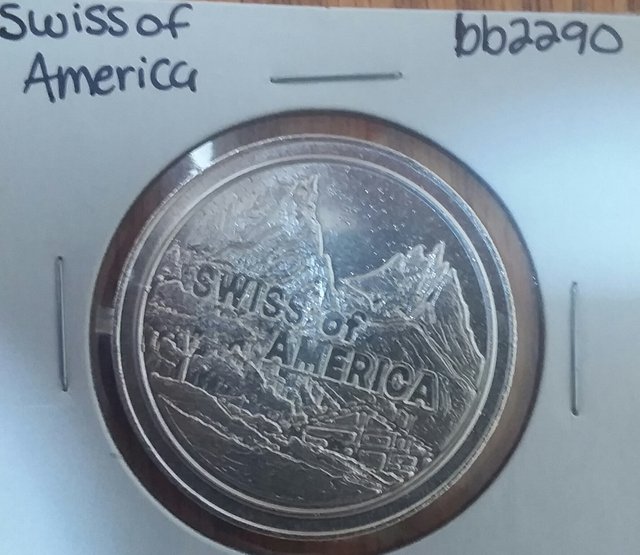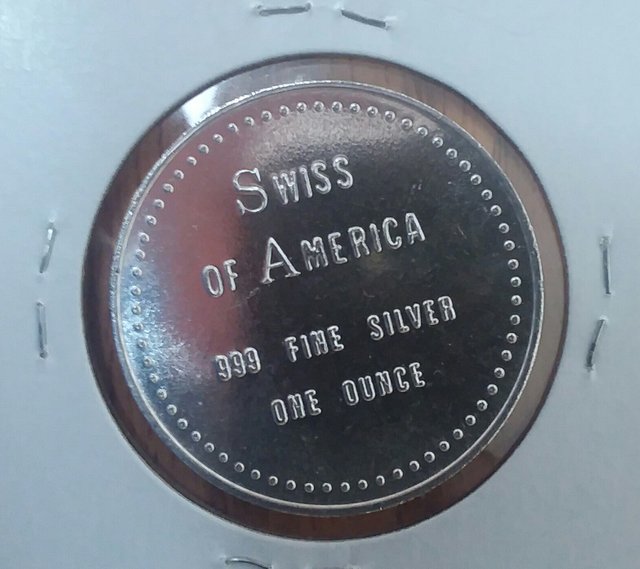 Hey everyone!! The monster-raffle is coming up soon.
Here is my first donation ever.
Swiss of America 1 ounce round.

I will be doing a special silver pour. Will try to have it by Monday the 3rd of June with pictures and a story.
Best of luck to all that enter. This is my first monster-raffle and I am looking forward to it.