Hello steemit, first off Happy Fathers Day to all the dads out there. Ma fired up the furnace for me for Father's Day and this is what she came up with.
She got some awesome detail on this beauty.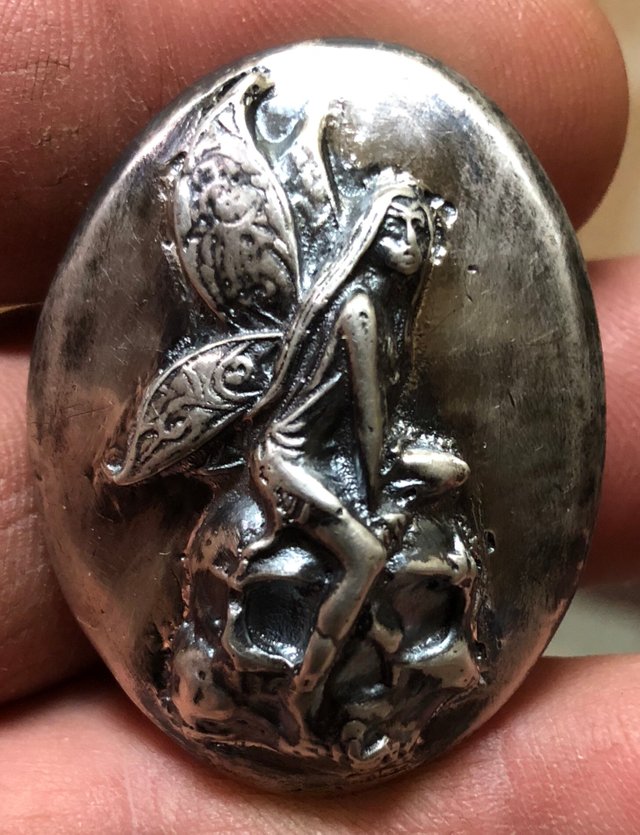 I get into zombie shows and here's the next piece she made me. Wow she nailed it.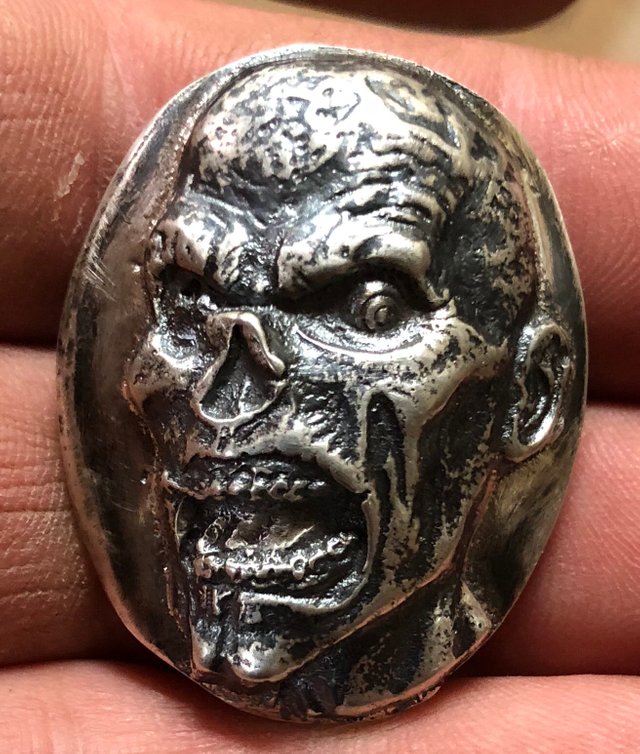 When ever she makes me a special piece she puts this little heart on it for me.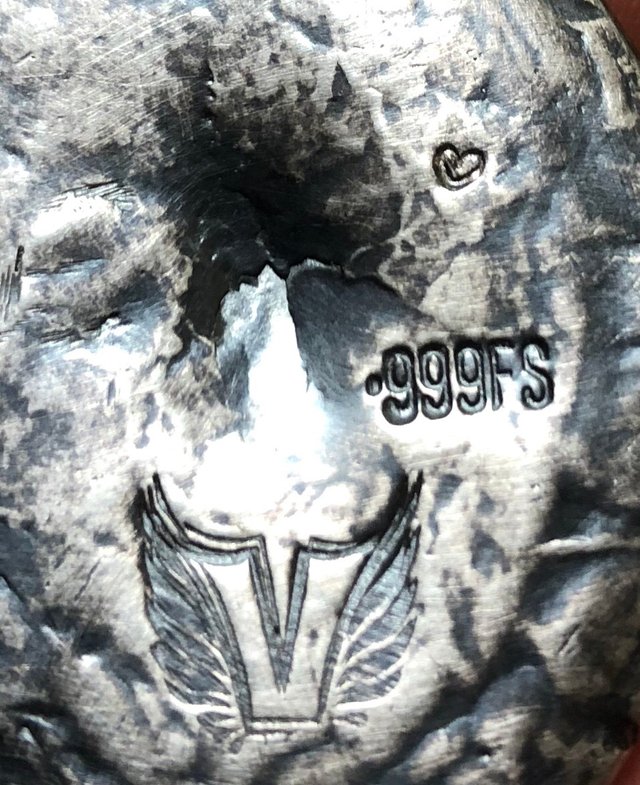 Thanks Ma I love them.
Enjoy the day.