If you have been living under a rock, you might not know that there was a supper cool raffle of precious metals this evening brought to the platform by @ssg-community. All told, 50oz of Silver were dished out for this raffle, and 744 tickets were sold for the event.
I bought 50 of them for myself, gave away 6 entries, and was gifted two more by @thedamus. My 52 entries was roughly 7% of all entries. 7% of 50 ounces is right around 4 ounces of Silver that I should come away with based on the law of averages.
I ended up winning two prizes, and my picks netted me 3 ounces of shiny that will be coming my way.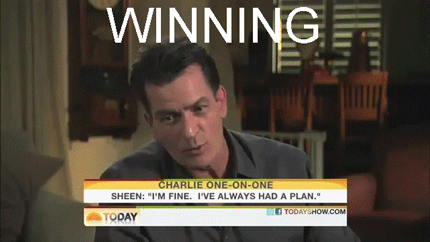 One of my numbers was the 6th number drawn, first number that was not one of the dedicated top 5 prizes. That meant I had free reign to pick anything out of the community chest. Fortunately, I had taken a look over the prizes earlier and I had my pick ready. There was a 2oz coin sitting out there, and since 2 is more than 1, I grabbed it.
This one was gifted by @phelimint from his own shop. So my first piece from him!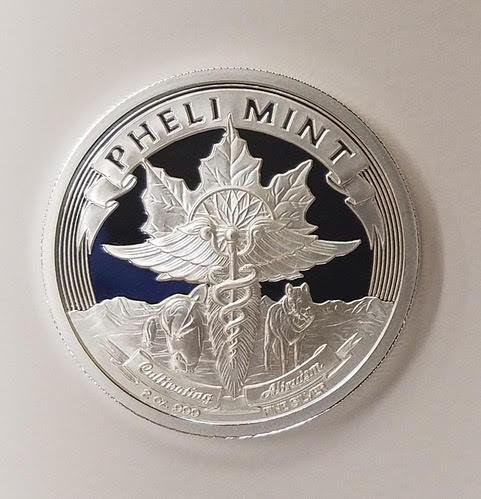 Pretty sharp looking shiny there!
I had to wait awhile before my name was drawn again.
In the interim, it looks like one of the raffle tickets I gifted came up, as @methus won a piece of shiny. The number is in the right range to have been the ticket I gifted, but I don't know for sure. But I'll take credit anyway. hahaha. Congrats @methus!
When I got my chance at a second piece, a couple of the items on my list were still available. I thought the @neoxian poured buttons had been taken earlier by @sevinwilson, or I would have grabbed those (1.25 total ounces), but two other @pit-bullion pieces were still in the chest. 1 was a gilded round, and the other a poured 1oz Steem button donated by @armshippie. Since I don't have anything poured in my collection yet, this seemed like the route to go, so I grabbed it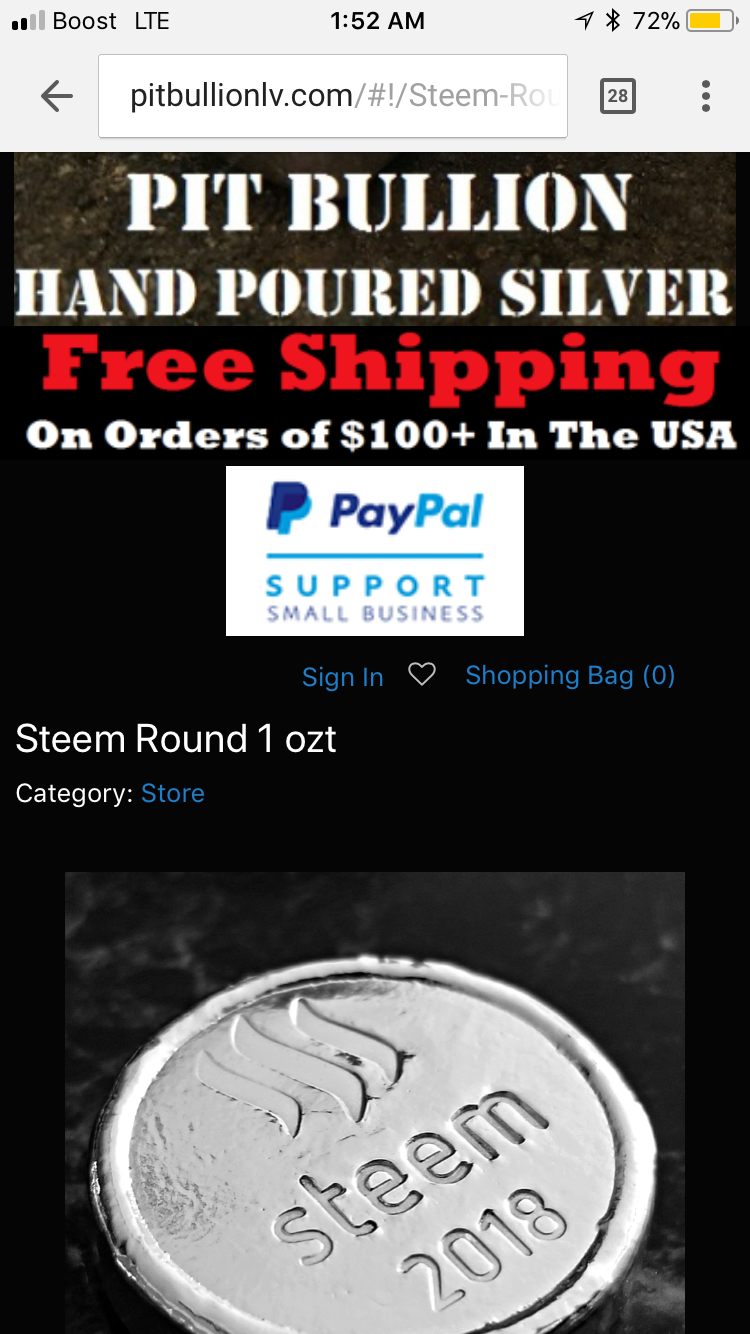 This was a really fun way to win some silver and support the silver community on Steem. I am happy with both of my winnings, and the proceeds go to support the #steemsilvergold community, of which I hope to earn a membership at some point, so I can dig supporting that group of fine folks.
And this is just a precursor for the days to come when we will begin to see the 2018 Steem Silver Round landing at our doors. That is an event I am VERY excited for!
Thanks for @raybrockman, @thedamus, @buggedout, @silverstackeruk and everyone else invovled in the Monster Raffle for all the hard work and dedication that went into it! I could only follow the text portion of the raffle, so I missed half the fun, but it was a blast from my end for sure!
Keep your eyes peeled! There may be more monster raffles in the future. They talked about doing it once every 3-6 months. So not all the time, but Big Big Raffles every now and then would be a really fun way to diversify everyone's stacks!