This coin, struck at Ottawa in 1956, is common in all grades but is scarce in unblemished condition. The use of chrome plated dies gave a polished appearance to the coins which in turn magnified the detractive effects of bagmarks. The reason I chose to show this coin is twofold for me !
(1) I was born in 1956 !!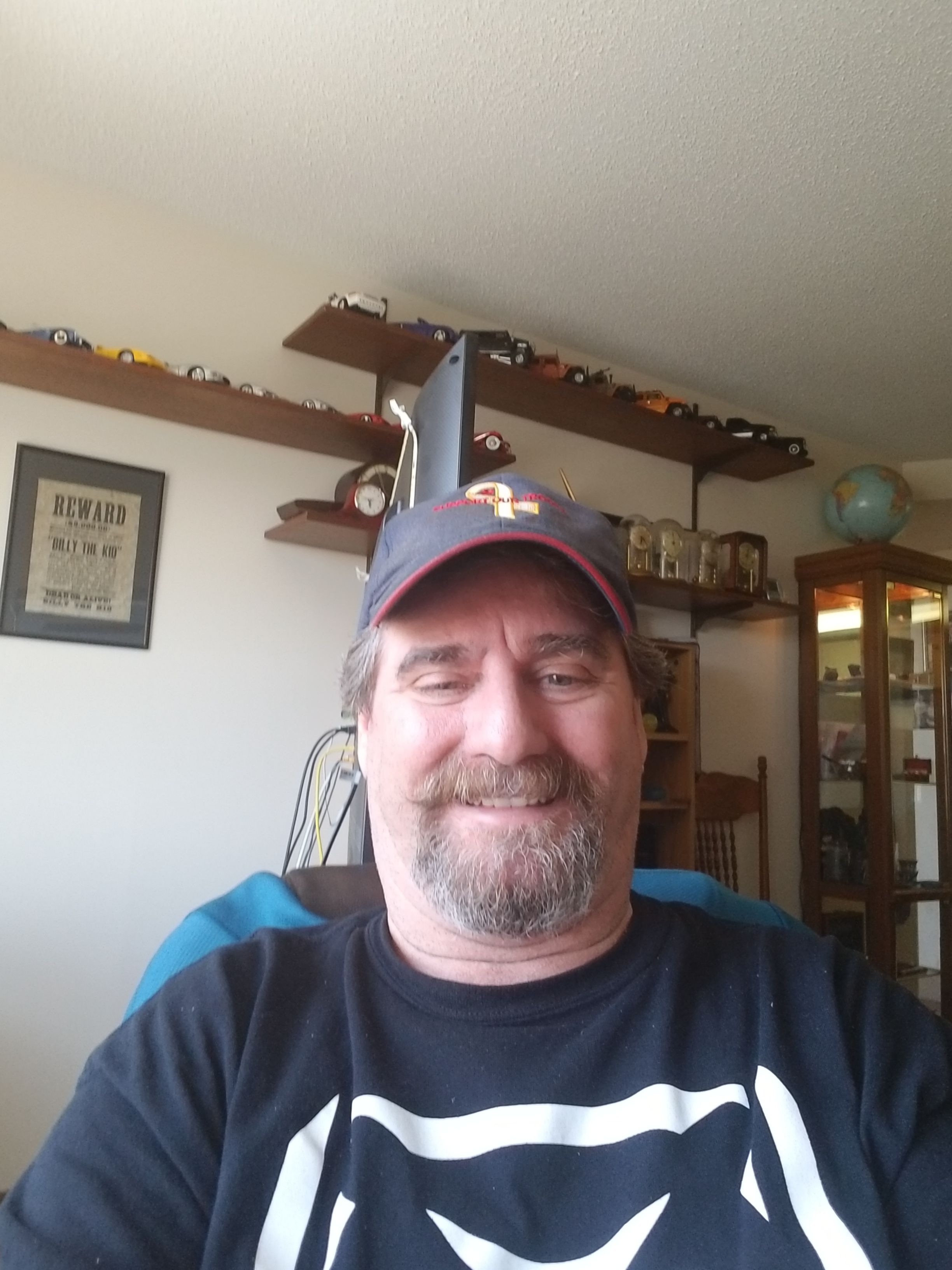 (2) A and W [my favorite burger] opened their first Canadian franchise in Winnipeg Manitoba in 1956 ! The Canadian restaurants were part of the American chain until 1972 when they were sold to Unilever .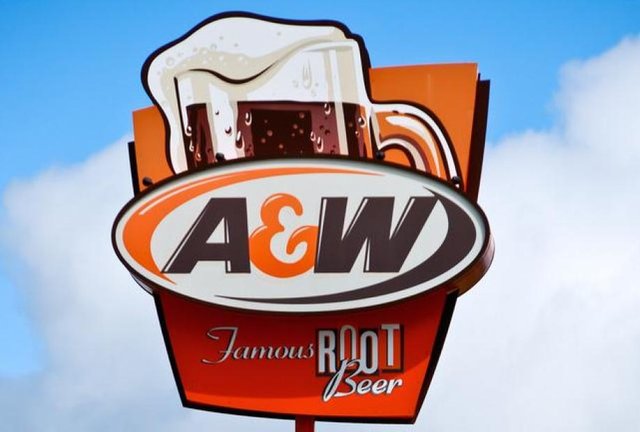 The 1956 Canadian silver dollar is comprised of 80% silver , has a weight of 23.3276 g , a diameter of 36.06 mm , and a thickness of 2.84 mm . As you can tell by the following pictures this coin hit a few pockets before being put away !
The obverse of this coin features the portrait in right profile of Elizabeth II , when she was 27 years old , she is surrounded with the inscription "ELIZABETH II DEI GRATIA REGINA" (Elizabeth II , Queen by the grace of God)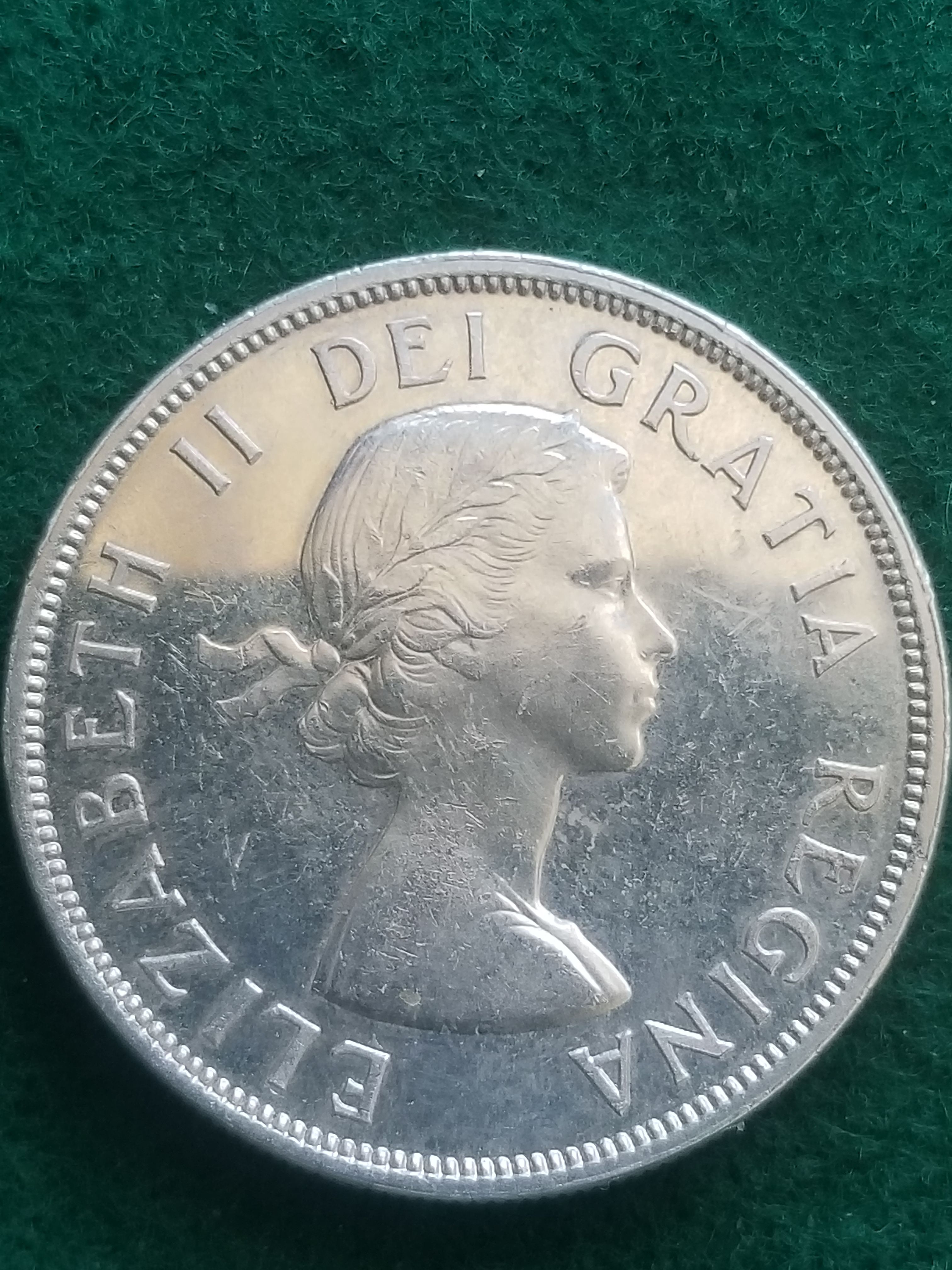 The reverse of this coin shows one of the most iconic scenes in Canadian numismatics (IMO) , which is a voyageur and an aboriginal travelling by canoe, carrying bundles of which one bears the initials "HB" for Hudson's Bay Company , they are surrounded with the face value and the inscription "CANADA" with the year above the denomination .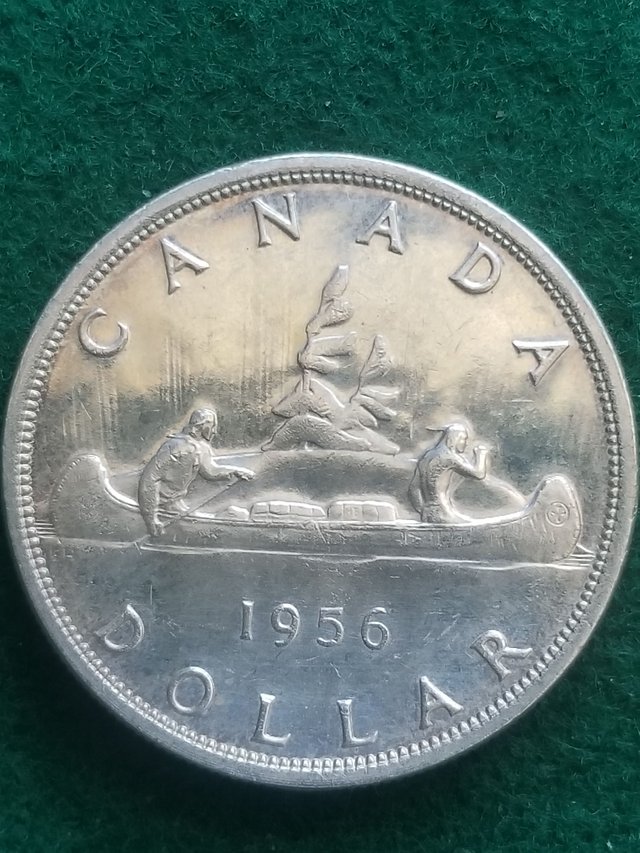 The edge of the coin is a simple reeded one .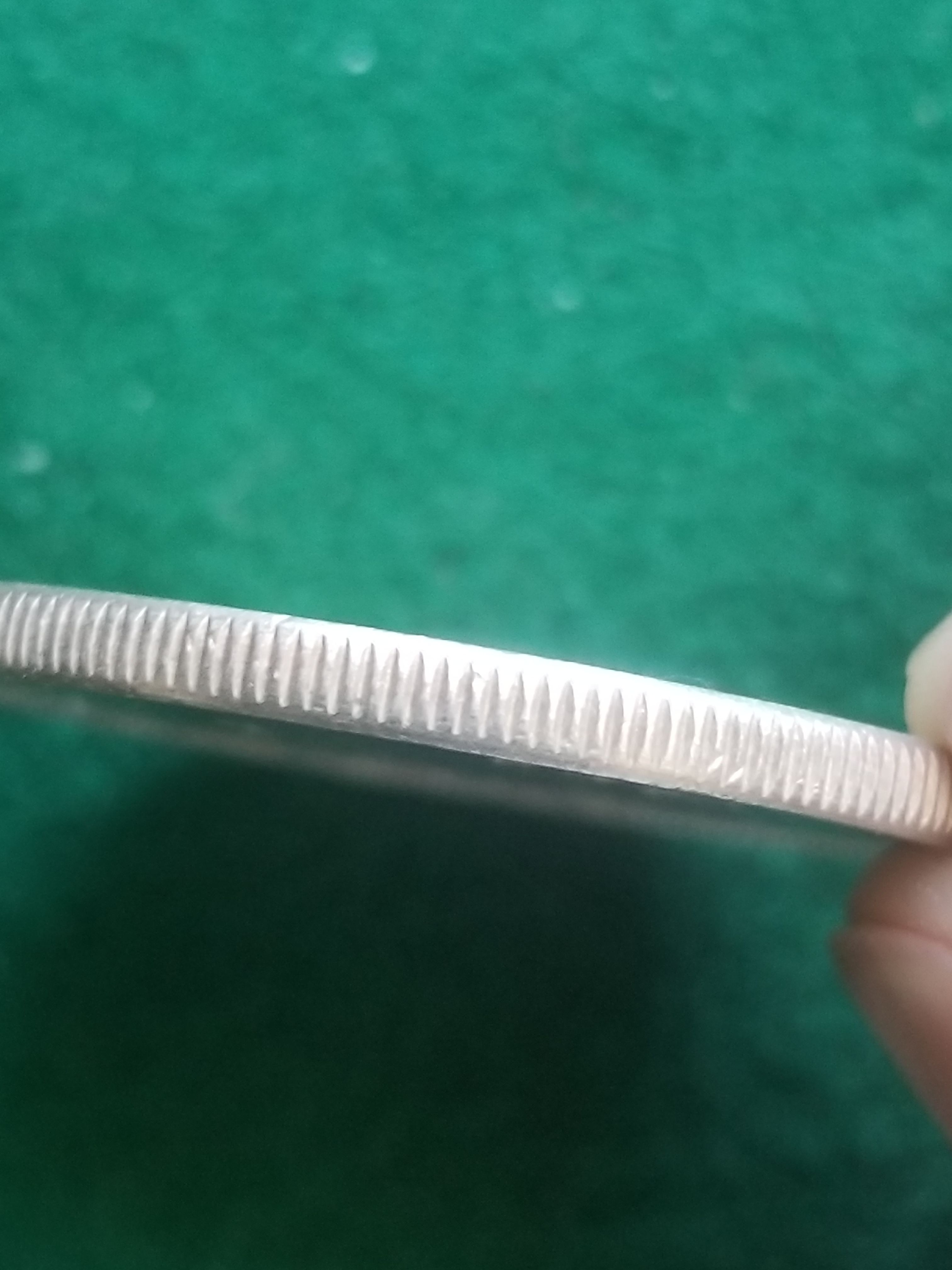 @theb3ar this one is for you brother !!!!!!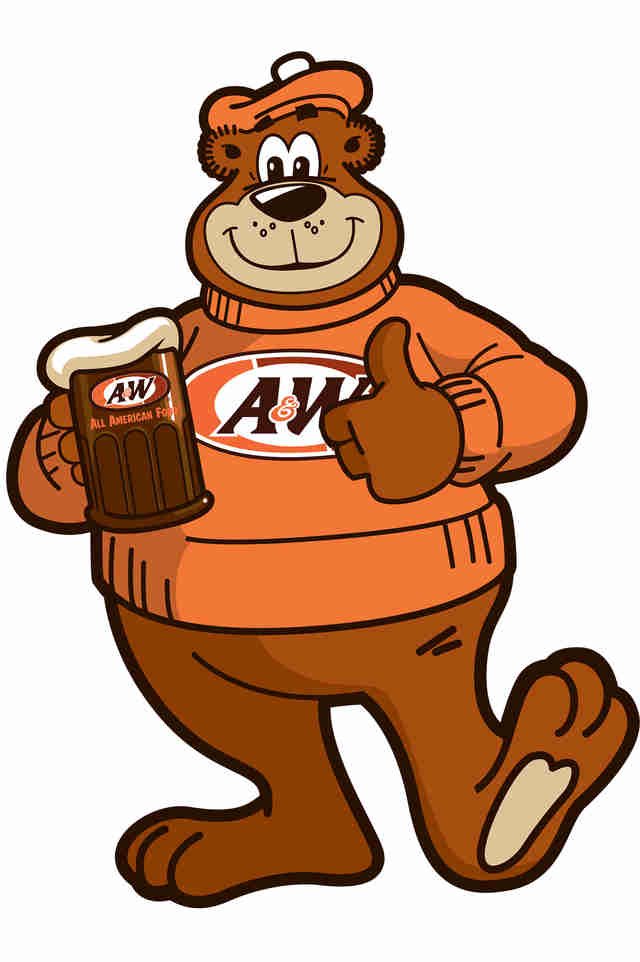 Thank you for upvoting and looking at my offering today ! mikegpo