My Donation for Monster Raffle 4
I've been seeing some amazing donations to the upcoming raffle. Lots of shiny, premium pieces are up for grabs. But I like my silver a bit aged and a bit grungy. So here's what I'm offering up.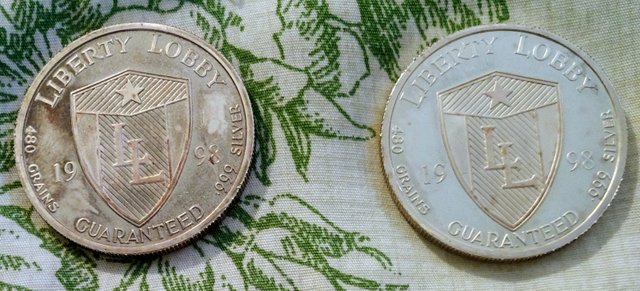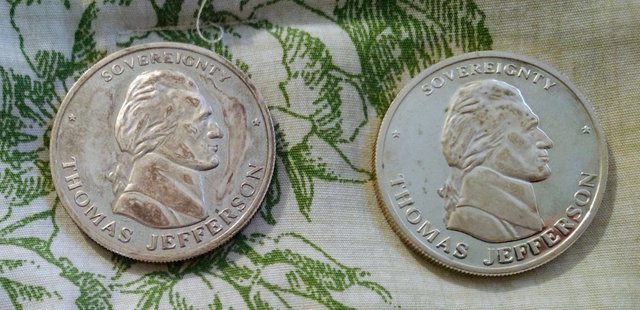 I don't really know much about these, but they've got a good start on some nice toning.