There are so many members of the #steemsilvergold community who supported this successful project. @sevinwilson took the suggestions of many members, grabbed the ball and ran with it. He guided the project thru it's early stages and set-up the design contest that led us to the coin's amazing design by @bearone. @phelimint took over the project and minted the community's initial 1500 coins.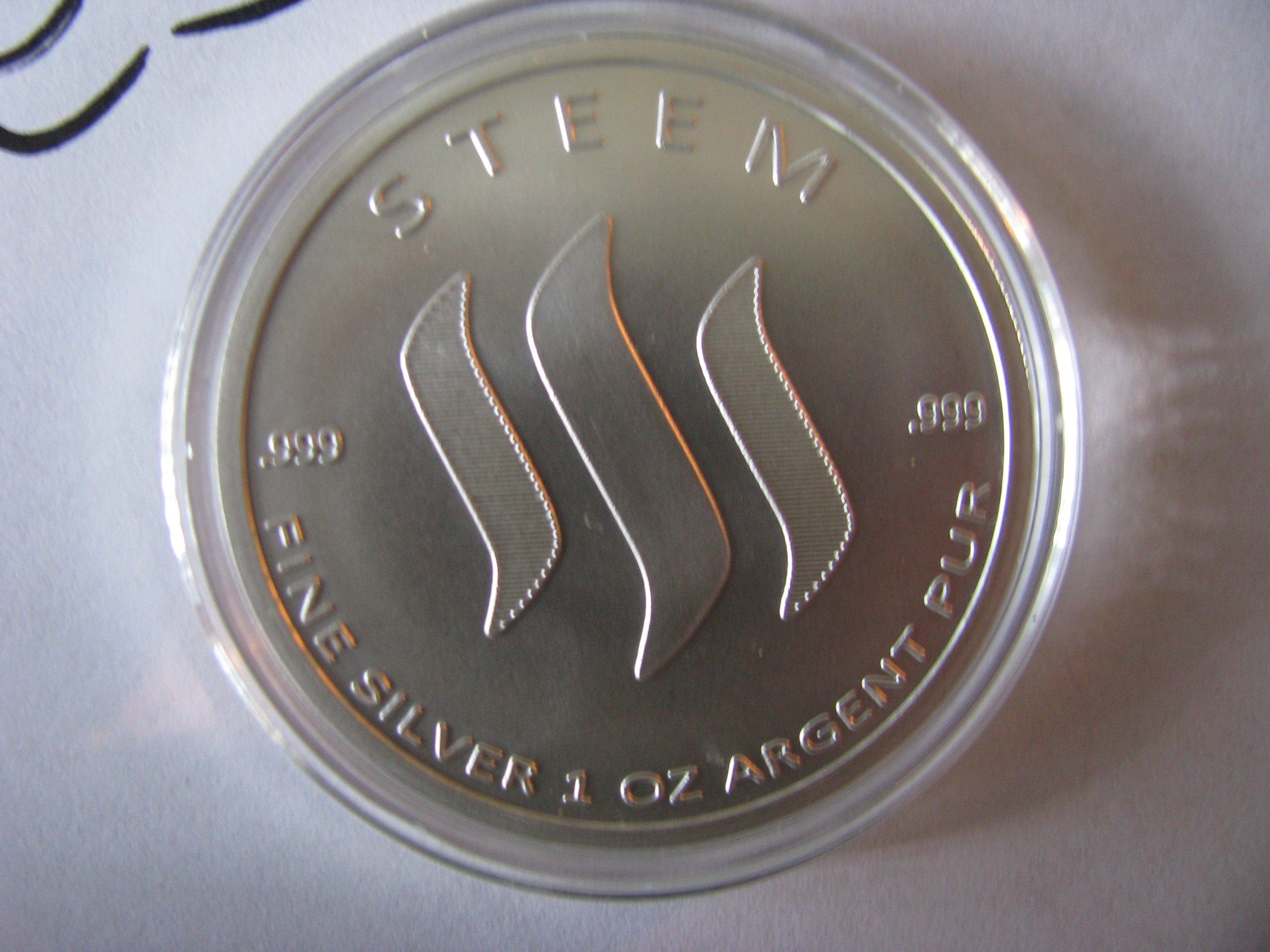 All 1500 coins sold out quickly and a brisk secondary market for these coins quickly formed on Steemit. Initial offers of $40 for one of these beautiful collector's items sold quickly. The coins are individually numbered and current prices see them selling at $60 for common numbers. Low numbered coins and several key numbers are selling for higher premiums.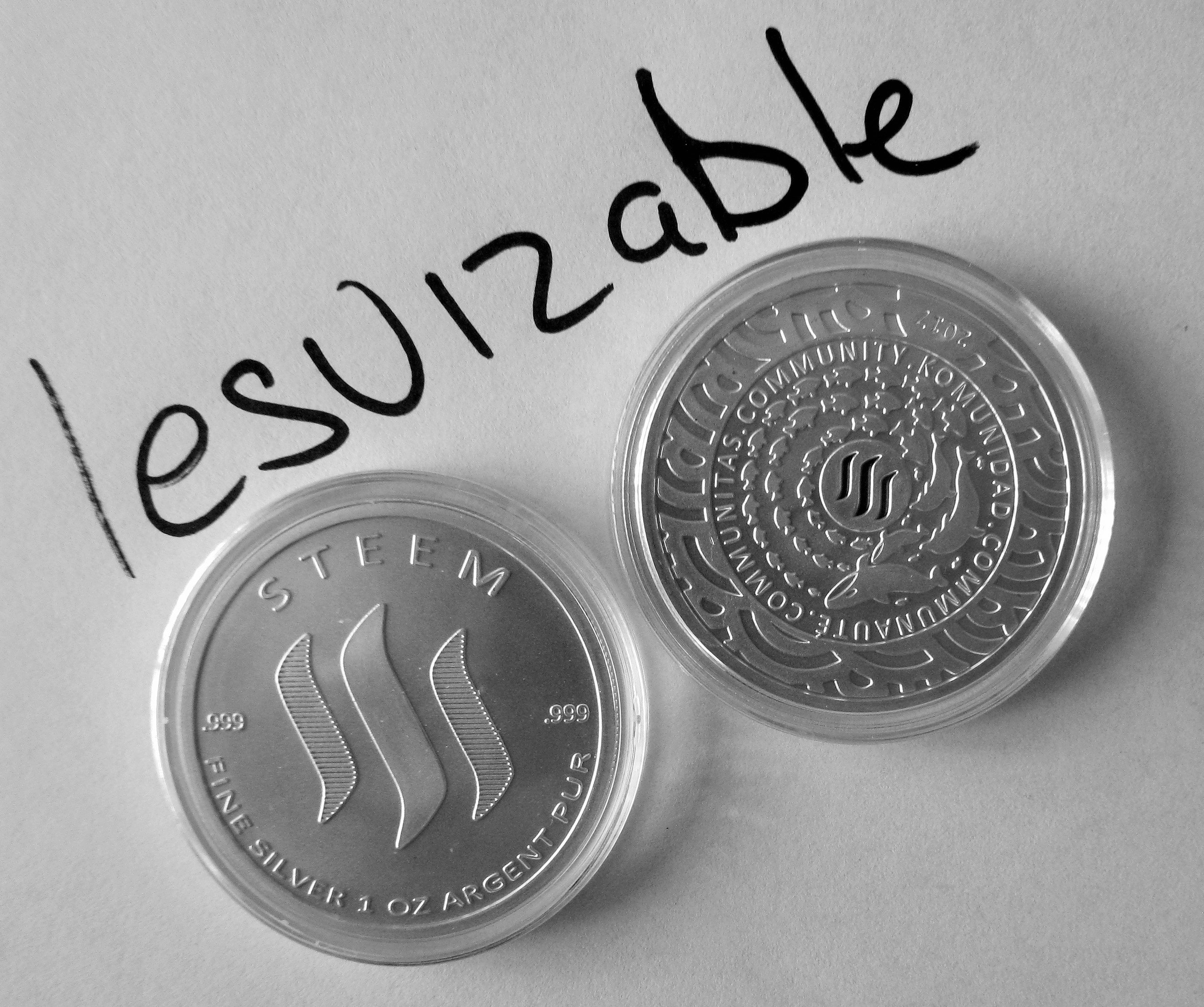 If you're considering buying a couple, jump on them quickly. I think we're going to see prices climb as available coins begin to diminish. I know I'm looking for one or two specific numbers at secondary prices. Grab 'em while you can!