I wanted to send a thank you and shout out to @raybrockman. One of the most rewarding aspects of Steemit has been finding the #steemsilvergold community. One of the pillars and leaders of the group is Raybrockman. His insightful posts and helping the community by upvoting has been amazing.
I won his 900 follower silver give away and he came through like a champ.
Below are some of the pics from the silver package I received: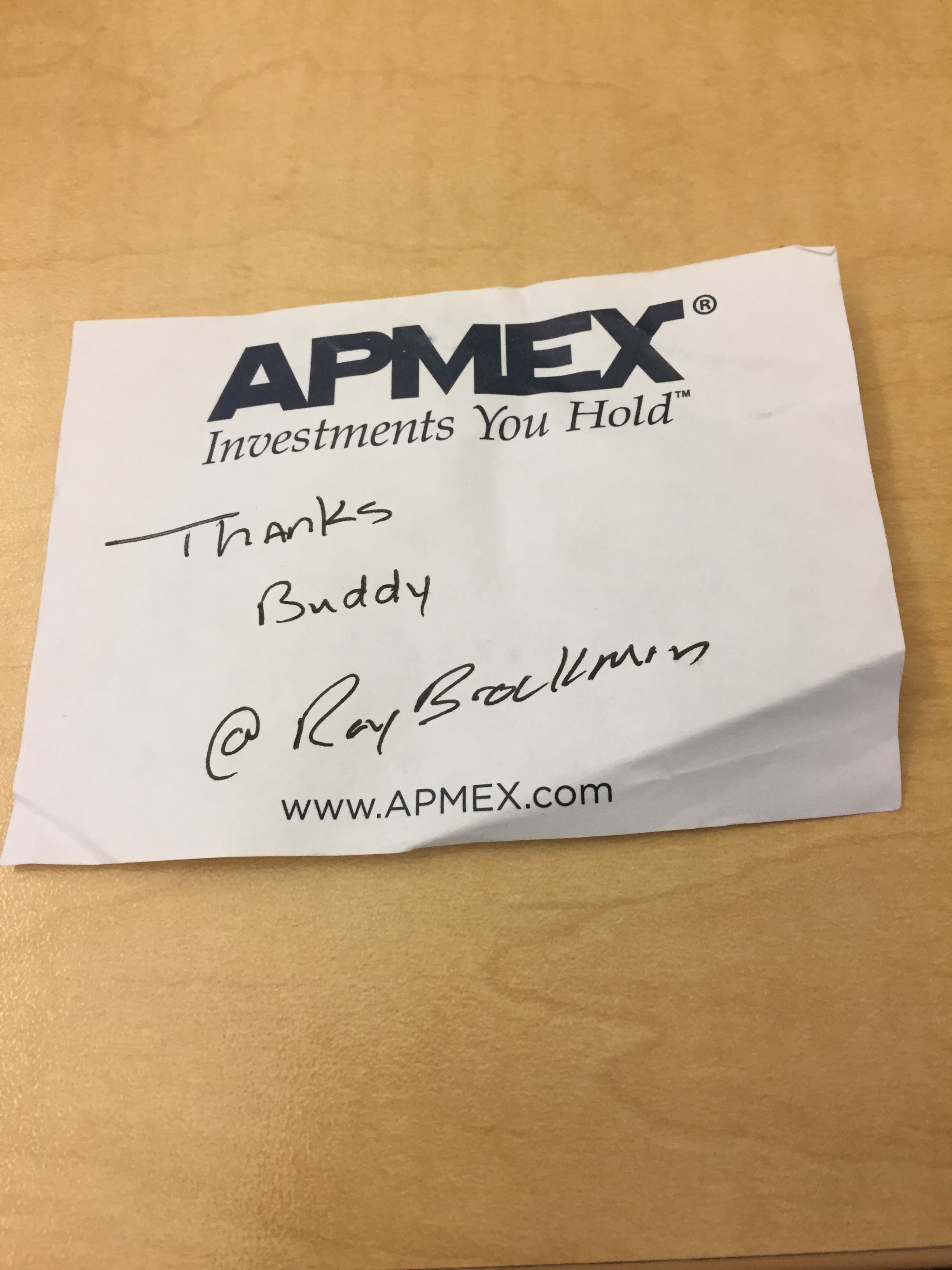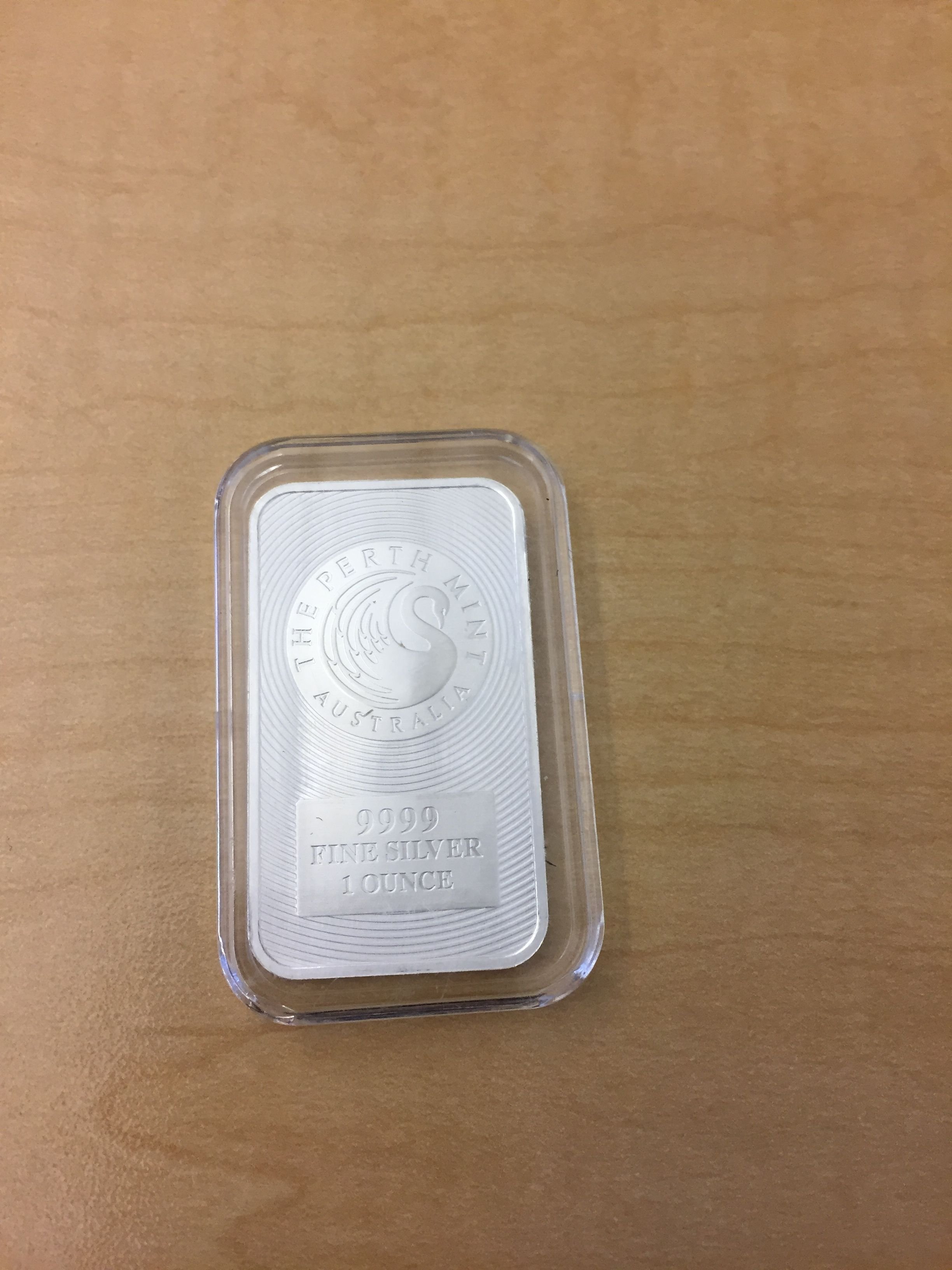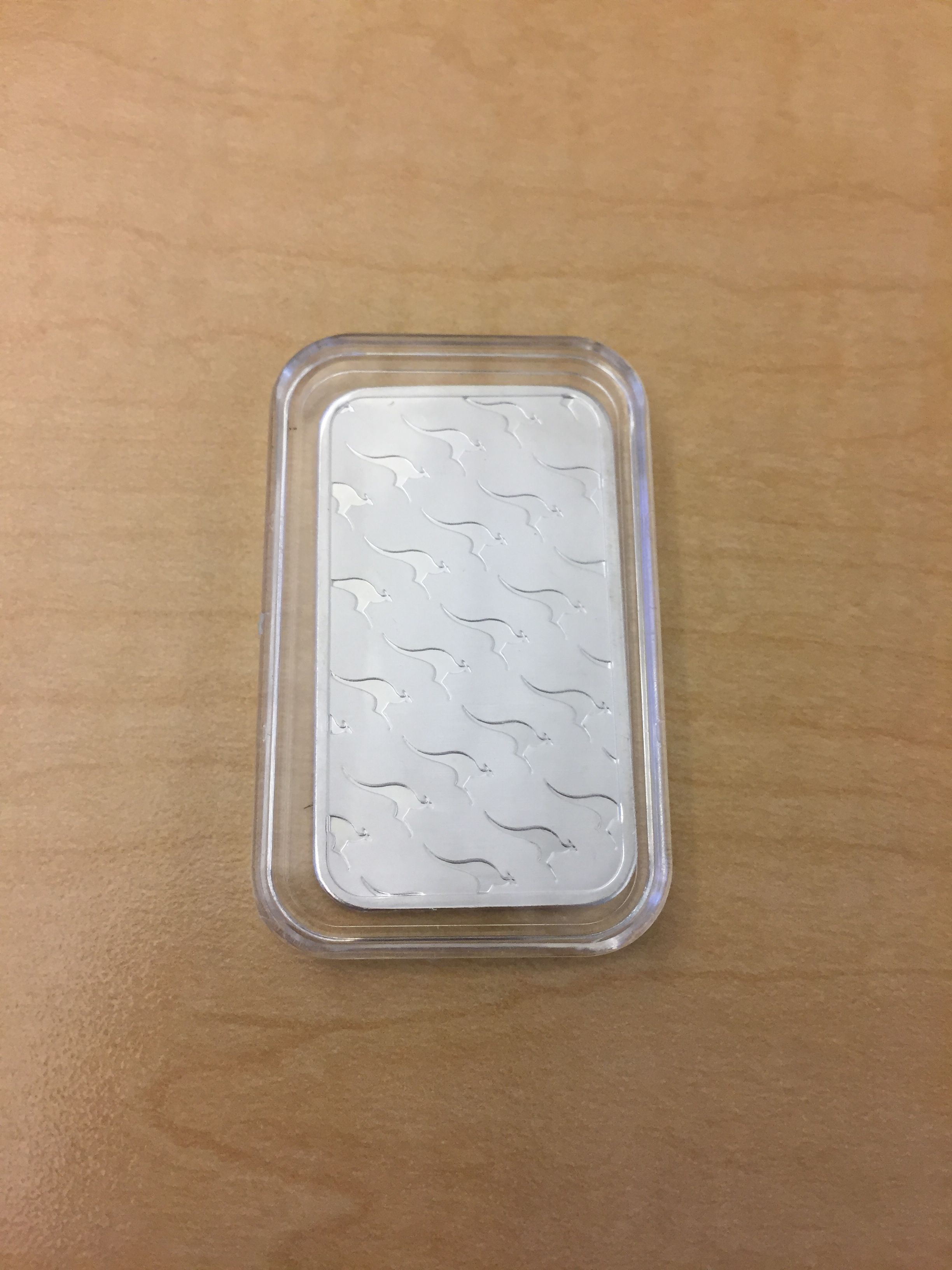 Once again, thank you! And it's awesome to have you part of this community!