Sharing the first piece of my postal deliveries is this beautiful hand poured Pitwoo Cheonwang Dragon button by @pit-bullion!
I had been eyeing it for a while, and took advantage of the live pour session with a side raffle about a month back, with @theb3ar offering a dragon piece to be raffled off.
As you may know, silver dragons tends to set me off, so I made the order during the live pour session! Alas, I had no luck on the dragon raffle but I got a dragon button. Still a win for me!
I only got this later as I had sent a check for the order and it was mailed soon after, and was held in mail during my vacation.
What a beautiful piece! The grooves are clean and smooth to touch. I don't get to hold my silver much, other than junk silver coins, so it feels nice to hold one in the hand! Hmm, maybe I will keep this as my pocket silver. This may get me into more hand poured pieces!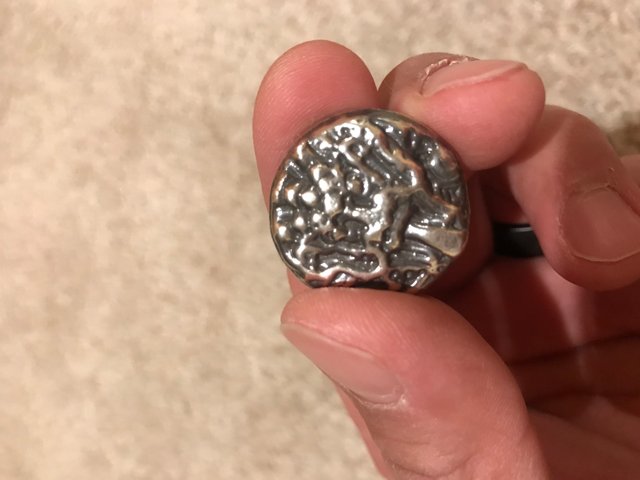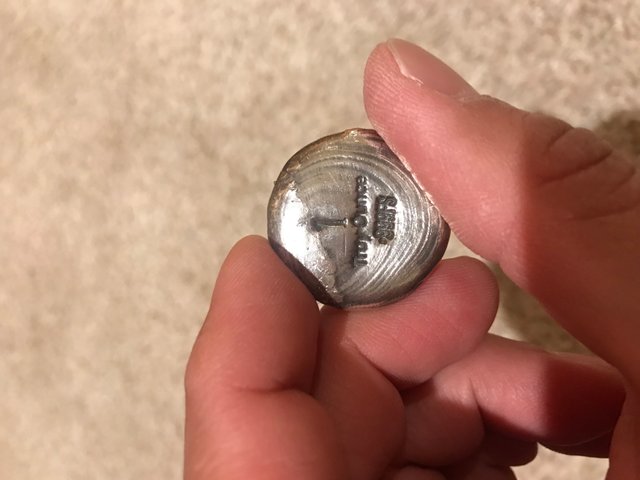 (My photos are coming out sideways! Trying mobile posting for the first time!)