Stacking the Gold Buffalo!
This week, I came into some extra spare change and splurged on the 2017 US Mint Gold Buffalo. The detail on this coin does the original buffalo nickel design justice. James Earle Fraser was the designer/sculptor of the original buffalo nickel. The face is said to be the combination of many native Americans; including, Chief Iron Tail, and Two Moons as well as others who were models to Frasier in his portraits.


Here is a picture of Chief Iron Tail of the Lakota for comparison: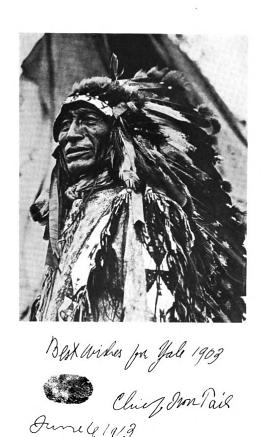 The reverse features a buffalo that Fraser claims was "Black Diamond" from the "Bronx Zoo." This is met with controversy because Black Diamond was a buffalo at the Central Park Zoo; not the Bronx Zoo. Black Diamond's head is now mounted and often travels to coin exhibitions with buffalo nickel exhibits. Some people say the horns are in the wrong place and cite to a buffalo at the Bronx Zoo named "Bronx" as the likely design model.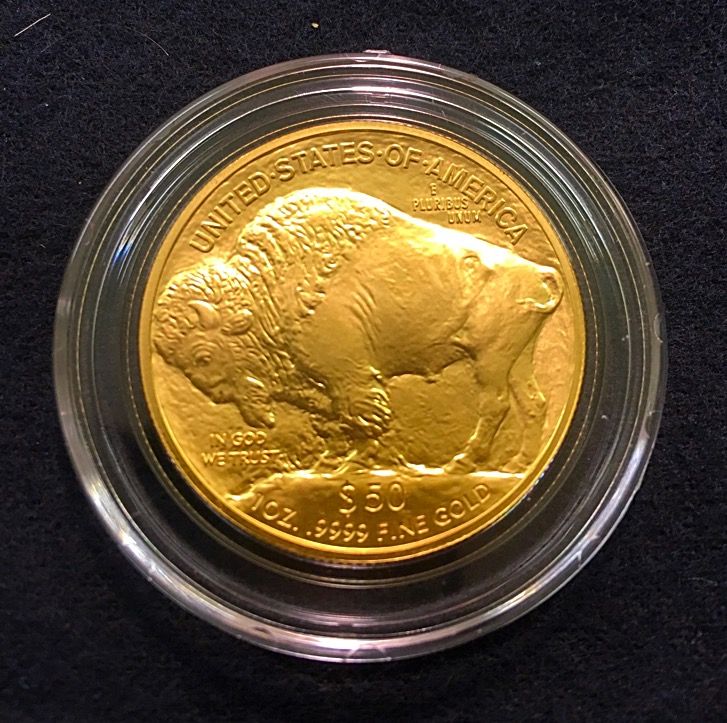 The buffalo nickel was minted from 1913 to 1938. As a kid, I had a number of buffalo nickles and still have some. In 2006, the US Mint began minting the gold version based on the original design. I think this is a great looking gold coin and was glad to add one to my stack. Keep staking Steemit!