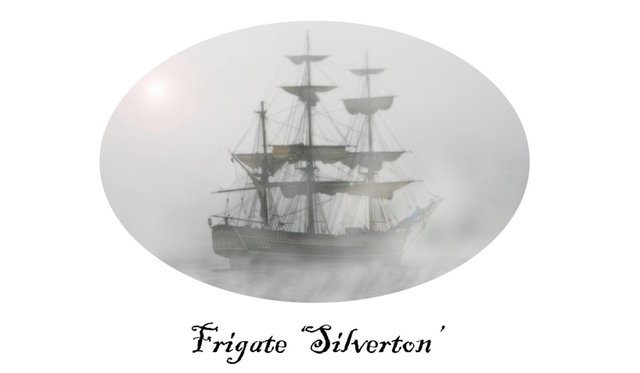 ⛵ ⛵ ⛵ ⛵
"Ower th' years, Ahh've seen men come an' Ahh've seen 'em gang, mostly it's nae pritty! But aw in aw, th' mighty Silverton keeps a steady an' stout crew o' aroond a hunder an' sixty tae a hunder an' ninety guid men! Let's hav' a look at ye!
Heids up!!! Bellees in!!! Heels tight!!!" - Keptin

(179) Strang
Captain 🔆 (Commissioned Officer- Appointed by Admirality)
Joshua Gavin Slane
Commander 🔅 (Commissioned Officer- Appointed by Admirality)
Galligan Blair
Commissioned Officer- Lieutenant 🥇 (Commissioned Officer-Appointed by Admiralty)
Kerrislravenhill
. . . . . . . . . . . .
Warrant Officer- Acting Lieutenant 🥈 (Appointed by Navy Board)
mickied
handofzara
Warrant Officer 🥉 (Appointed by Navy Board)
bill-lumbergh
davedickeyyall
dixiesilverminer
dwingsworld
eveningart
fat-elvis
myprecious
pbock
rollingthunder
ronaldoavelino
senstless
senstlessmonster
silverstackeruk
tbnfl4sun
themanwithnoname
vgholdingsllc
hack
Cockpit Officer 🏅 (Various methods for appointment)
fishyculture
fisky
laissez-faire
thesilverdoll
tommyknockers
Standing Officer 🎖 (Shipboard appointment by Captain)
brendanweinhold
imisstheoldkanye
Petty Officer (Shipboard appointment by Captain)
ctime
curie
curx
fukako
improv
osm0sis
zapncrap
Junior Petty Officer (Shipboard appointment by Captain)
beetlevc
Cook - Civilian (Typically hired by Captain)
peg
Seaman (Shipboard appointment by Captain)
aicurator
alfatron777
allcapsonezero
alvin0617
ambitiouslife
annaabi
anwenbaumeister
asif
bavi
bergelmirsenpai
bflanagin
bil.prag
bitcoinportugal
blewitt
bluemaskman
blueorgy
bogdasha
breakout101
brutledge
buttcoins
cheneats
chickenmeat
chrisluke
cjunros
cleateles
clement.poiret
clweeks
cordeta
cryptofuwealth
cryptononymous
danaedwards
dashfit
deadcountry
dearw
debbietiyan
deholt
didic
dokter-purnama
dontdieinternet
drmake
elsll
espoem
eurodale
felixrodriguez
gabrielatravels
gangstayid
gerel
getrichordie
giuato
gmedley
goblinknackers
goodway
gordon92
gpcx86
gracelbm
guiltyparties
hansmast
hardaeborla
hendrikdegrote
herculean
hijosdelhombre
idlejack
ilovecryptopl
initech
itchyfeetdonica
ivan-g
jcalero
jingis07
jiujitsu
joendegz
joshman
juliantabaresph
kenadis
knightbjj
lekang
lk666
locikll
longer
maclevis
macoolette
makrotheblack
mammasitta
map0226
marina007
mariusfebruary
markmorbidity
massivevibration
maticpecovnik
mininthecity
neumannsalva
nicole-st
nigerian-yogagal
niko3d
niouton
nmcdougal94
norwegianbikeman
ntowl
oghie
operahoser
outtheshellvlog
payger
peaceandwar
pechichemena
phogyan
poppie-schultz
predict-crypto
pulleyhead
pvinny69
raymondspeaks
reitsportdokus
reizak
reverseacid
revo
rhampagoe
rhethypo
rival
sanderjansenart
schroders
sereze
sergino
shadown99
shinedojo
sireh
stahlberg
sumotori
szokerobert
tensor
teukurival
thescubageek
tombstone
trang
urme33
vact
wackou
wallyt
yaelg
yomismosoy
yougotresteemed
zacherybinx
zerotoone
zlatkamrs
Boy - Servant (Shipboard appointment by Captain)
tipper
. . . . . . . . . . . . . . . . .
"Wee Jimmies come an' wee Jimmies gang, but it's th' Seaman an' Officers 'att keeps th' mighty Silverton afloat!"
. . . . . . . . . . . . . .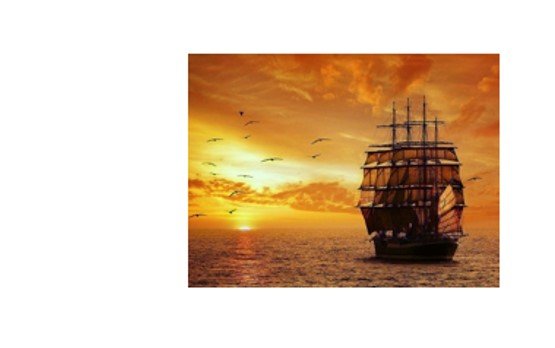 . . . . . . . . . . . . . . . . .


"We still need thee mair toor suggestions tae havs a vote mates! Is anyain listenin' oot thaur? Ye woods think 'att wi' a crew ay a hunder an' seventy-nine, thaur woods be a few mair suggestions. Ahh may hav tae drap anchur an' pit th' toor oan hauld until we git at leest fife suggestions! (Test nae yer Keptin!)"
Toor suggestions sae far:
Doha of Qatar
Djibouti, Africars
"Ahh hopes ye aw' havs a guid week ahead! Happy sailin' an' keep stackin' th' shiny!"- Keptin Joshua Slane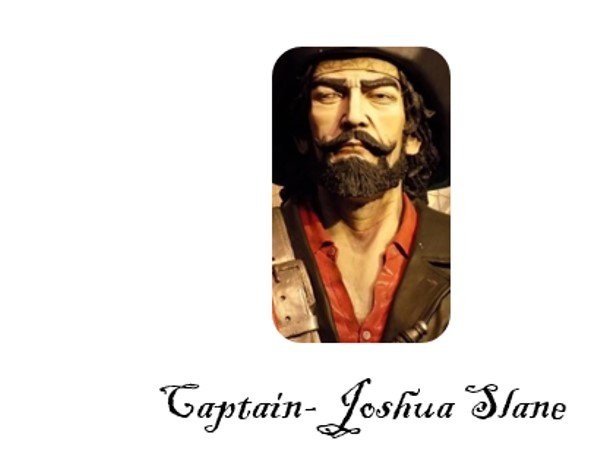 . . . . . . . . . . . . . . . . .
Ascared? Seasick? Need a private chat with the Captain?" - [email protected]
Reference: Pictures from steemit.com, www.freeimages.com, www.pexels.com, pixabay.com, steemit.com an' www.google.com