How Do 15.000 Gold Coins Look Like?
Today, I visited the Museum of Cultural History and the exhibition Good as gold - coins are history in Oslo. The exhibition was opened to mark the 200-year anniversary of the Coin Cabinet in 2017.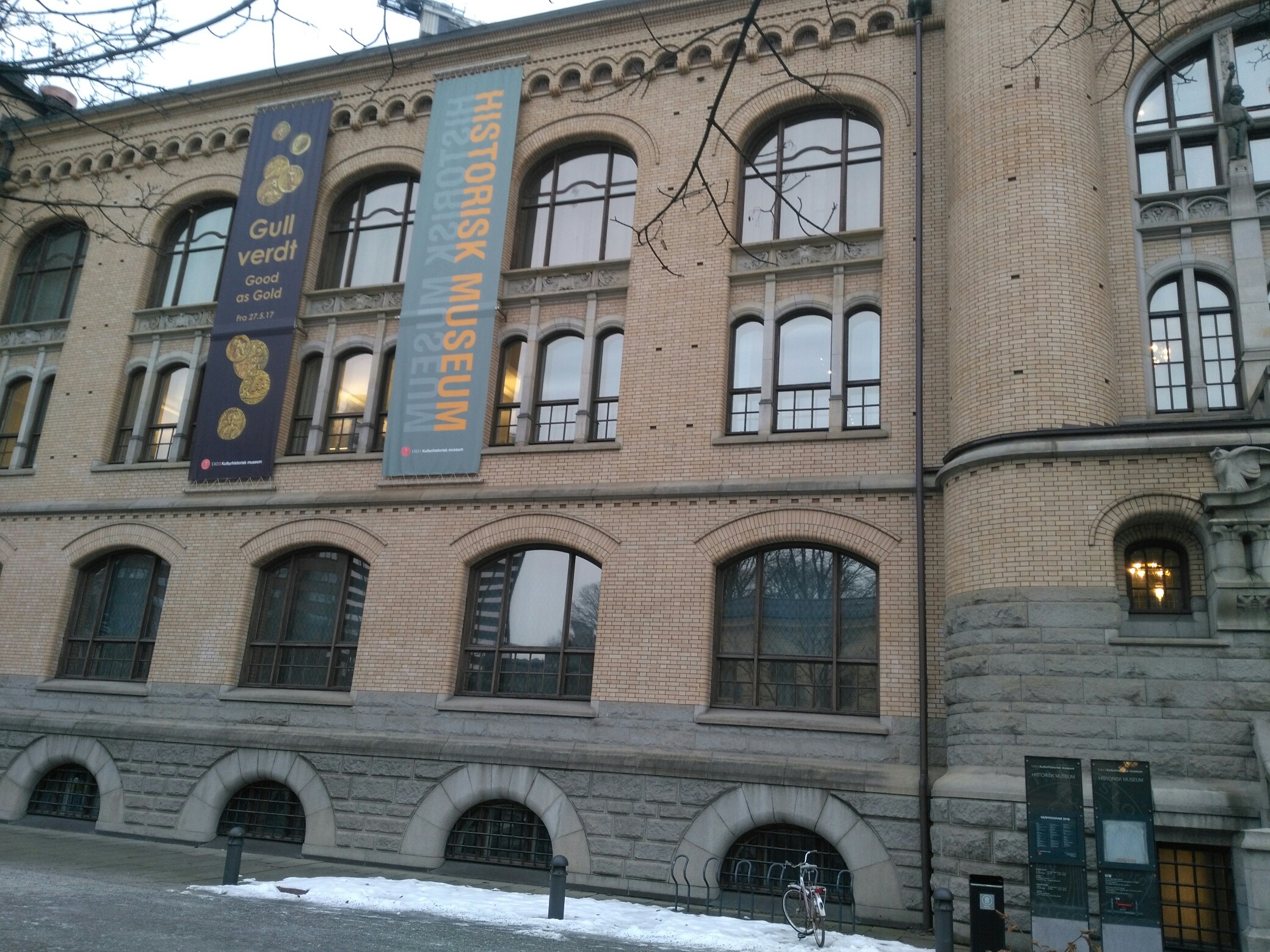 I have walked past this museum almost daily, but actually just saw the banner outside it after I started collecting precious metals.
Anyway, I enjoyed the exhibition very much. As I do not want to spoil it if some fellow Norwegians want to attend, I have just included a few teasers.
The Lydians were the first people to refine gold: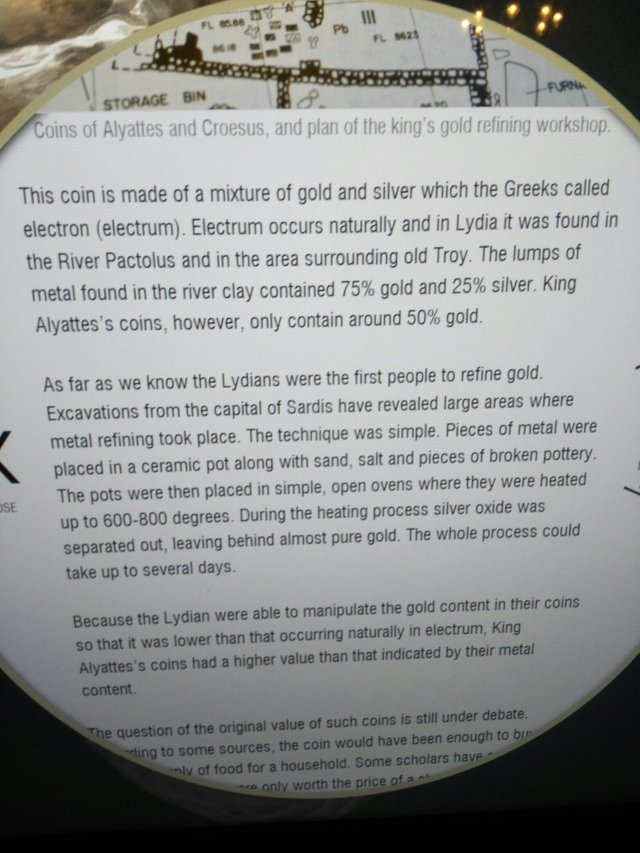 Rupi is from the Indian word rupe (cow). Fee is from the Norse name fe (meaning cow):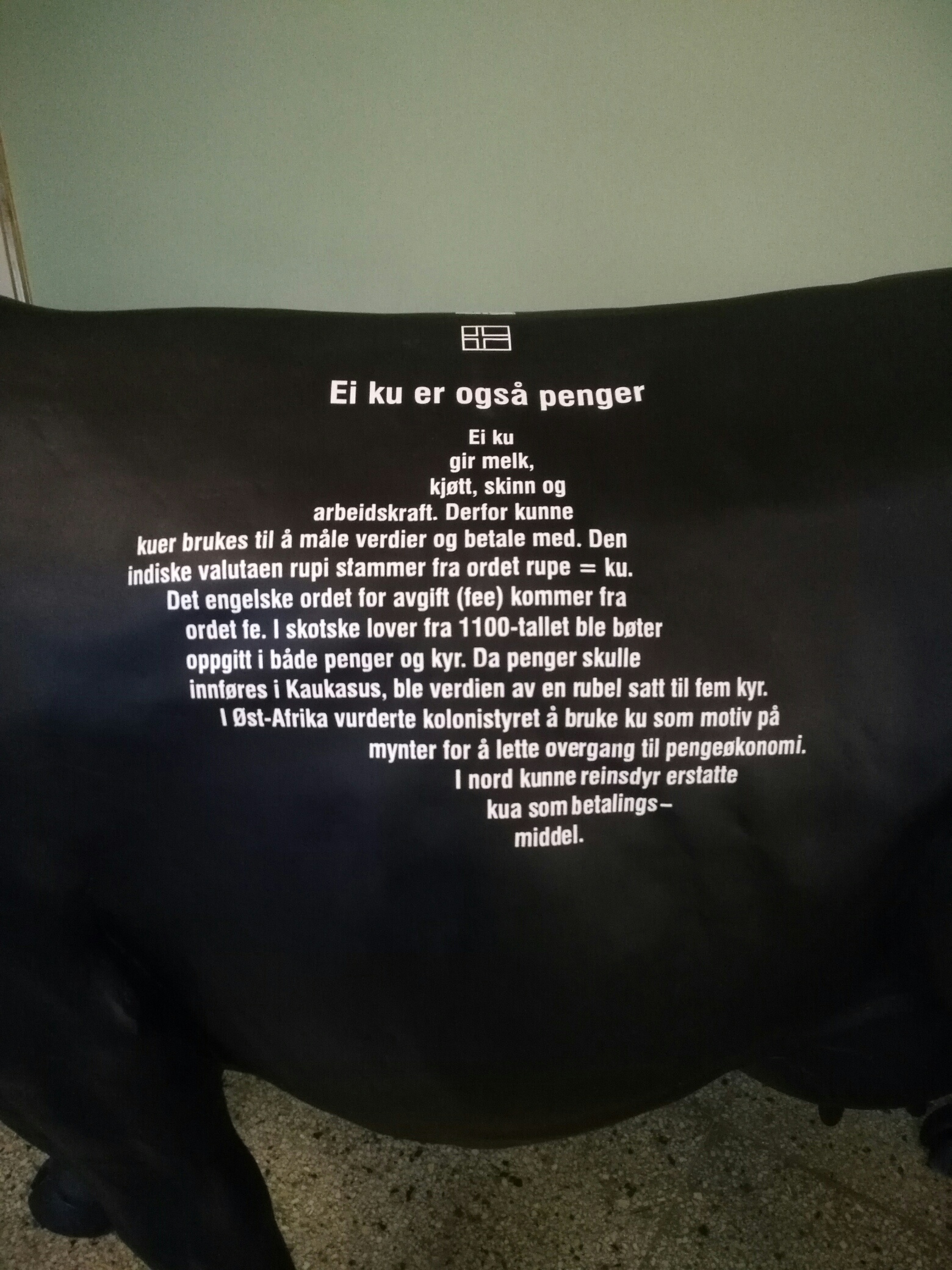 Agreed: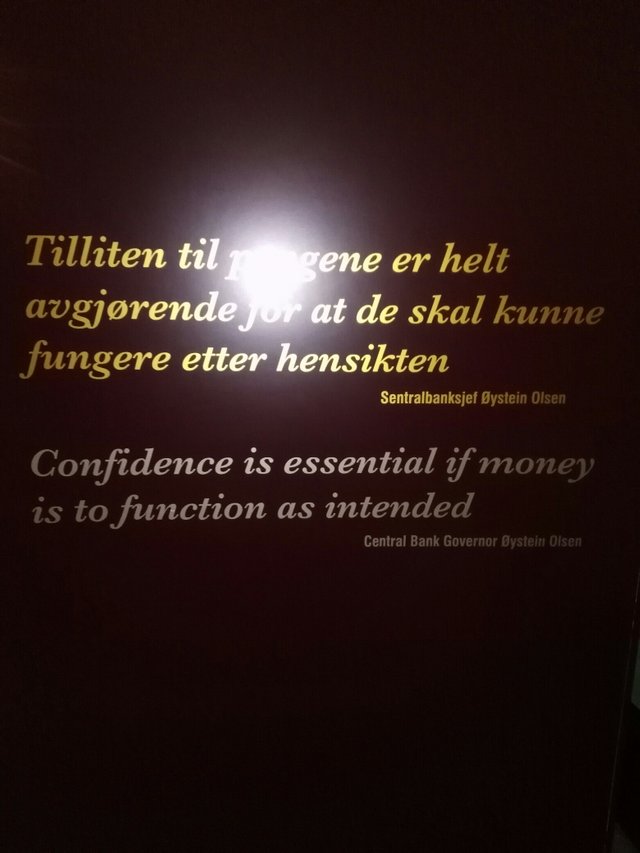 The Nazis tried to steal our gold, but we managed to smuggle it out of Norway: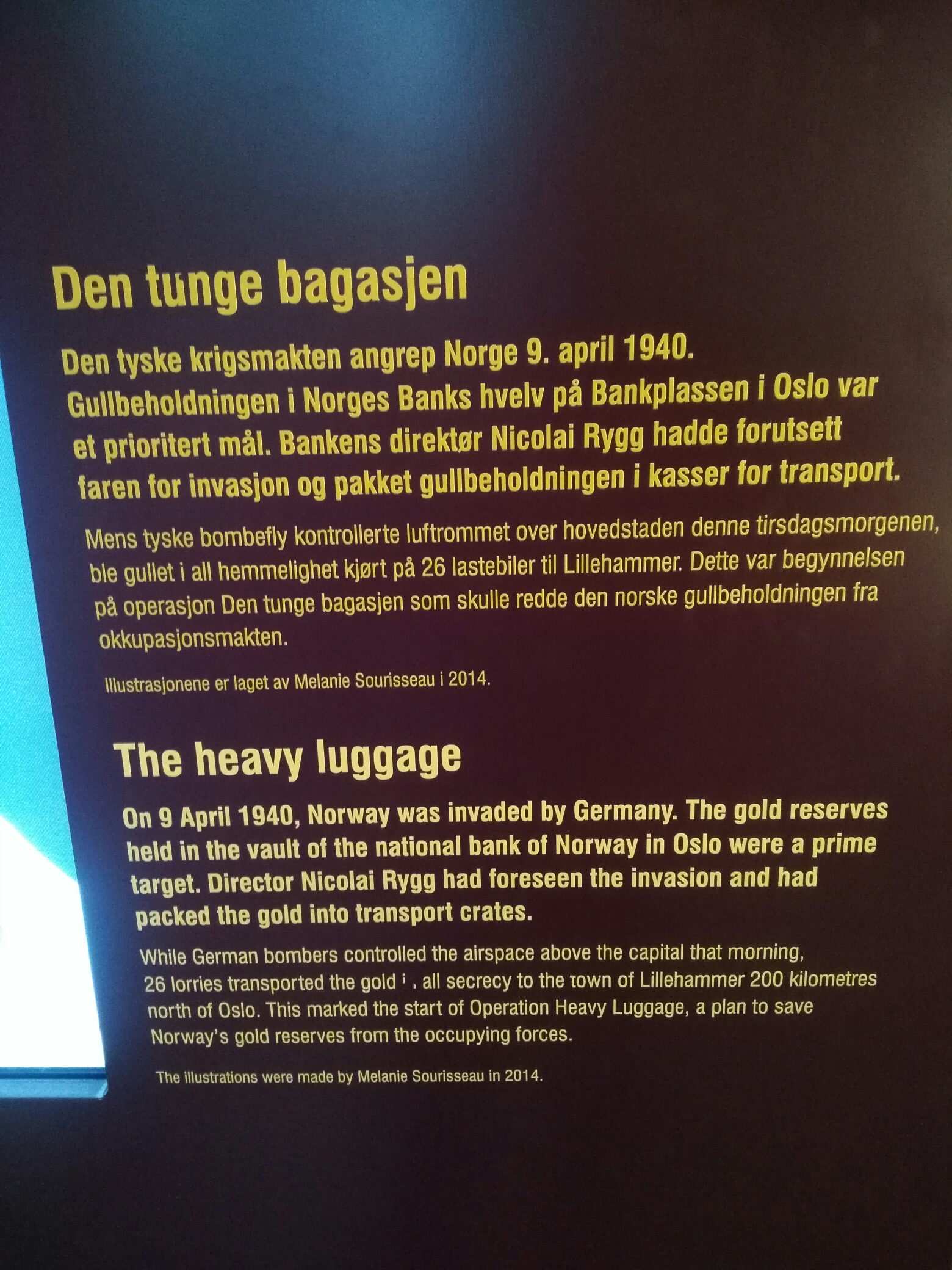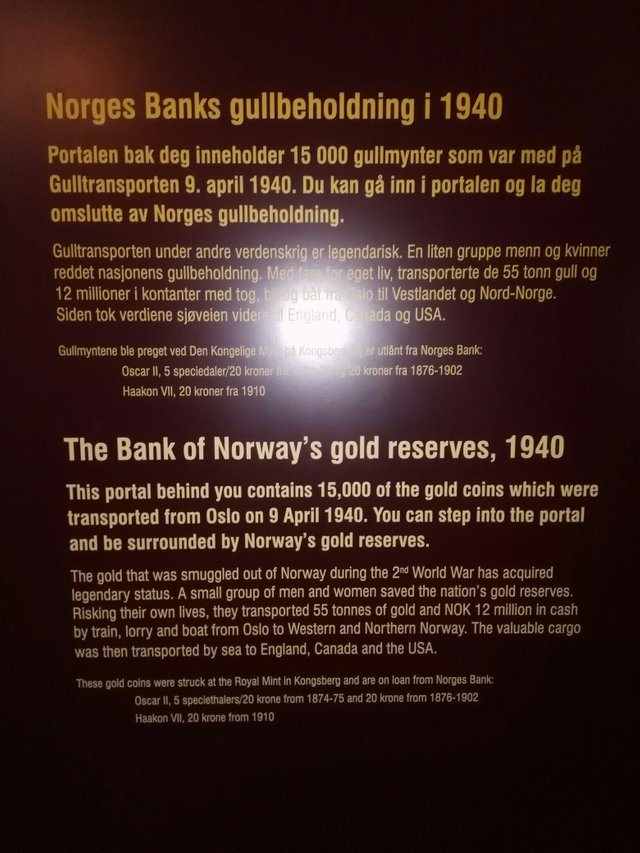 In the exhibition you can see 15,000 of them.
Here is a sample: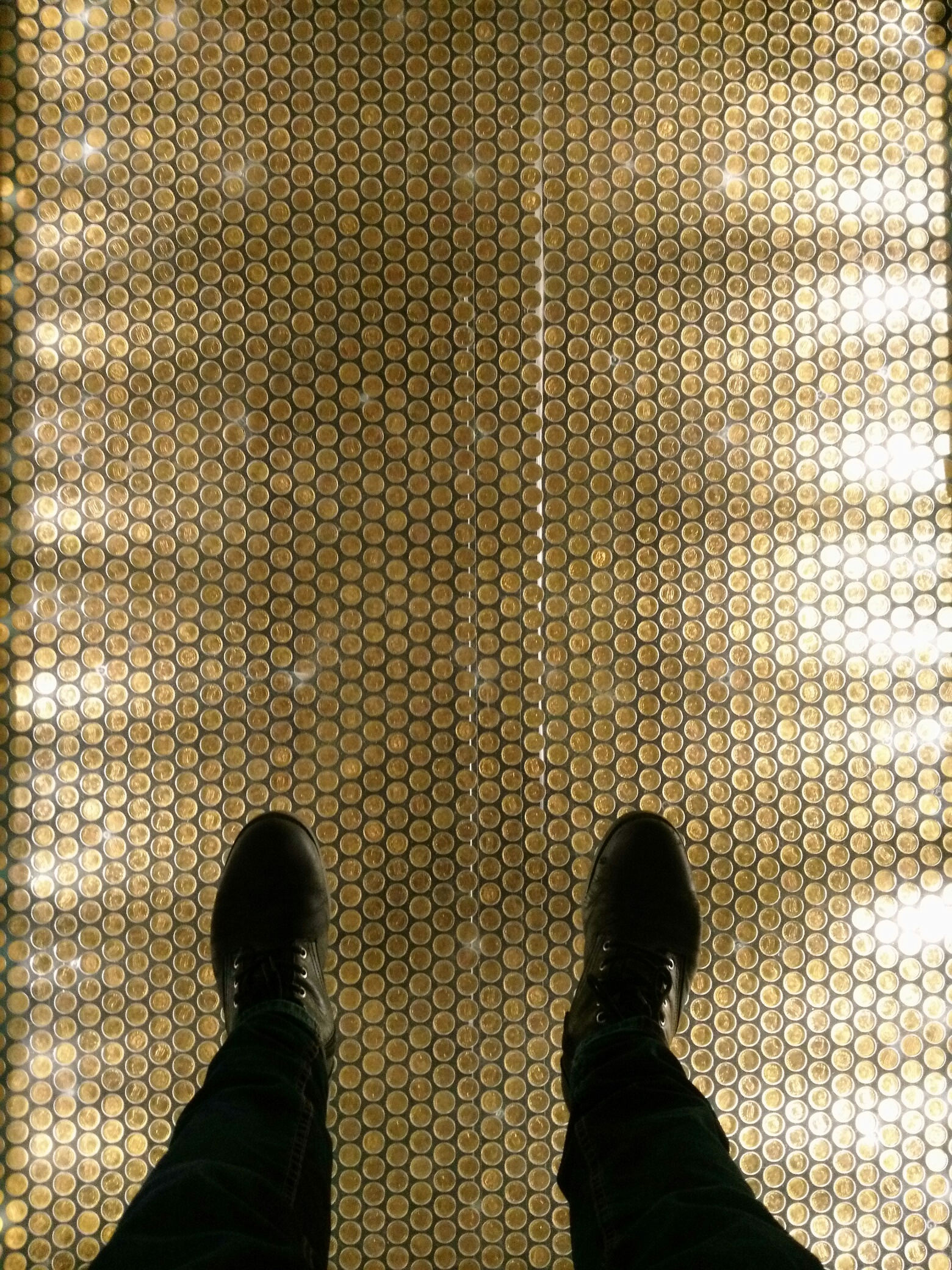 Later today I picked up a package: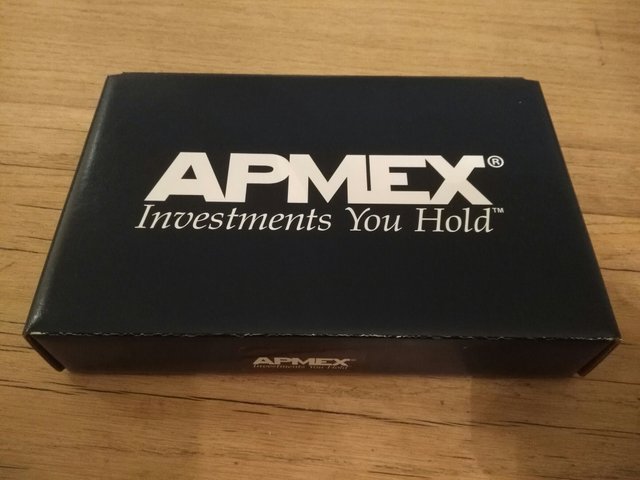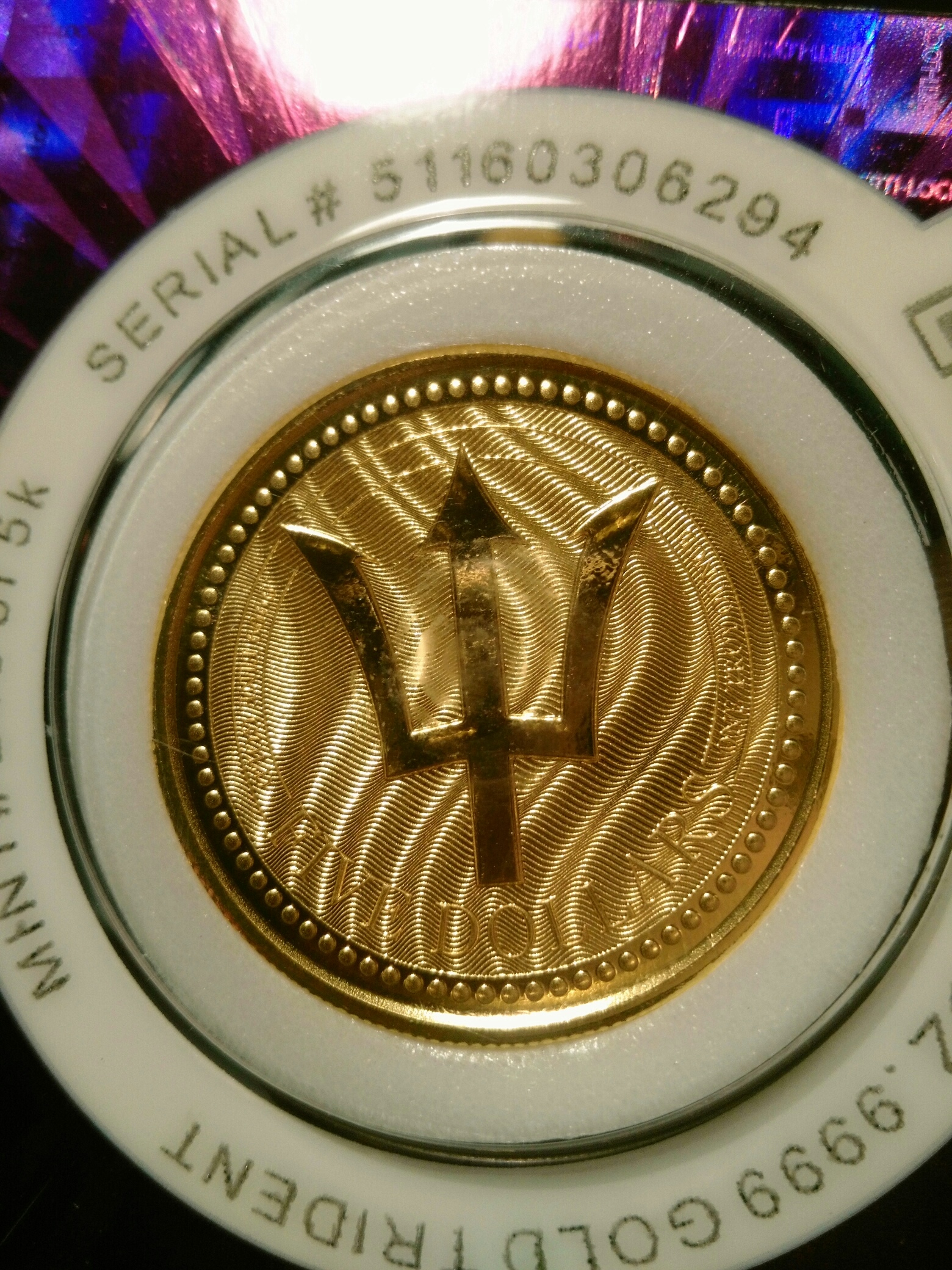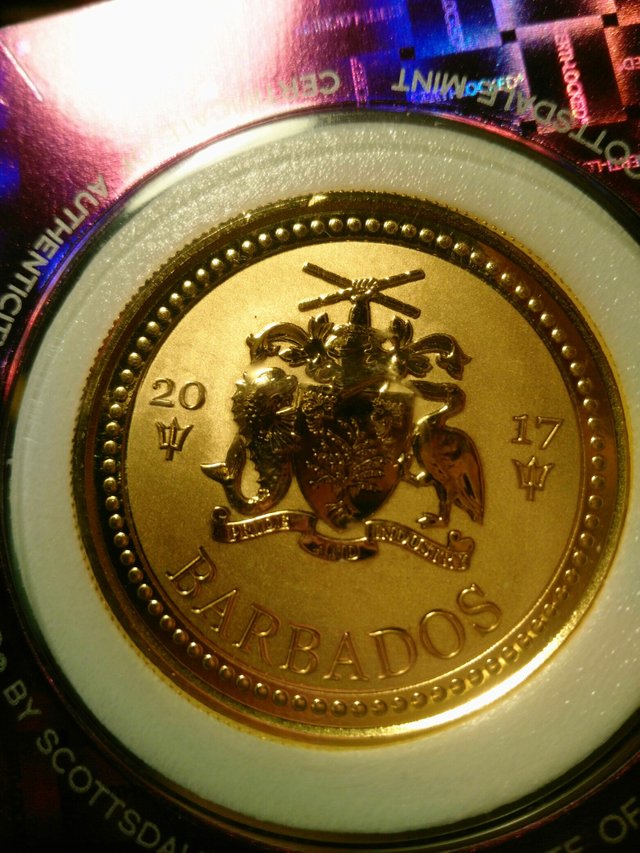 The trident is a very strong symbol to me. It could be because I am Aquarius or that it is a masculine symbol. I recently read a book by Jordan B. Peterson 12 Rules for Life: An Antidote to Chaos, highly recommended, and he has some pages about the archetypal Terrible Mother, which one of them, Ursula, stole the trident from King Triton (Little Mermaid).
No one is going to steal my Trident:)
Photos taken by @janusface on February 8 2018 with a Huawei Honor 5X (no editing)
Thank you for your time and attention. Steem on!
Follow me: @janusface