So the main man @raybrockman posted out a huge post with some amazing pics of silver porn so i wanted to show off my newest 3 bars i have bought for my personal collection.
Now i dont really know about the collectabilty of silver bars but i do love them especially the little 1oz ones as they are like the old tea cars, well enough wittering here is the silver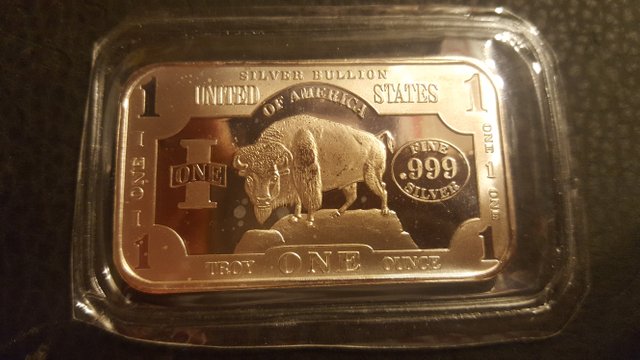 This buffalo bar is my favourite as reminds me of the buffalo nickel, the buffalo used on that coin was Black Diamond from the Bronx zoo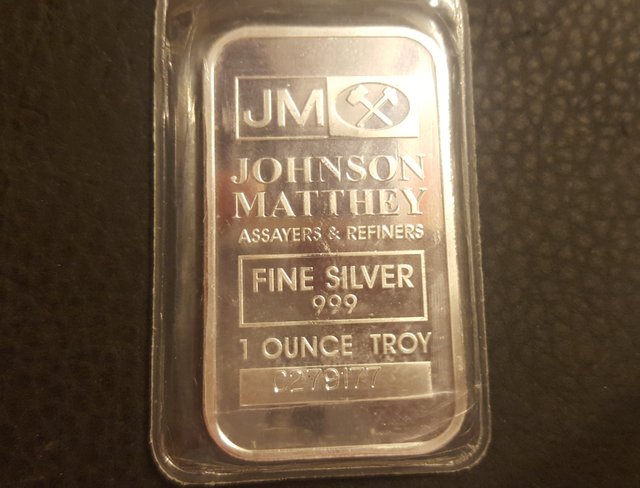 This is the second JM bar i own and i think these are cool as each has its own serial number.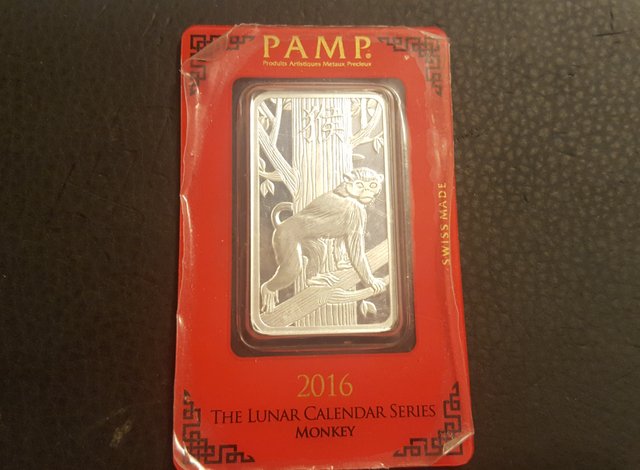 This Pamp bar i reckon is the most collectable but i just like them for the designs. The packaging is a little tatty but very coloUrful.
Hope you have enjoyed seeing these and i look forward to seeing other peoples new silver pickups. I propose we use some new tags