Hey stackofos.
I am gonna be doing a new round of name that coin, to enter just tell me what this coin is.
The winner will be bought one Golden Monkey Banana by me, the contest will run until the post closes and first correct guess wins.
Winner will be announced when post closes.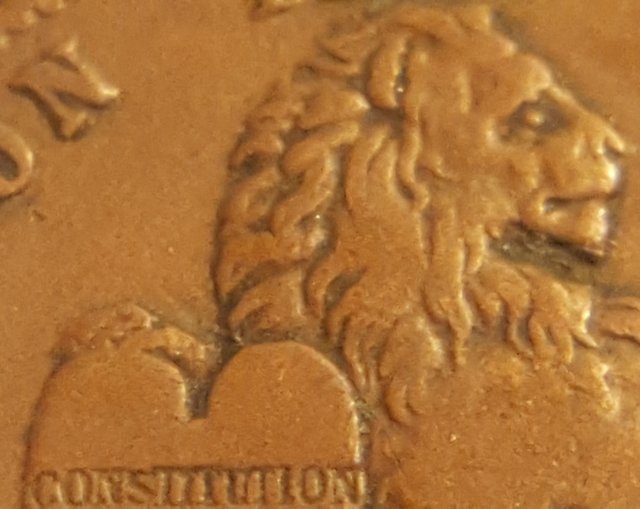 Use this format, just copy and paste
■■■■■■■■
Country:
Denomination:
Year:
■■■■■■■■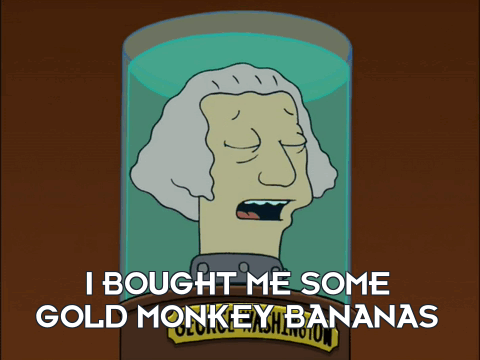 If your not sure what a Gold Monkey Banana is, well let me tell you. It is a voting bot with lifetime upvotes, they also run contests and more fun things will be added in the future so go and checkout the @goldmonkey acount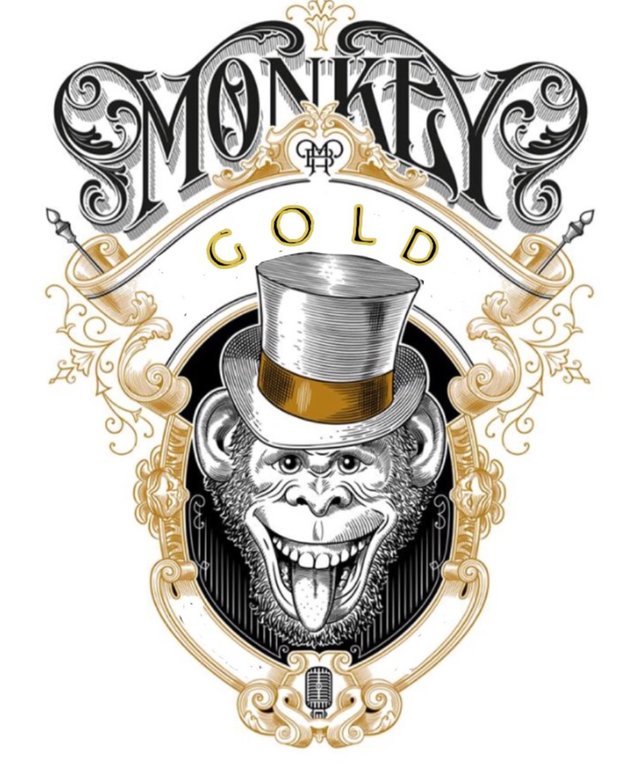 Read
I will only accept entries with
Country:
Denomination:
Year: