Gold's Position as a Safe-Haven During a Crisis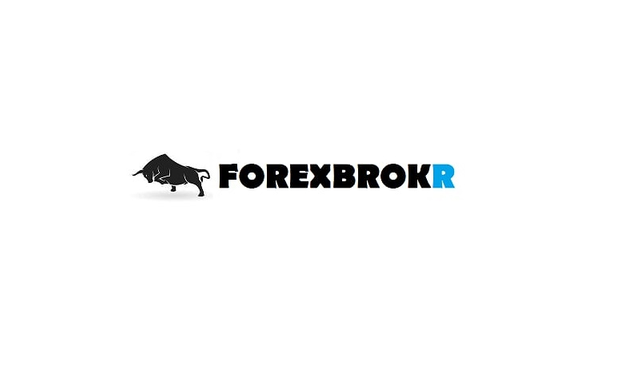 Direct from the desk of Dane Williams,
This is not your average forex broker blog.
---
XAU/USD Daily: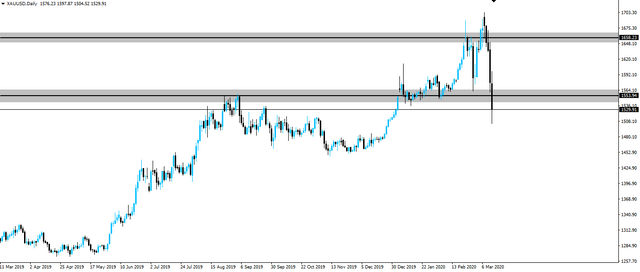 Last night was Gold and Silver's turn to be trounced.
Look how far from pre-coronavirus highs that gold now sits.
After this week's big drop in Bitcoin, the number of times I've seen "so much for being a store of value, blah blah blah," even from quite respected financial journalists.
But as Gold markets have shown throughout the Coronavirus debacle, being a safe-haven store of value doesn't necessarily mean that price won't fall.
It means that they will hopefully fall less, while also acting as an accessible source of liquidity to fund losses elsewhere.
Stock market relief rally or not, this thing is far from over.
The global economic pain has barely begun.
Best of probabilities to you,
Dane.
---
Market Analyst and Forex Broker.
Twitter: @forexbrokr