Gold Reaches Daily Support, Amid Continued Sell-Off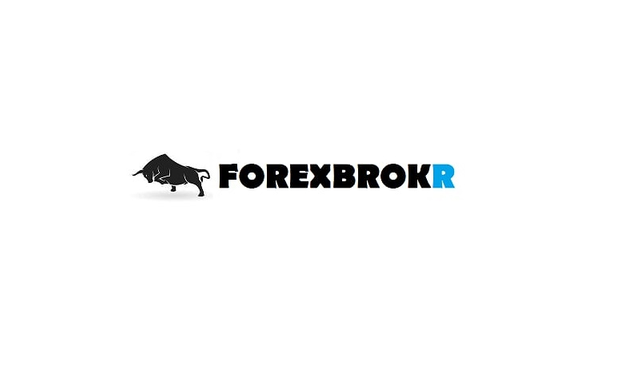 Direct from the desk of Dane Williams,
This is not your average forex broker blog.
---
XAU/USD Daily: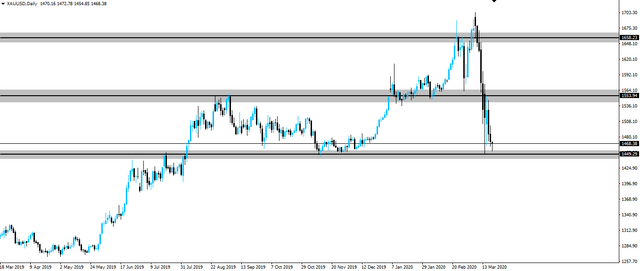 We recently discussed Gold's position as a safe-haven during a crisis and analysed the market's recent fall.
As you can see on the chart above, Gold has continued to move sharply lower to the next level of daily support.
With stock markets taking a massive hit globally, it seems traders are continuing to sell liquid assets such as Gold, to fund larger leveraged losses elsewhere.
From a day trading point of view, if you zoom into an intraday chart and watch how price reacts around these higher time frame zones, you'll find them to still be quite rational.
Best of probabilities to you,
Dane.
---
Market Analyst and Forex Broker.
Twitter: @forexbrokr