Well folks I got my new metal detector out today. Went to a spot called Island View about a 45 minute drive from the city. I found very few "treasures",but it was quiet and peaceful out at the lake.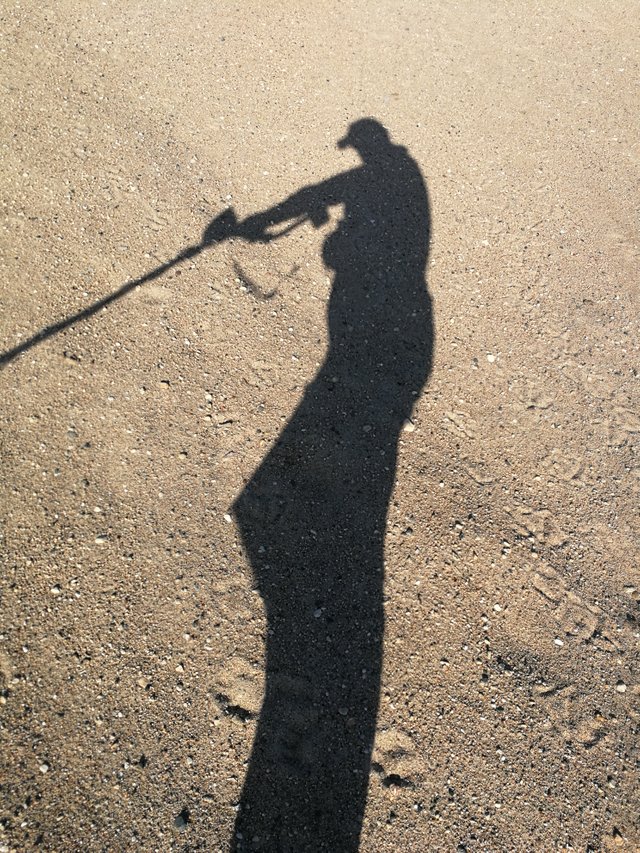 The ice cover is starting to break up, and folks are busy getting their boats ready.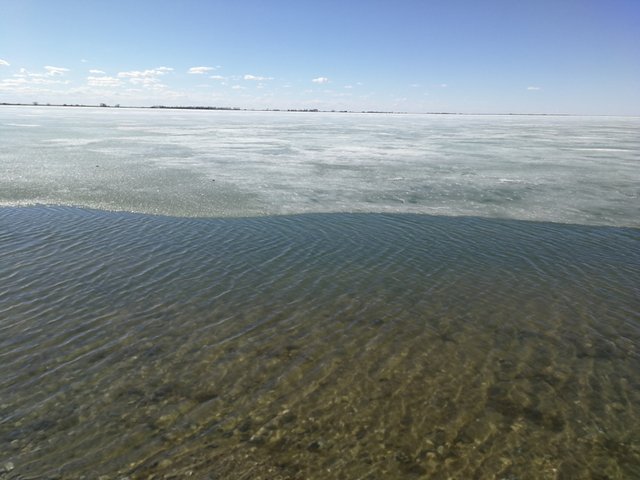 First real find.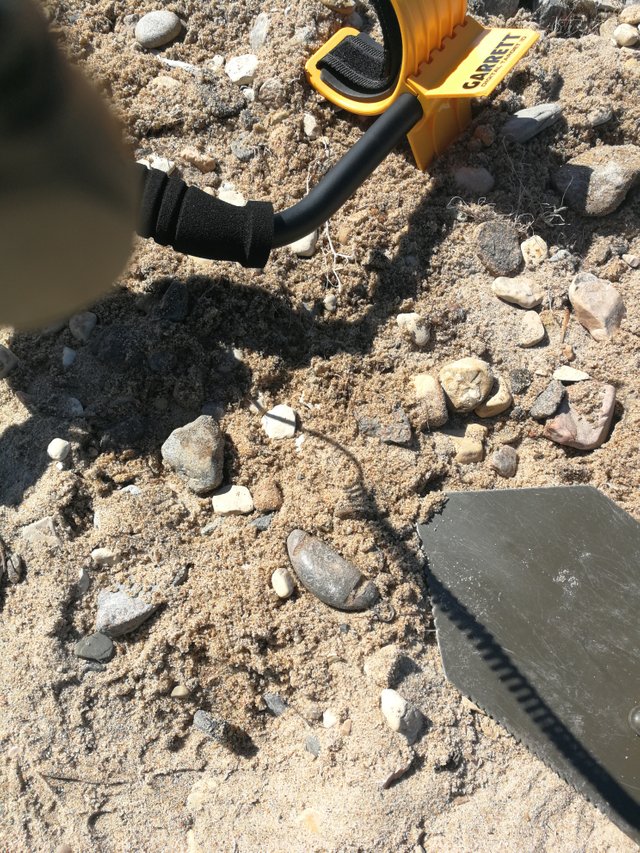 That is a commercial fishing net weight. about 8 ounces. I'll probably melt this down to make musket balls for deer season. Here it is on my Army entrenchment tool for a size comparison.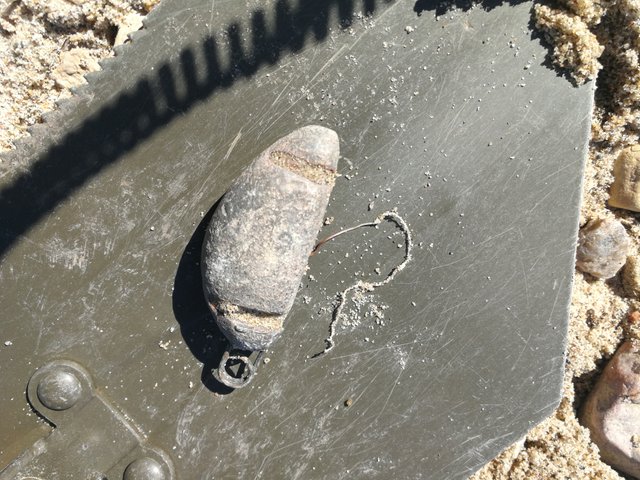 Here's just a shot along the shore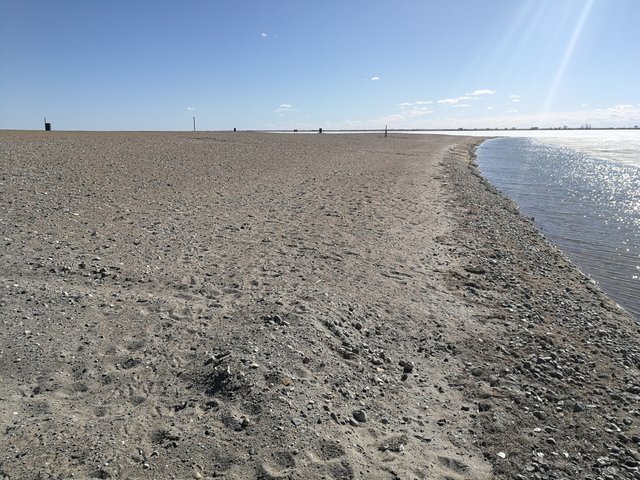 And a piece of copper, nothing special.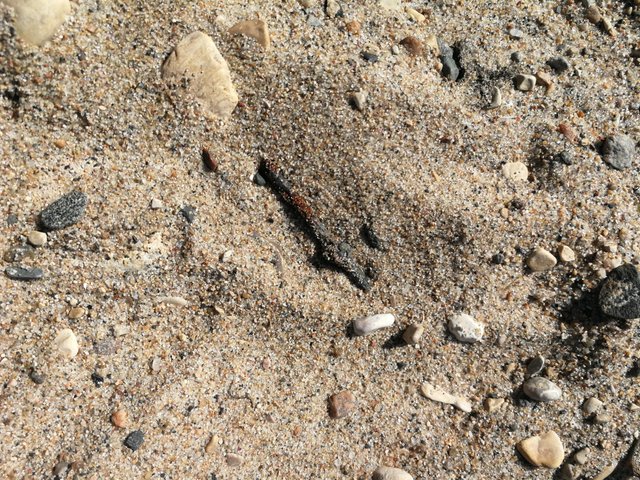 So other than that, I found 3 fishing lures, and a penny, along with a lot of garbage like beer can tabs, but it was a good day anyways.
Take care everybody.