Well, the pickin's were few for deals this weekend, but I did find a couple things to buy. So now that I'm back home I figured I could make a post.
We hit up this shop in Winnipeg.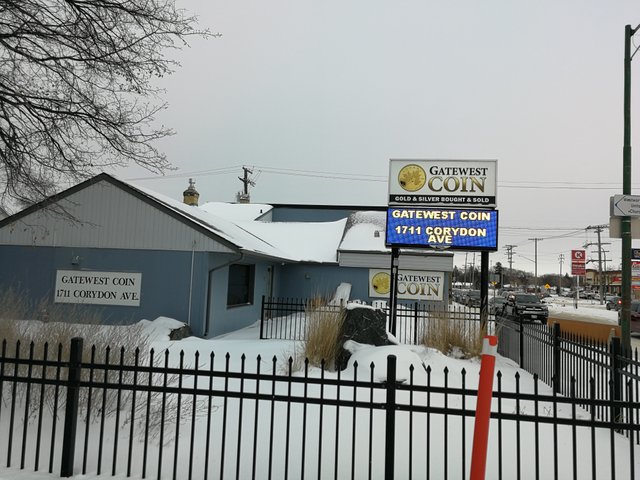 So what did I find? Well, this👇
A First Majestic round. This one has a different back than my others.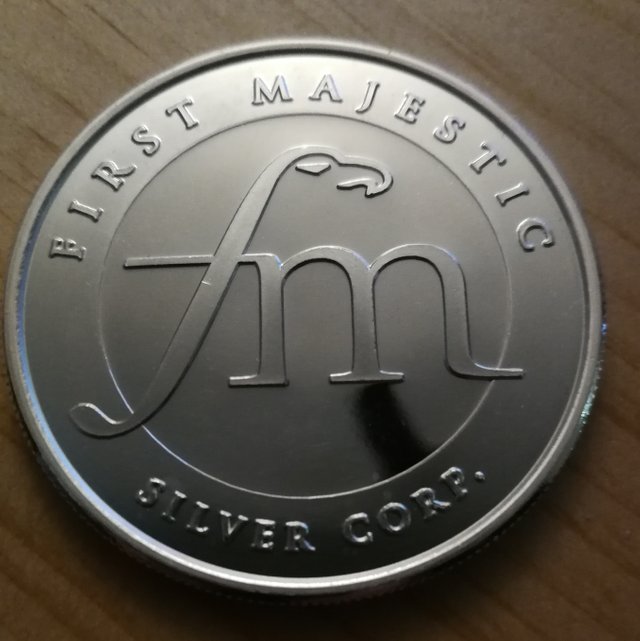 And this cool Sam Boyd round. Casino Legend.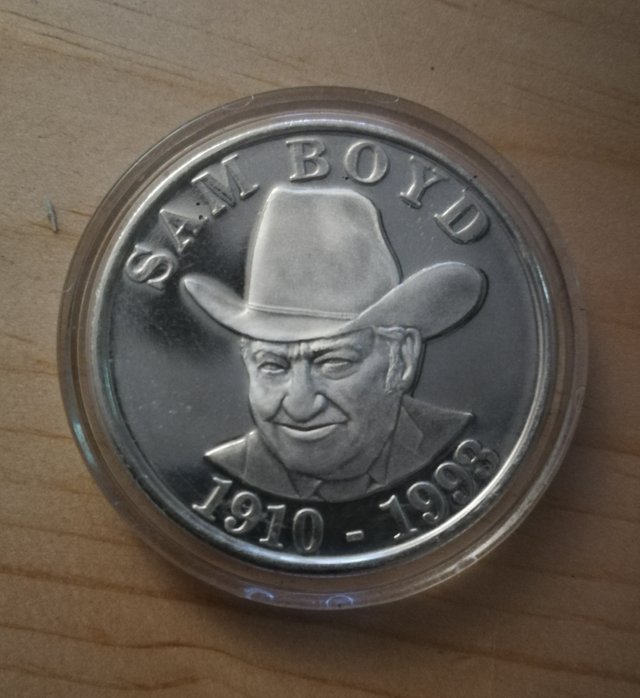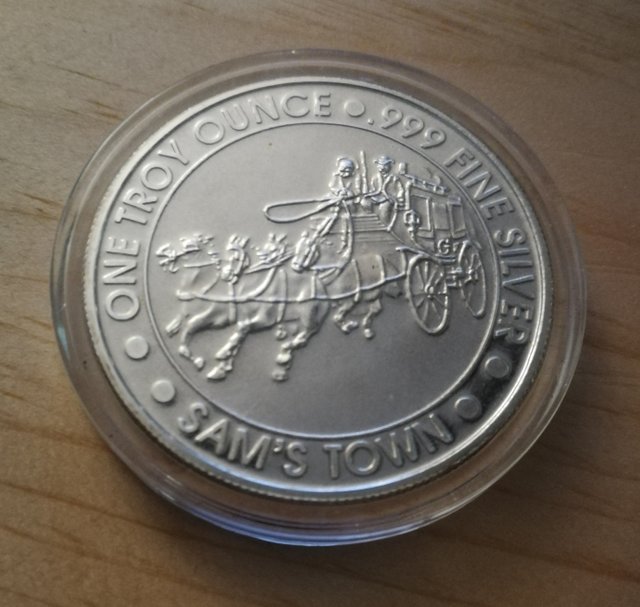 Both of these were in the "junk" bin.
Then after the hockey game, we went out for some beers. And deep fried pickles. Whichever mad genius invented this dish, deserves the Nobel prize.