@hempress randomly followed Steemian @summertooth, who's acct. pic was a Steem Silver Round made by @pit-bullion, which lead to @elamental (me) seeing a post published by @summertooth about a local silver shop called Portland Precious Metals. Wow, that was a mouth-full of Steem-story. (There is also another @steemsilverround, that is community designed & currently managed by @sevinwilson).
After reading @summertooth's post yesterday, and realized this store was only 4 miles from where I am located, we decided to drive over there. I picked up several awesome items during our visit, but nothing I received surpassed the item I came for:
A Pour'dland .999 6 Troy oz Hand Poured Silver Bar
In the shape of the state of Oregon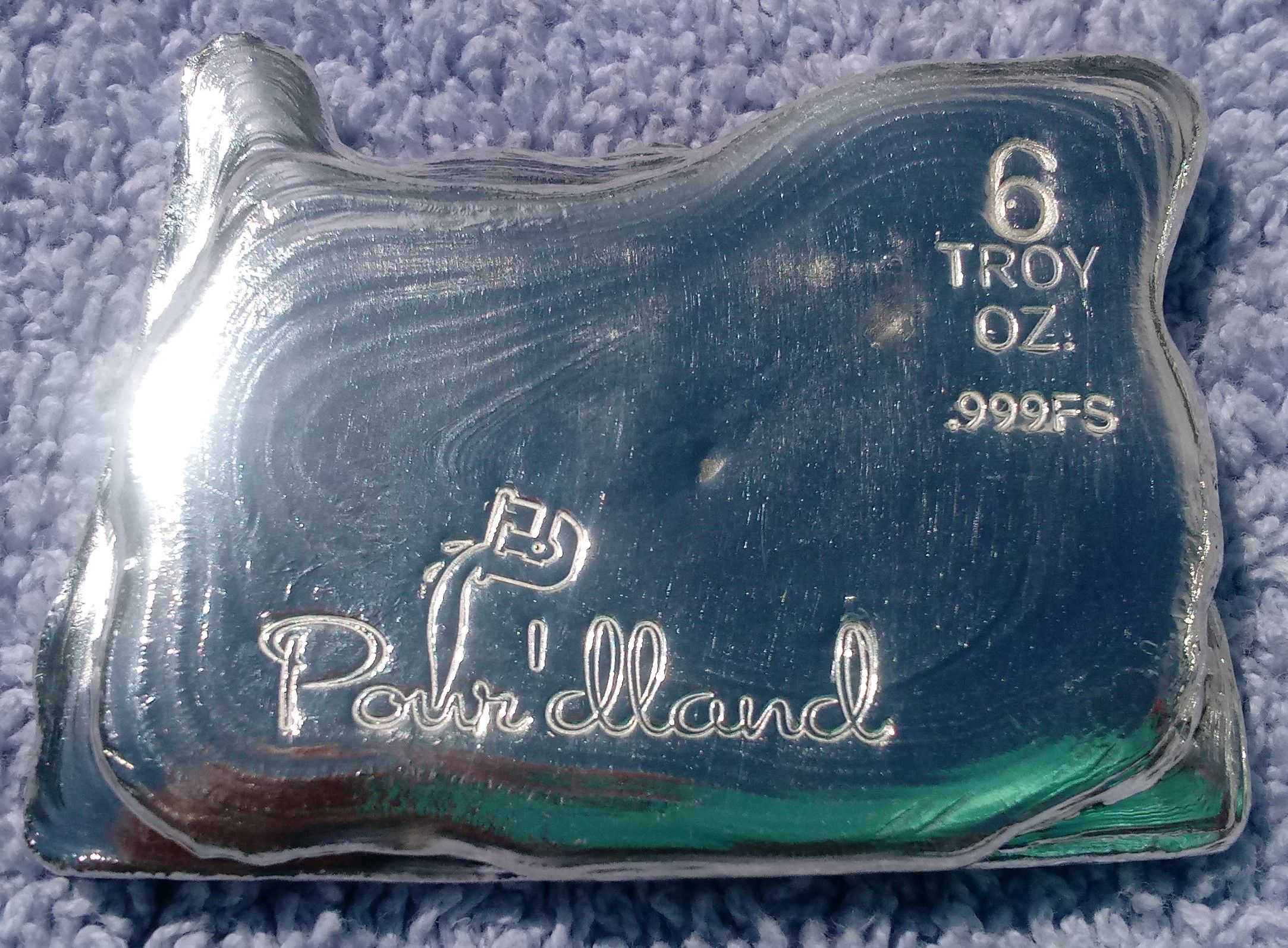 This bar was actually poured by Michael Kakoullis, the owner of Portland Precious Metals. Here is a video of him actually pouring the molten silver into the mold to create these bars.
Michael is very welcoming and willing to work with you. He has many well priced options for investment items including some gold. To visit his website & order online CLICK HERE.
I had a wonderful, friendly, and communicative experience at this store today, and was very happy with the items I was able to acquire. In addition to 3 Morgan silver dollars and the 6 oz bar, I was surprised when I unexpectedly found a U.S. $1 silver note from 1957, which I also had to have. Here are pics of the rest of my acquisitions from PPM today: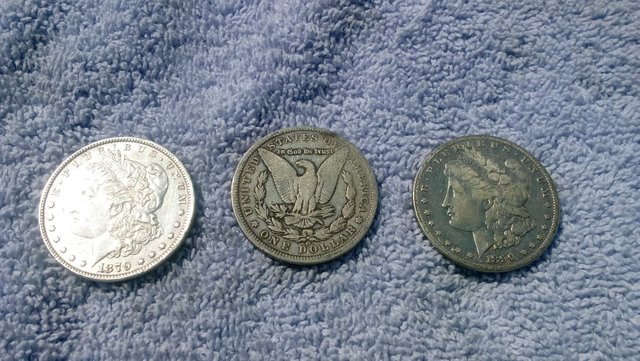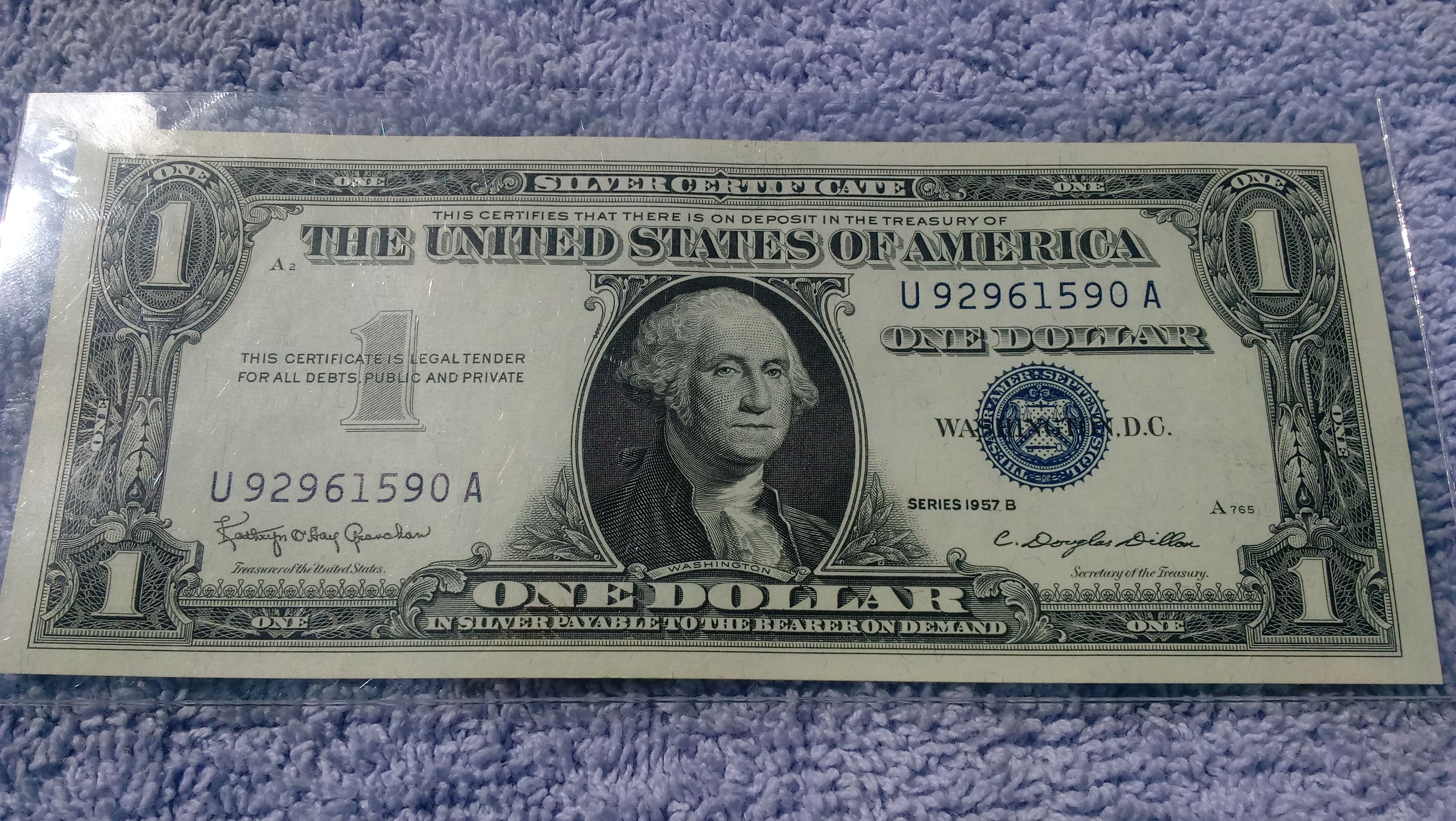 Michael even gave me a $2 bill as part of the change I received.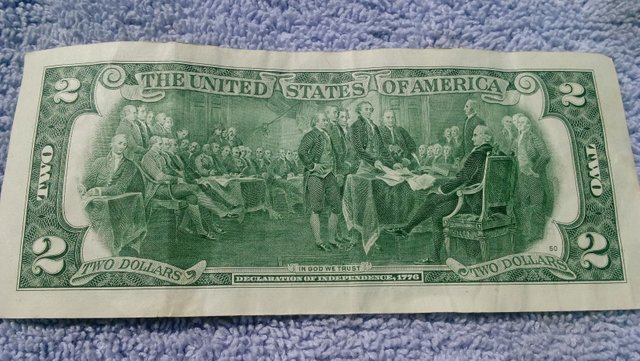 Here of some photos I captured from today's visit of Portland Precious Metals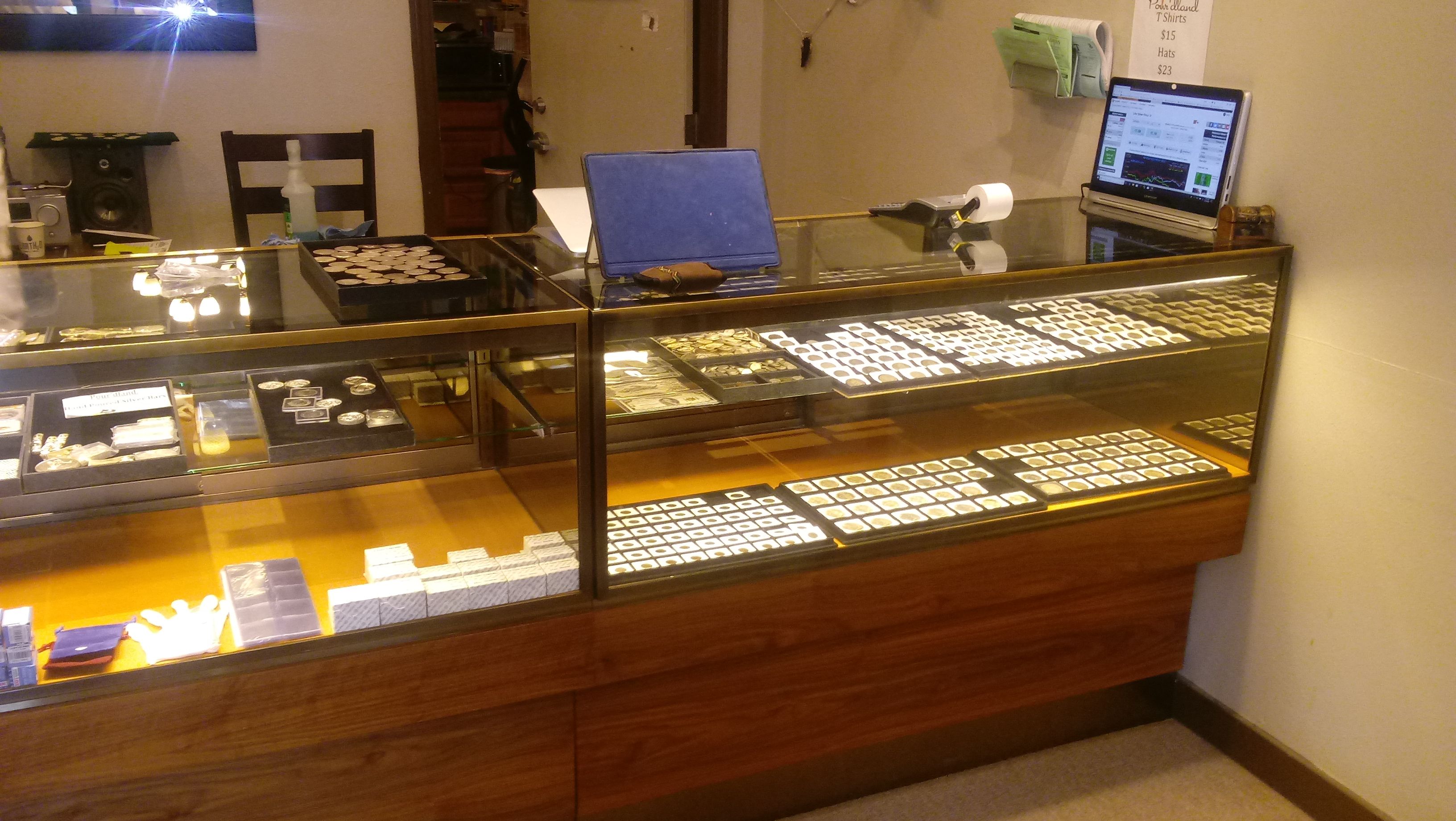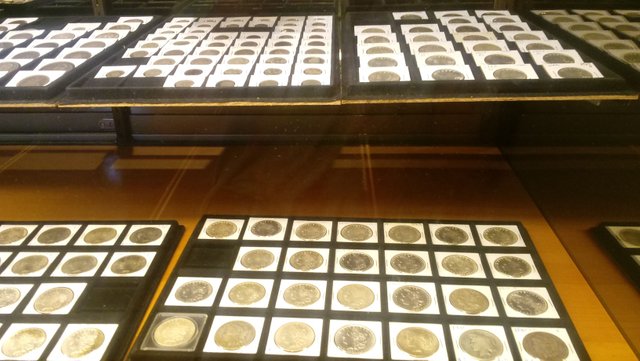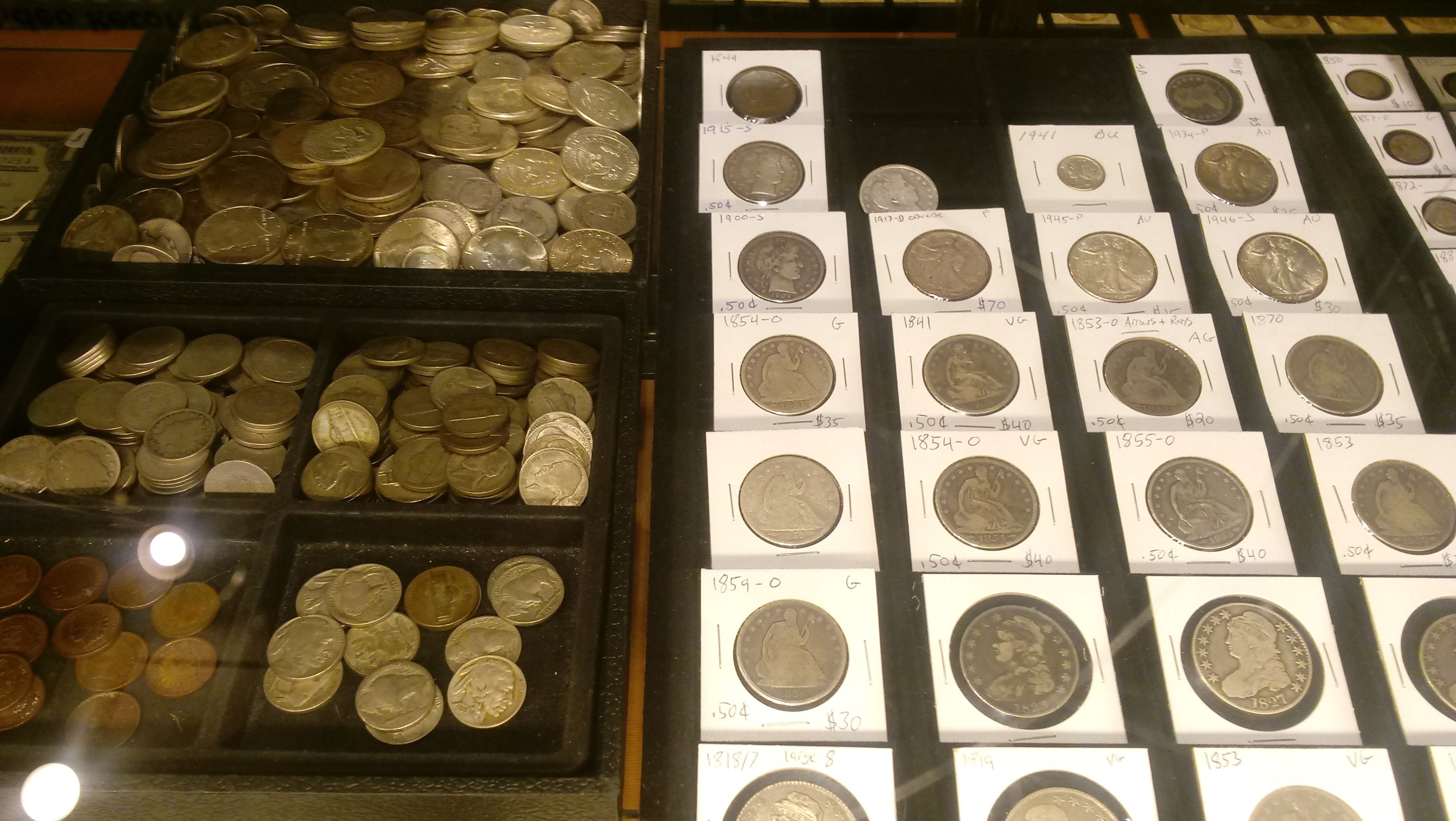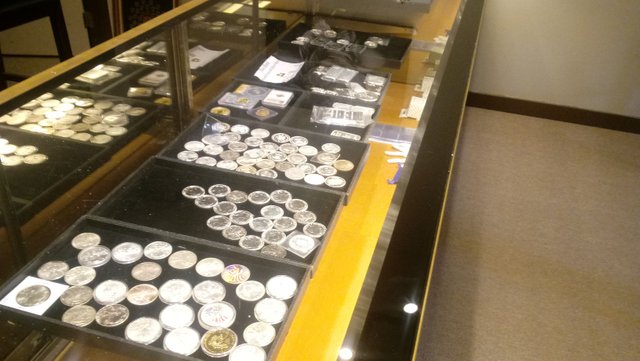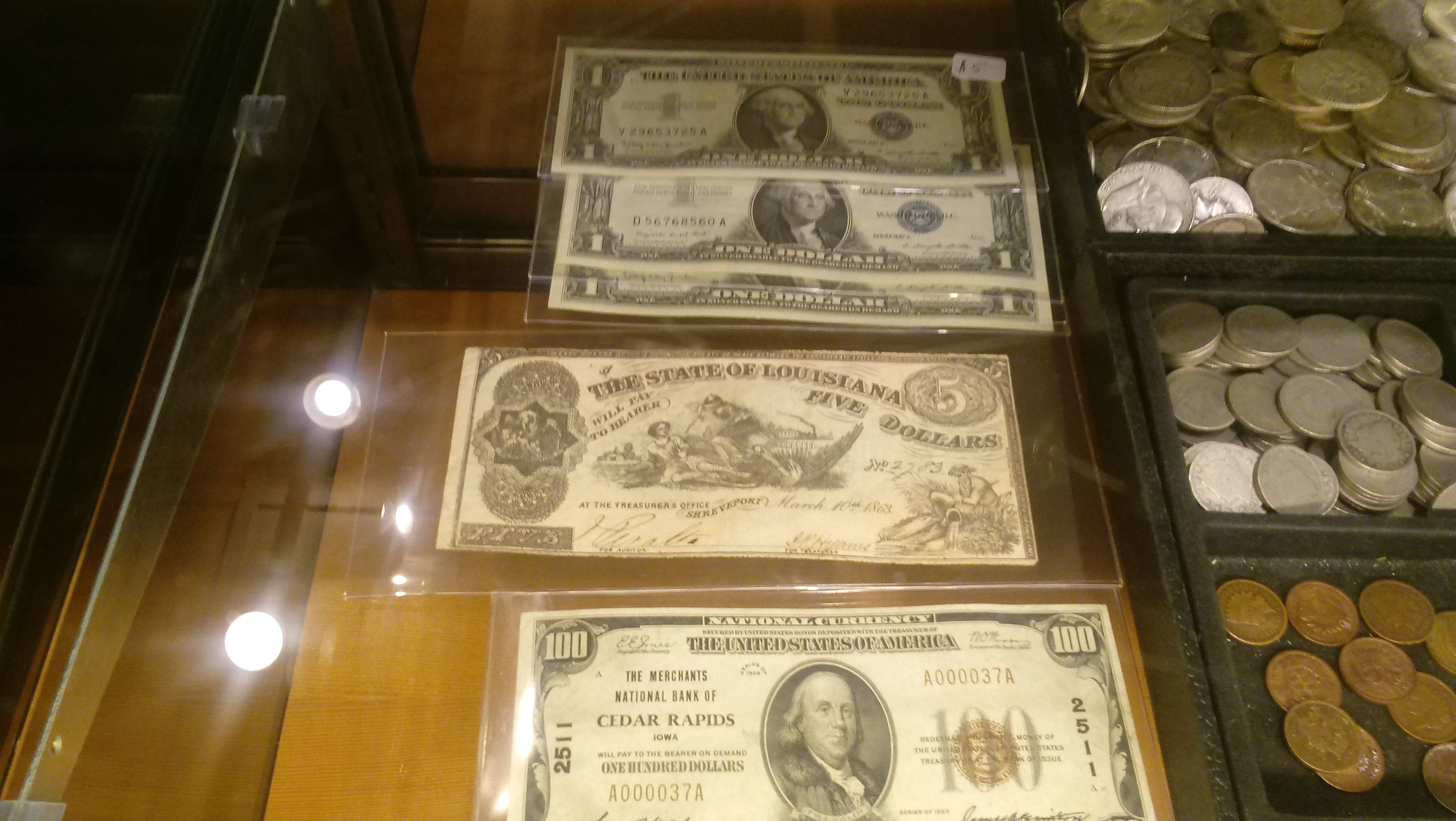 He even has fish art made of coins he picked up from a wine gallery. There are penny and nickle fish for sale on his wall!! I thought these were incredibly unique.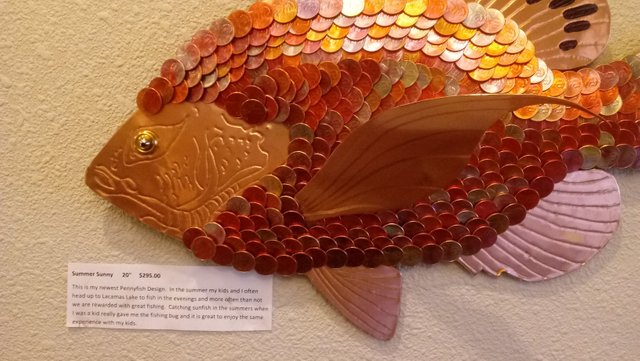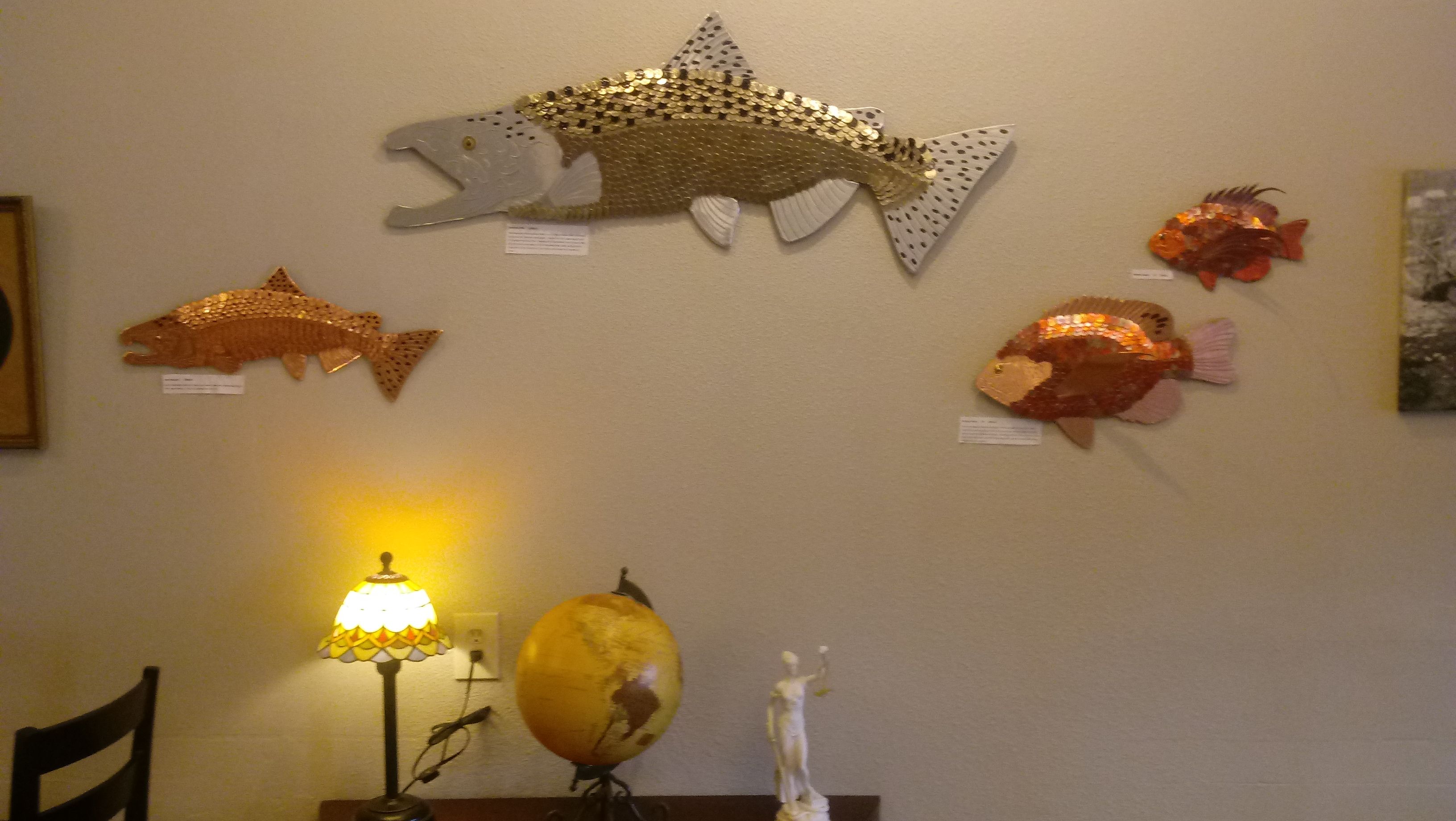 His store front is a beautiful little hidden gem in S.E. Portland, right next door to The Amberlight Cannabis House.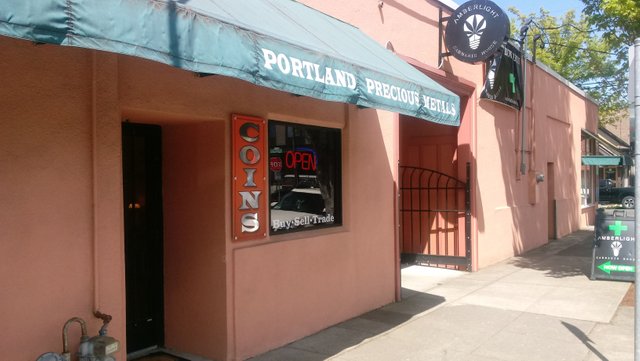 There is also a beautiful mural on the building directly across the street from PPM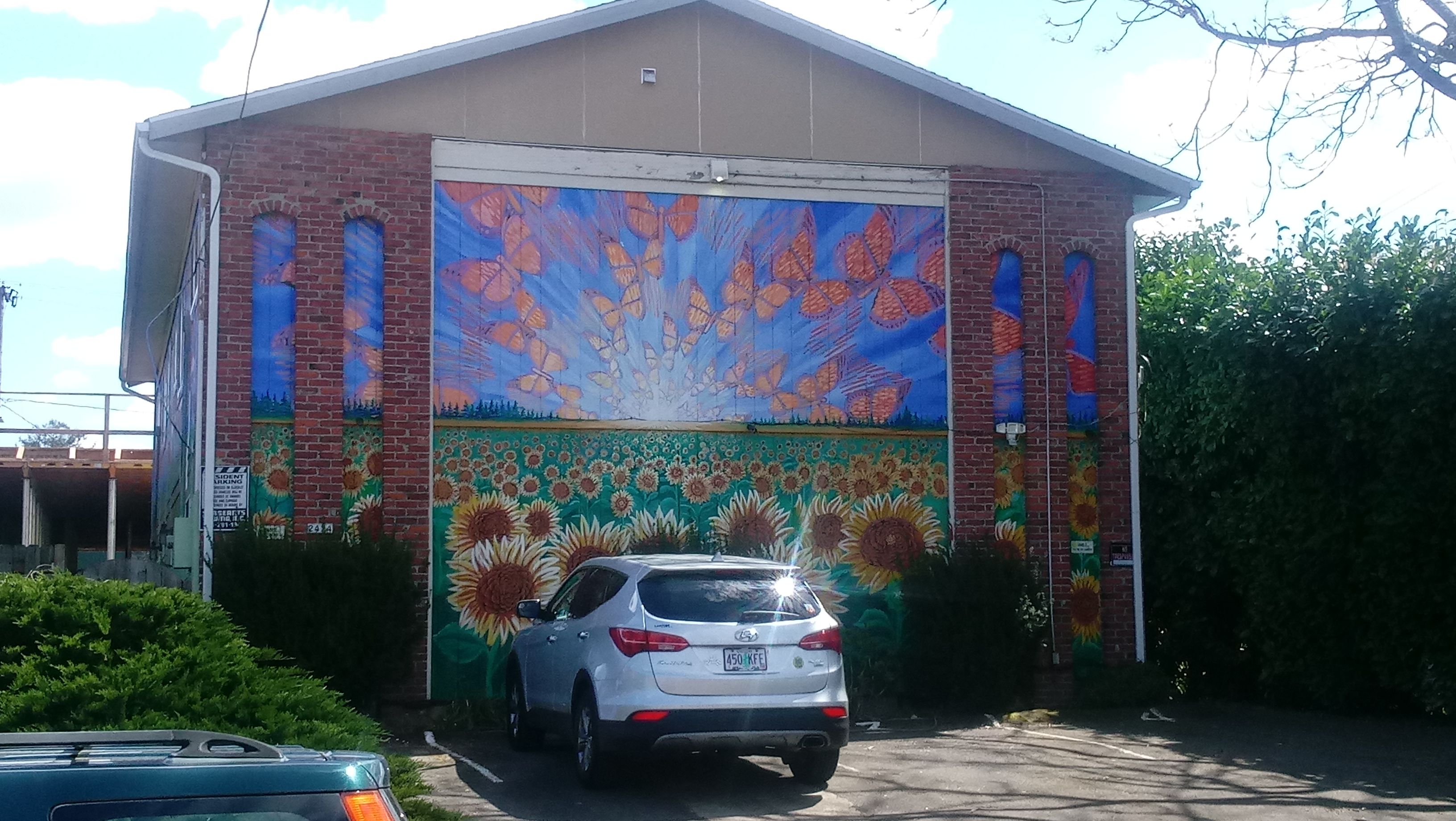 Reverse of the Pour'dland 6 oz silver bar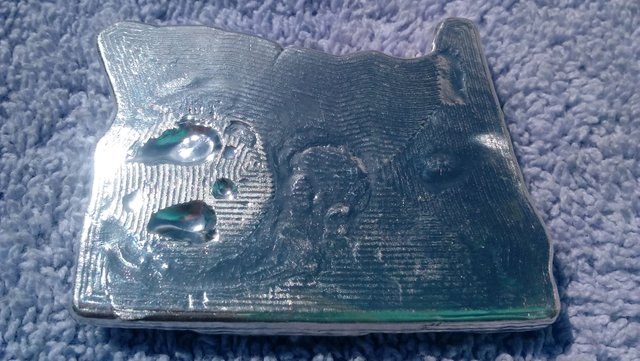 Here is all the contact info if you are interested in visiting, and/or purchasing any of Michael's items. I highly recommend Portland Precious Metals to anyone in Portland that is a silver enthusiast. It is worth it to go just to get a Pourd'land bar if nothing else. It is just such a cool cultural silver artifact from a city that is known for its art and culture. @kennyskitchen, @alchemage, & @queuevius: check this out my Portland silver buddies. You can also email him at: [email protected]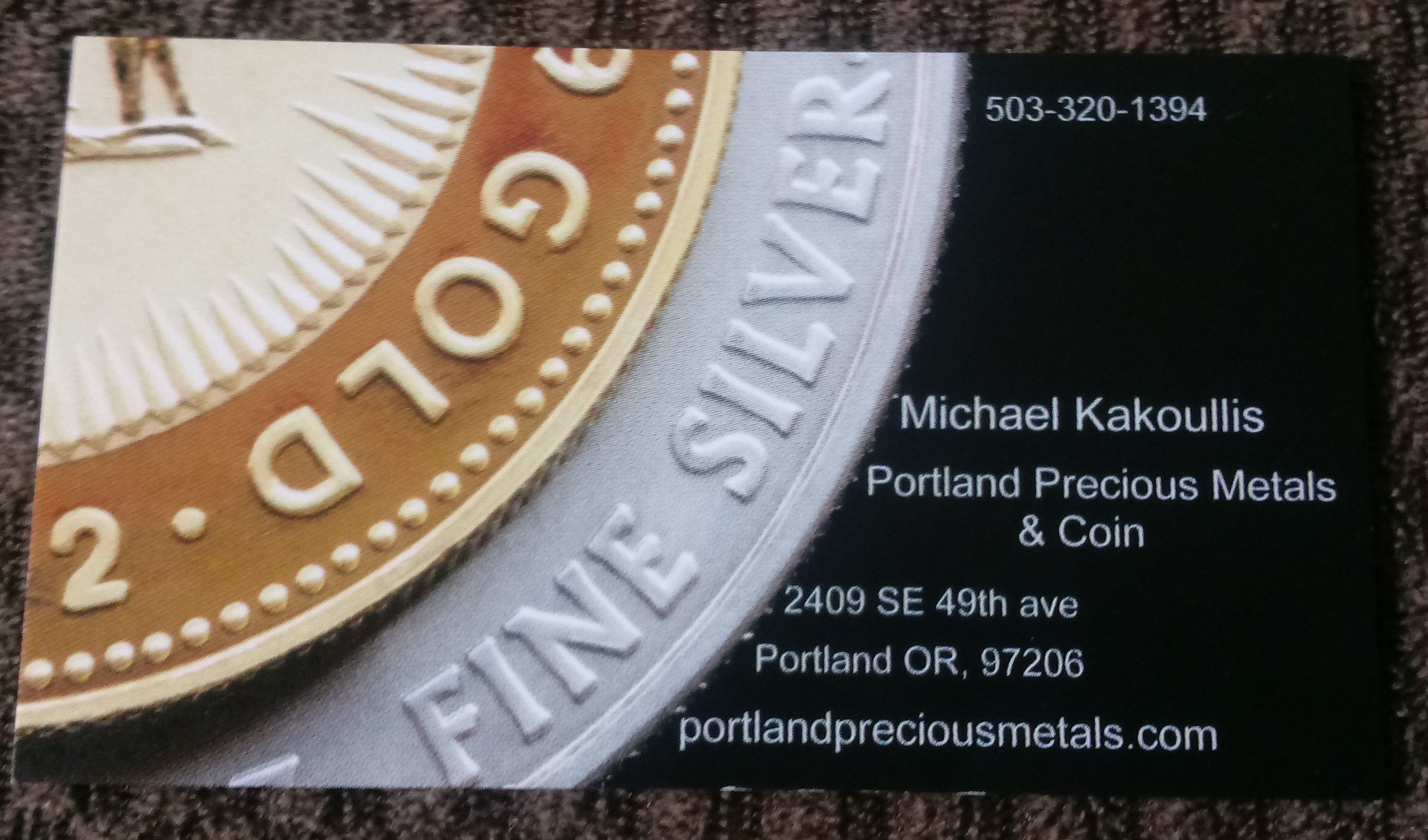 Thank you @summertooth & @hempress for leading me to this amazing place, and thank you again Michael Kakoullis for holding down such an amazing Portland store. Blessings everyone, and stay tuned - into the right frequencies.

It is also not too late to enter my contest to win a pair of Weed Wings.
CLICK HERE TO ENTER. It is easy and free.
Pic of the Weed Wings Lapel Pin Prize for my 420 contest... active for the next 5 days