If it's Monday, it's Menē!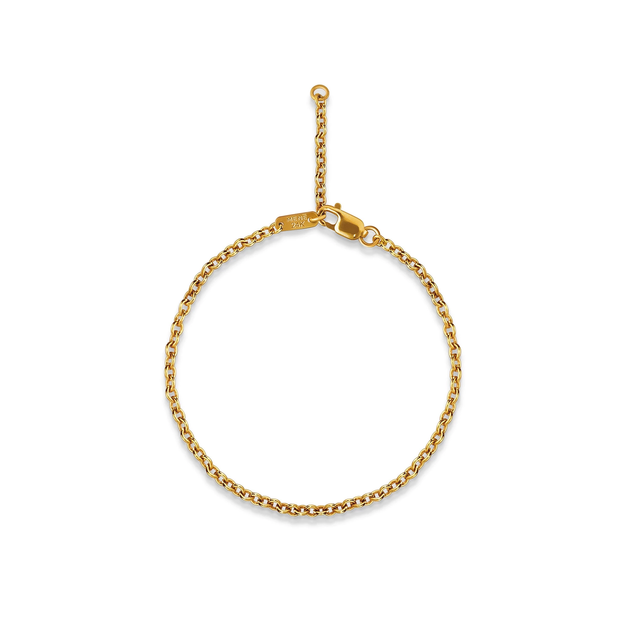 Charms help remember the past,
Making pleasant memories last.
Sometimes making your heart sing!
Bringing hope of what tomorrow will bring.
Now, when happiness takes wings
Are your emotions still strung on a string?
Featured Menē :
Menē 24K karat gold Classic Chain Bracelet adjusts to accommodates multiple wrist sizes.
Also available in platinum.
Posted using Partiko Android