2019 Steemit Round Update?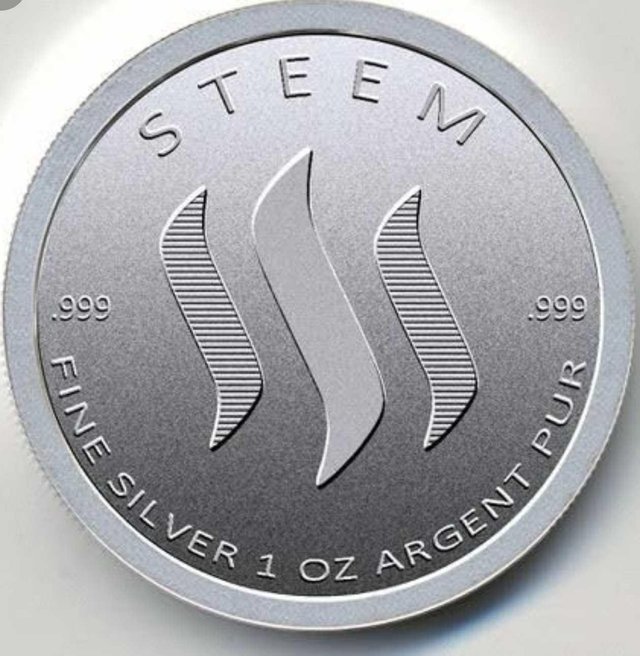 Hey guys! I've definitely been less active in these past few months than I used to be. I used to post every day religiously and visit as many posts as I could but life happened and social media had to be put on the back burner unfortunately.
Even though I've been trying to slowly get back in to posting on a regular basis, it has proven to be a challenge believe it or not.
Even though I haven't been posting every day, I have been logging on to see if the presales have started for the 2019 Steemit round. Whenever I do a search for it, all I ever find is older posts regarding design entries. I'm really surprised that I haven't seen more about it on here but maybe I'm just looking in the wrong places?
I'm sure someone will say that it has been talked about on Discord, I just haven't been on there in several months. I'm not even sure that I could log on if I wanted to because I rarely used it.
So can anyone catch me up to speed on when the presales start and where to go to do it? I'm paranoid about missing out on getting my number since I have matching numbers for the first two years.
Many thanks in advance!