SITUATION NORMAL; NOTHING WRONG HERE; MOVE ALONG...
So, today I do my normal checks of the money markets...
Stocks up 350...
Bond Index headed north...
Dollar Index heading north...
GOLD & SILVER going upwards...?!?!
And cryptos seem to be on another upwards moonshot...
Hmmm... I guess that EVERYBODY must be F-ING RICH, rolling in extra dough to spare...?!?! Because EVERYTHING is going up, at the same time.
And, MSM keeps on telling us that the economy is "ON FIRE," and unemployment rates are the lowest in... since anybody can remember!!!
SITUATION NORMAL.
(Nevermind that the Fed Rate Yield-Curve has been inverted since last year: We'll just blow up IRAN -because we can, lower the interest rates, and keep on printing & passing-out "Free Money," just like we always do. What could possibly go wrong...?)
As Han Solo would say...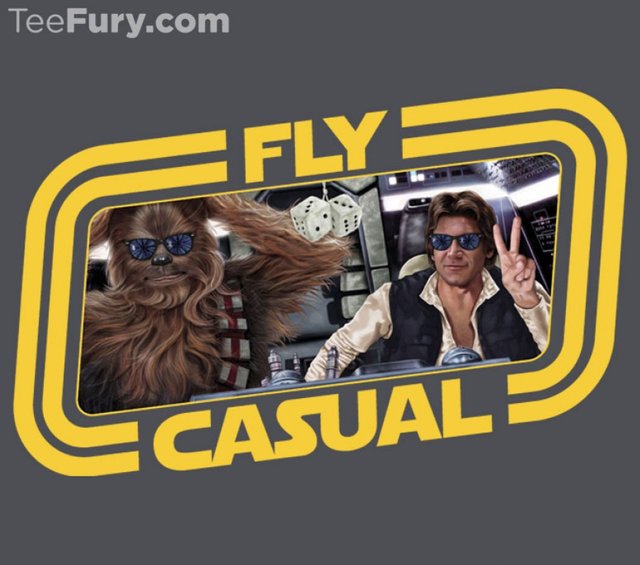 So, I must just be "paranoid" for being a STACKER, right???
Because, all of this metal bullion is nothing more than a bunch of heavy, outdated, paper-weights - right ?!?!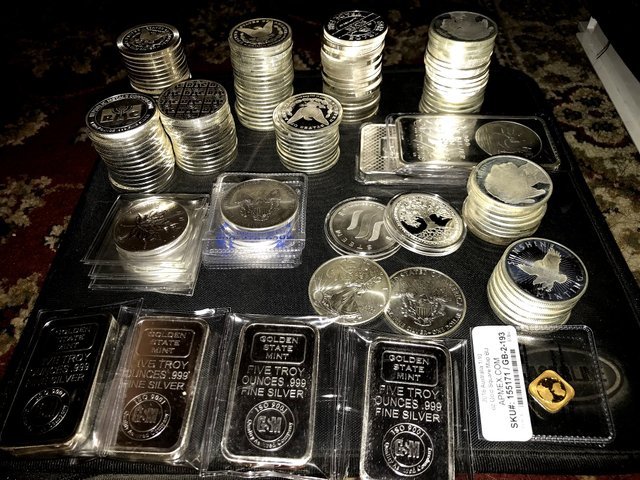 Well, it's true: I did spend several years in a "mental hospital." And, I suppose that was all just my own fault - for thinking that the entire world was going crazy all around me...? I shouldn't care about it, so much...?
And I just HATE IT when the wind blows the paper money off of my desk when I'm trying to count it!!! (Which is exactly why I need all of these paper-weights!)
So, am I the crazy one here?!?!
---
DISCLAIMER: I am not a financial advisor. Anything in the above content is meant for educational/entertainment purposes only. Do not make trades based on this article. I am not responsible for any financial gains or losses you make in regards to this information.
---
Join CoinBase to Trade Cryptos
---