hiya ssg friends!
Luckily soon I will be able to get back to working hard on my silver creations, I have started with making the first ring in my egyptian series, I aim to make each ring unique and have started with this quite simple design which I will expand upon in the future so this ring gets the honour of being ring number one, weighing in at 6.39 gms of lovingly handcrafted pure fine 999 silver goodness I am very happy with how this little sweetie has turned out.
I have improved enormously in my silver art creating skills and quite proud of my hard work and seeing it develope, I have as always a zillion designs and a few in the eygptian series as I like ancient egyptian design elements, this year is going to be brilliant :) I will be constantly making silver fabulousness and literally so excited about it all I could just run around in happy little circles just like my beloved little japanese chin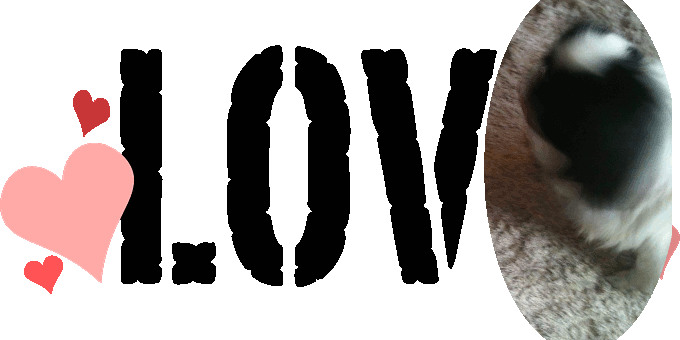 this beautiful little dog has been an adored and beloved member of our little family for a long time now and is rather difficult to take a picture of on account of being a very happy little dog and when japanese chins are happy they turn around and around in little circles I honestly don't know how she doesn't get dizzy :)
wishing everyone a lovely day
keep the love of silver alive in '19!