Silver is has been around ever since god created earth and has been used throughout time as a currency and a way to make electronics and other products. It is a necessary resource that can't afford to be undervalued for much longer, and will explode in the near future.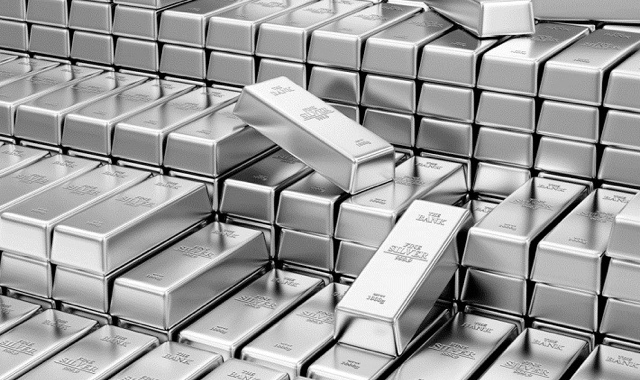 Being a silver investor at 14, I have learned a lot. And one thing that I have been doing was buying consistently, regardless of price, because silver is way undervalued as of now. It is something you should buy now before it goes sky high in price.
---
Numbero uno!
Silver is used in practically everything and we can't go without it! Silver has many uses and is used in many things that you are probably using right now! It is used in computers, televisions, cell phones, cars, and many other electronics or mechanical objects we need for everyday life. Silver is a great conductor, which makes it valuable. There is a demand for it. Human beings rely on it...And there is only so much of it on earth.
---
Number two!!
Fiat currencies around the world are failing! Once the fiat currencies of the world begin to fail, we will be forced to return to a barter system to keep an economy going. These primitive systems will most certainly be run on silver and other precious metals.
---
Number 3!
The industrial use for silver is growing exponentially! Industries are producing new products and ideas that require the use of silver..which means there's more demand for it, which means that the price will most likely go up in the near future. Silver has many rare and valuable characteristics, and due to these rare characteristics, the number of industrial applications for silver has skyrocketed. In fact, industry now gobbles up more than half of all silver demand.
---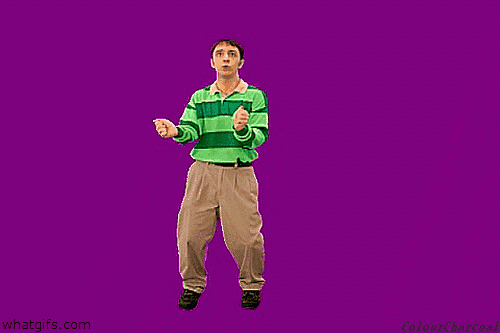 Anyways, that's all folks!
---
My favorite silver piece!