SteemShovel Update - Search by Author or Tags!
SteemShovel.com has just been updated with the ability to search by Author and Tags.  A little select box is now to the left of the normal Search input that allows you to limit the search to those two fields.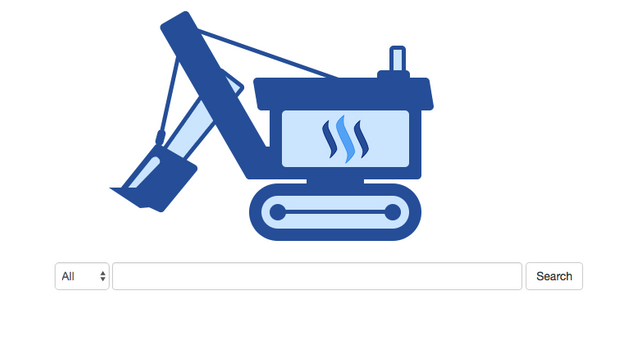 More updates coming soon!