SteemShovel.com - Update 08/25/2016 - New Features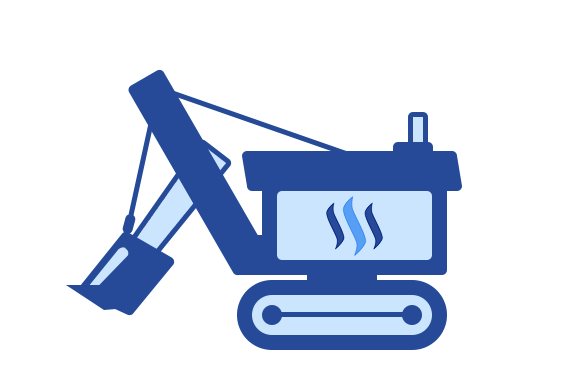 I know the updates have been few and far between and for that I apologize.  I have been working on the SteemConnect and SteemJS projects with the hope that I'll be able to leverage some of that work to make SteemShovel better.
- New Features - 
Pagination - You can finally get more than one page of results!
Thumbnail Images - The process of re-indexing the images for posts is underway and soon any post with a thumbnail image on Steemit.com will have a thumbnail on SteemShovel.com
Wider search - I have tweaked the search queries to widen the results so you'll get more results back on almost all searches.  I noticed that some searches (like steemjs) were returning far too few results and that was not awesome.  
URL reflects your search and which page you're on so you can share the link to the results
Coming Soon
Filter results by Comment or Post
Improved UI (including being fully Responsive)
Create an Account to allow you to do all kinds of fun things.
Ability to Upvote directly from search results (thanks to the SteemConnect project)
Image Search with NSFW Filtering
Image streaming because why not?
Video Search 
Improve Search results by capturing some use trends, clicks, votes, etc
I have many more ideas to help make this the Google of Steem 
Thanks everyone for your continued support!