SteemShovel.com - Shutting down Feb 1, 2017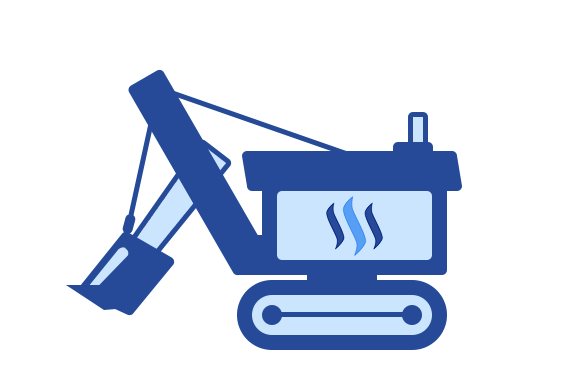 At the end of this month I'll most likely be shutting down the search service.  I haven't had any time to work on the product for months and judging by what Google Analytics is telling me, nobody uses the site anyway.  So rather than continue to pay the server bills I'll most likely shut it down Feb 1.  
I will try to get the code for the queries and things chopped up and on github so someone else can set it up if they want but no promises.  
Thanks for all of your support along the way and if I didn't have projects that were actually paying me well for my time I'd be able to keep going with this one.  If something changes between now and Feb 1 and the service isn't going away, I'll post here again and let everyone know.
Have a good Sunday!
-KaptainKrayola