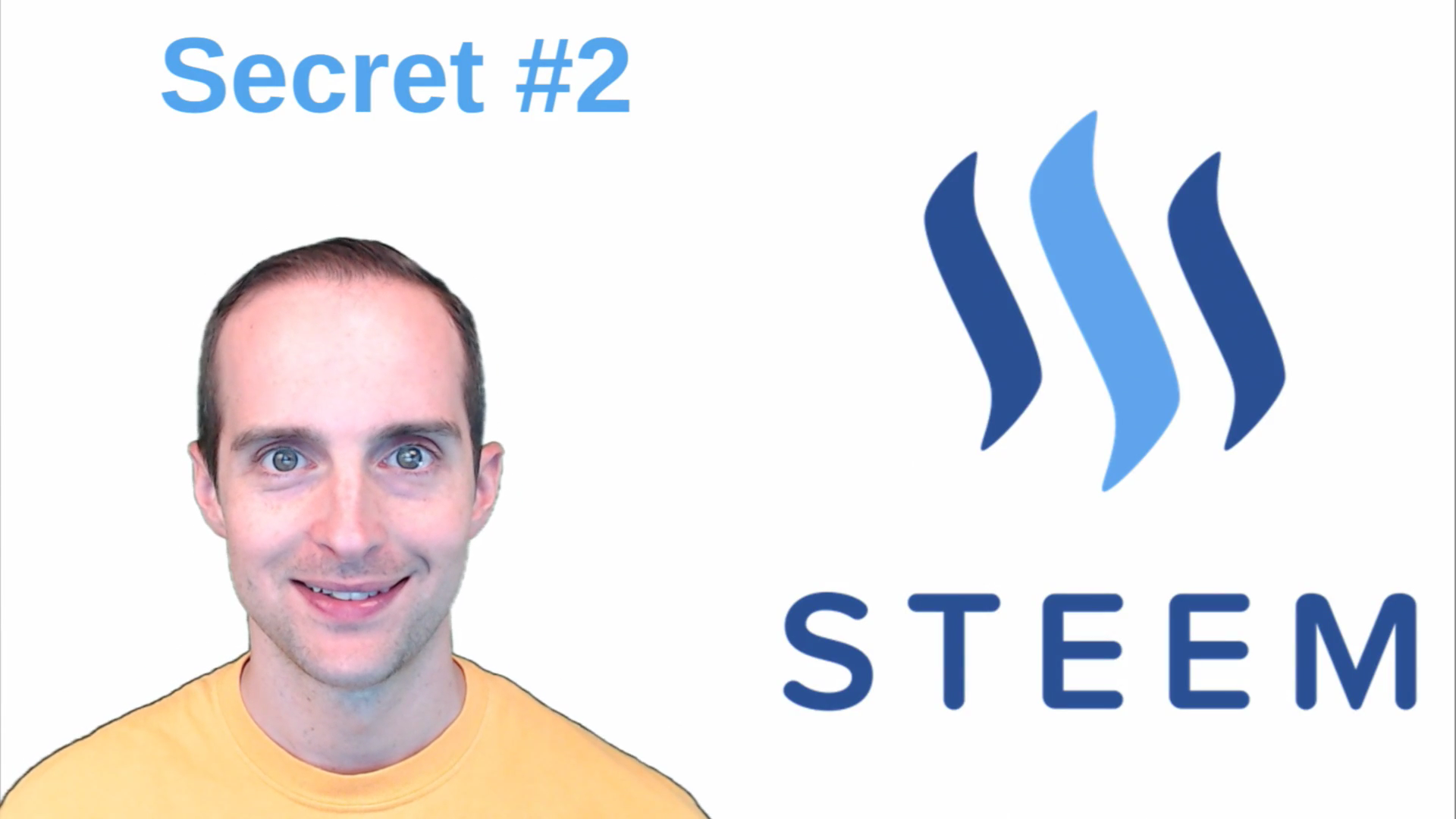 Putting our face or artwork on the first image helps readers in the home feed see us! Using stock images without any consistency makes it easy to be ignored in the home feed where we often just look at pictures, titles, and the first sentence to decide what to read!
In seeing the posts I create, I consistently use a picture of my face that is new every day along with relevant text and artwork FOR THE FIRST PICTURE because the first picture becomes the thumbnail which allows readers automatically recognize my posts subconsciously just by the thumbnail.
Which other authors use the same strategy?
In summary, when we include a new picture of ourselves in every single first image on a post, we help our followers to notice us faster in the home feed which is certain to lead to more upvotes, comments, and resteems.
Thank you very much for reading this second Steem secret post which I hope was helpful in providing a simple tip for increased effectiveness here! Would you please vote this up if you would like me to keep doing these because then each day we will slowly unlock all the secrets together?
Love,
Jerry Banfield