I am really excited today to be bringing Steemians across the platform a bit of good news! Steem Schools was created to help users reach their full potential.
In bid to keep increasing the quality of the Steem Schools experience I announce this cool new contest that is open to all.
I quickly go over the rules and details of the 'Steem Schools Logo' contest and lay it out as simply as I can!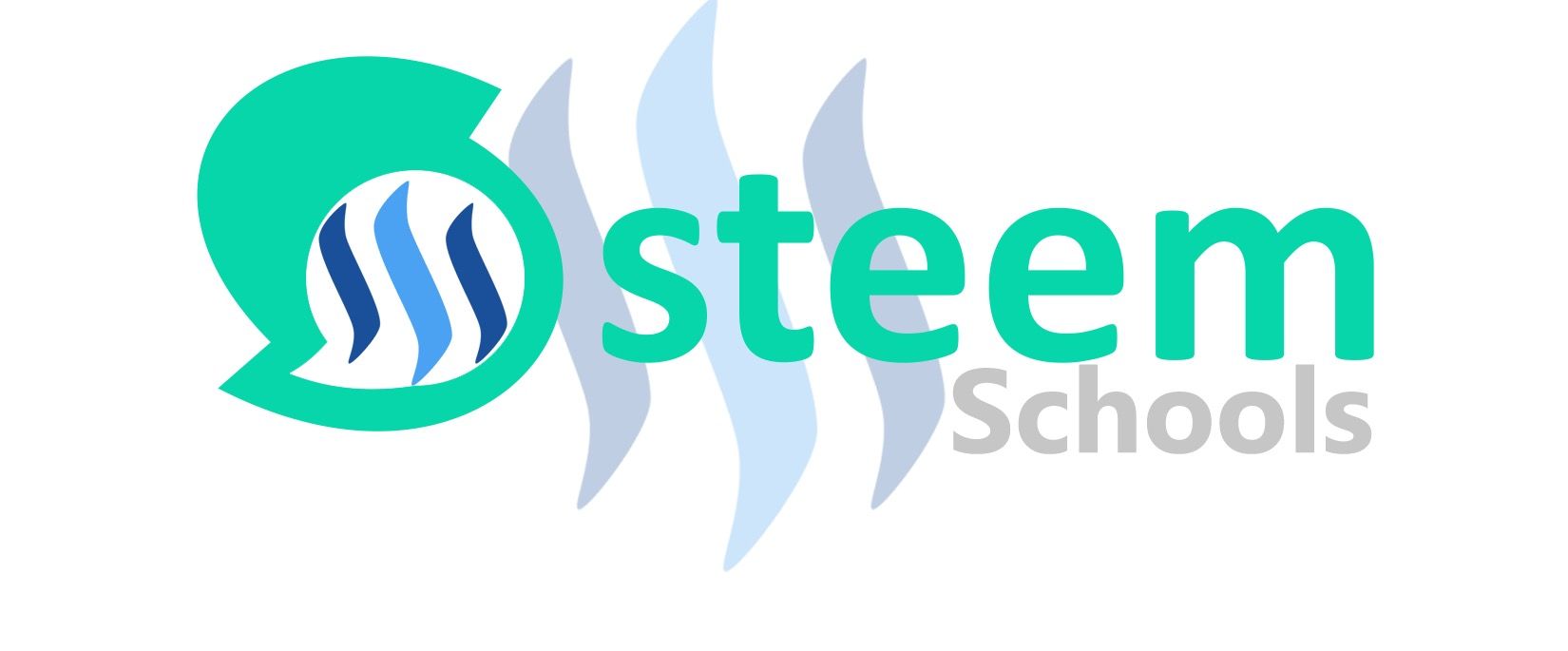 The Steem Schools Logo Contest Rules
Rule 1:
Create a brand new and original logo for Steem Schools
Rule 2:
Make your own entry as a post and you must make submission of your entry link in the comment section of any of the promotional posts within these3 days. Winner will be picked at the end of the third day.
Rule 3:
Your work must be completely original and of a semi-professional/ professional nature to be considered as a prize winner. As this logo will be used in Steem Schools Worldwide.
Rule 4:
Only 1 submission can be made for each participant. Lastly, participants must be my follower.
The Steem Schools Logo Contest Prize detail
A budget of 3SBD has been put aside to be given to prize winner.
By entering this competition, participants hereby assign Steem Schools the right of use of their design for both commercial and non-commercial applications.
Good luck Steemians
Join us on Steem Schools discord
https://discord.gg/rdgU5tt
Feel the energy.......@tomilolafadipe