Steem Schools Ultimate Challenge keep looking for the best selfie with a LOVE message. Everyone can participate and get a chance to win 10 SBD!
All you have to do is follow the rules below and invite all your friends to participate!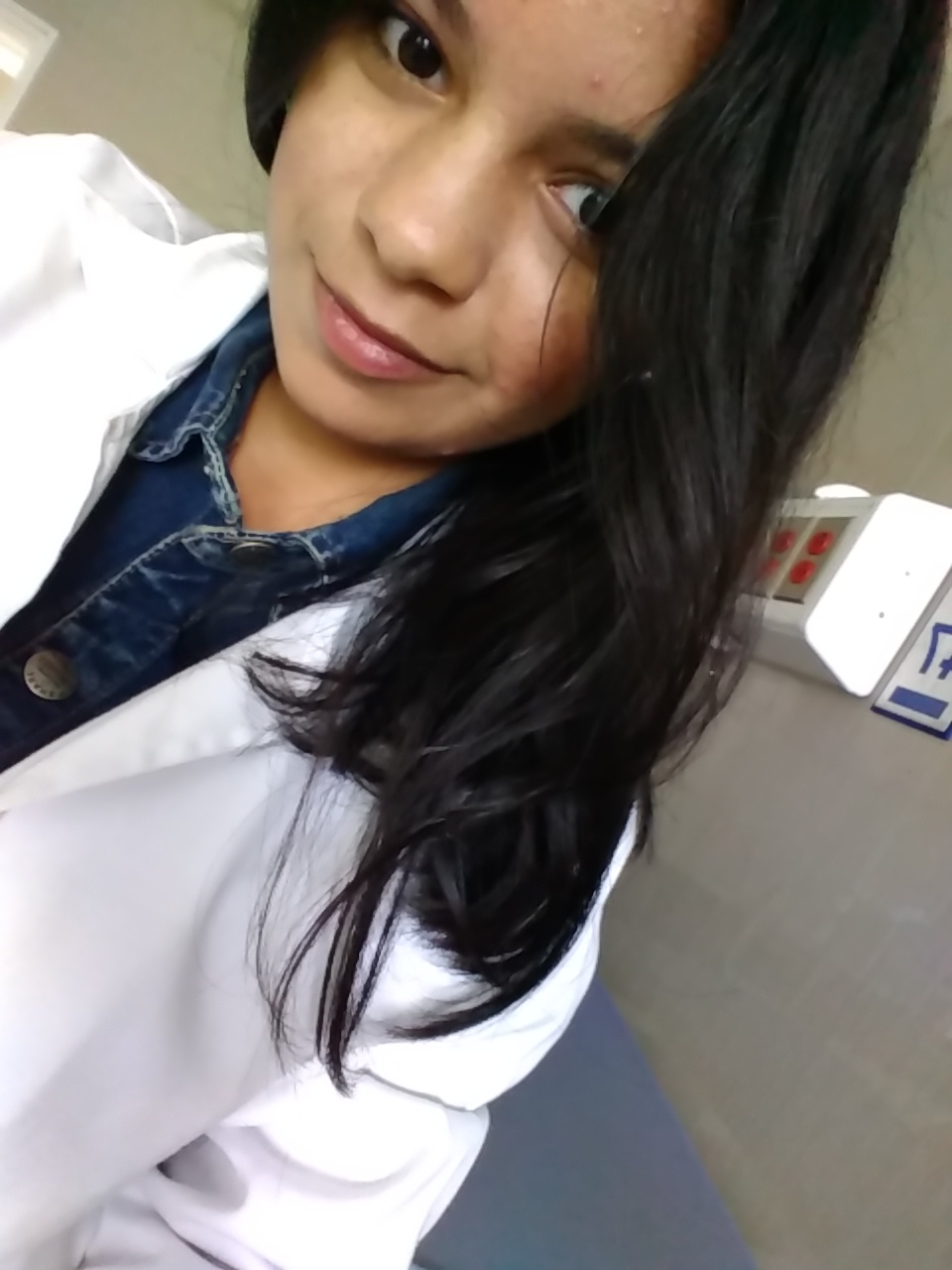 in my life i've had good and bad moments
this is a crazy world with crazy prejudice
and at the end of the night all i need is a hug
but not any hug
a hug of someone that believes in me
the hug of someone who restart me
a hug that reminds me that it's not that evil
that hug always makes me feel that i have what is necessary to move on and make my dreams come truth.
This post is for you, thanks for be my source of love and support my dear grandpa! <3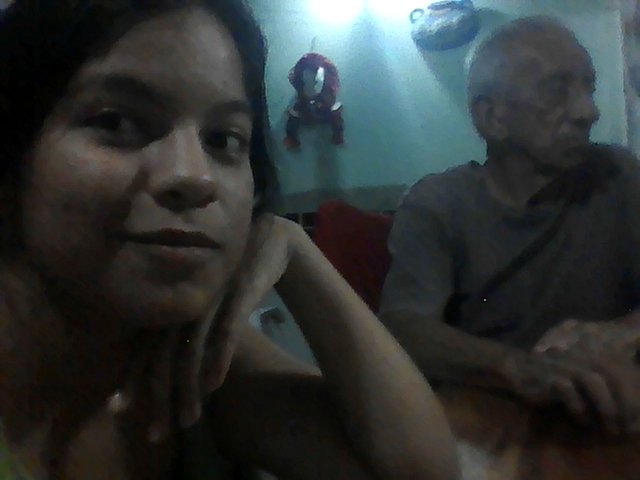 Thanks to everyone who reads, comment and colaborate with this project. Don't forget to join to the Steemit School discord channel https://discord.gg/zDdgBG