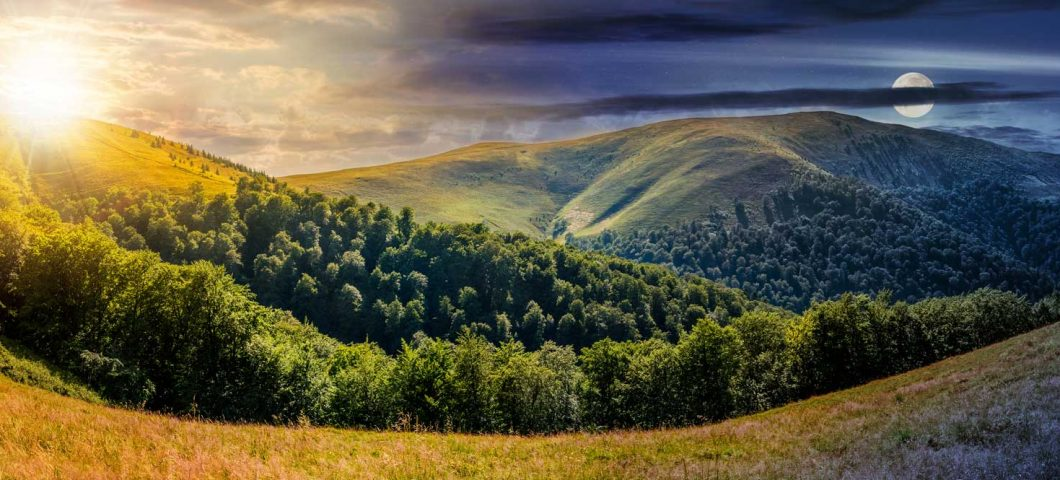 Late Last night I joined the discord for Steemit Schools Business Movement. I am still brand new to discord, so what I can tell you about it's activities is very limited, but I can already tell that it is a wonderful community of wonderful people who talk and help eachother on a plethora of topics, and provide general support for eachother. And this is just one of the many wonderful classrooms in this Steemit School group. This is the link for the discord chat for Steemit Schools Business Movement:
https://discordapp.com/channels/415608386990768149/415608387460399116
The moment I entered the discord, one of the founders of St @flysky had posed this question to all members of the general chat: "How do you merge day and night into one?"
Now, there are many ways to answer this question, but I provided my instinctual first answer: "...stay fully conscious and in meditation during sleep and waking so that dream state and waking state feel like one."
Those of the spirit world are simply right there, on the other side of the wall where physical perception stops, waiting for us all to start meditating and joining with them into true reality. Day and Night are just another part of the distortion of reality which is called DUALITY, which you can start to free yourself of through meditation. Melding day and night is just one of the endless possibilities brought about by freeing the mind from this physical cage.
I want to thank @flysky for the posed question, and for challenging me to make this post:)
Here is another one of many of the great replies from the other members of the discord. By @desireeart: "Well Well, I think that day and night come together in one because if they are in the same universe and this universe is a generator of union. This means that if we are all one, day and night are sometimes mixed to be the same being, as a nucleus of energies..."
Join to see and learn more!