Steem Schools Ultimate Challenge is still looking for the best selfie with a love message for a daily prize of 10 SBD. Can you be our next winner? Join our Discord channel here https://discord.gg/sUKmXC8 and take a look at THIS POST for details, rules and other information. Thanks to the competition Sponsors: @dobartim, @tatjanastan, @flysky, @aidasfg7.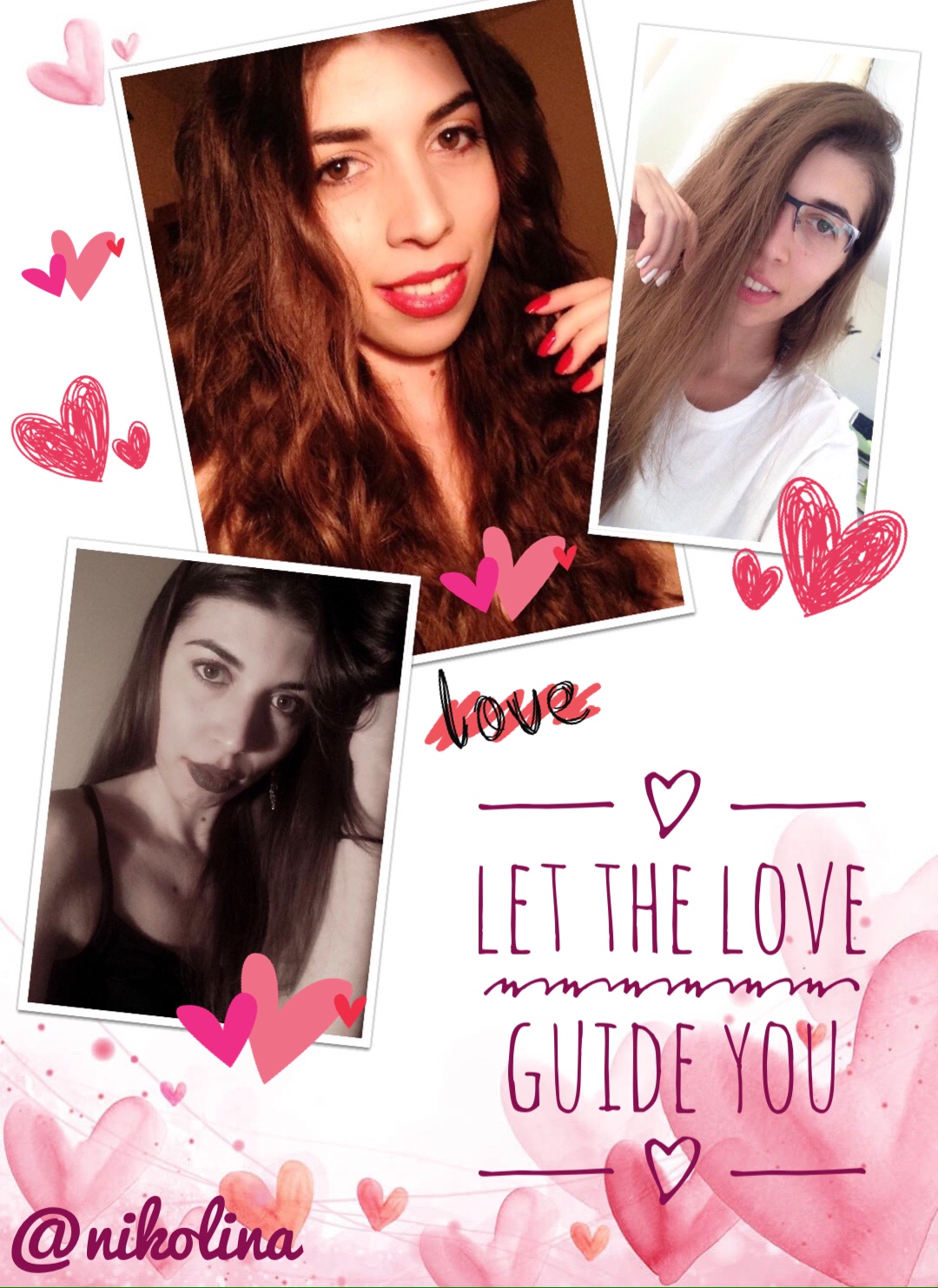 In the time of darkness, love is our light.
In the battle, love is our shield.
A lot of times we try to fight it.
A lot of times we say it doesn't exist.
We can try to deny it and we can try to shove it, but once we let the love guide us, it will lead us to the direction of all the good feelings, emotions and thoughts.
It is there, in our heart, soul and mind and every cell of our body.
We are made of love and we are made for love.
Love is powerful but yet so humble.
Love is simple but yet so complex.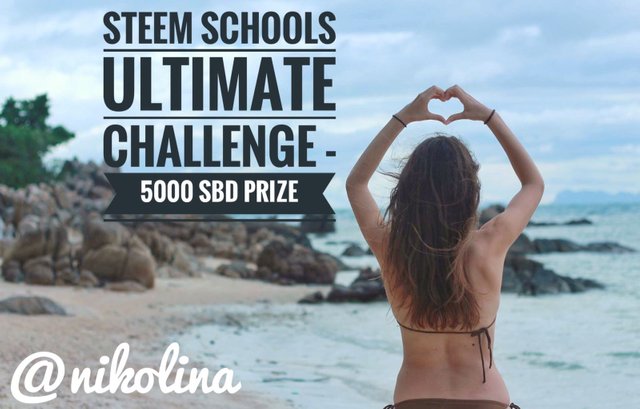 Love can be felt, shaped and expressed in so many ways…
Self love because you are the only person you have to live with for the rest of your life.
Love for people in our life because giving and receiving love is one of the best feelings and we can't take this walk alone, so we might go hand in hand.
Love for Mother nature because our home is not just our house, our home is the entire world.
Love for our brothers and sisters because we are one big family united by love and respect for each other.
Love for life, the only one we have, because no matter how hard and painful it can be sometimes, it is also full of beauty and joy.
Love for what we do because that's when we can experience true joy and happiness.
Love for little things in life because it will fill us with gratitude and appreciation.
Love is the tree of life, we can break the branches, we can chop off the tree but we can never destroy the roots.

Banner created by @eldean