In SteemSchool we grow up together, and don't know a better way to grow that make it with love. So we are rewarding daily the best selfie with your mom and a love message. Everyone can participate and get a chance to win. All you have to do is follow the rules below and invite all your friends to participate!
You can be a part of this family too! Join us
Thank you for competition Sponsors: @dobartim, @tatjanastan, @flysky, @aidasfg7.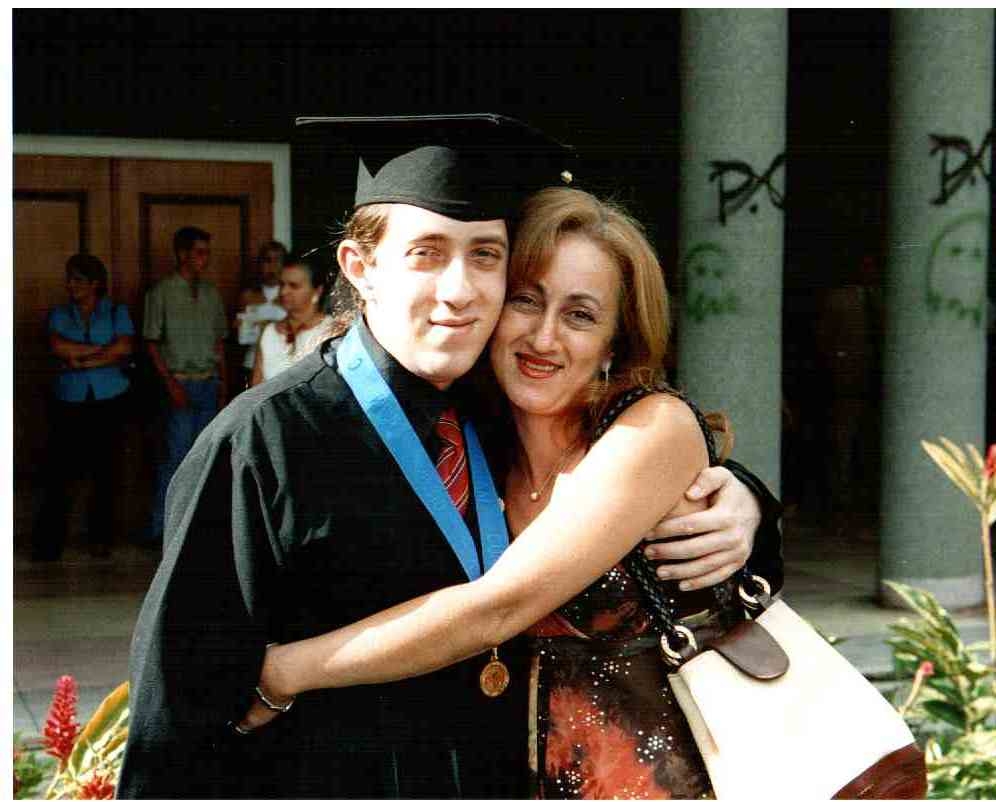 Dedico mi primer post a mi madre, todos mis logros te los debo a ti por tu incansable lucha y persistencia, porque nunca te rendiste ante las presiones de la vida muy complicada que nos tocó vivir y por tu amor hacia tus hijos que nos llevaste por buen camino, aprendimos de ti a nunca rendirnos, te quiero mucho mama y doy gracias a dios de tenerte todos los días.
THE RULES
Every participant has to be a member of STEEMSCHOOLS discord channel https://discord.gg/jTpJs99
Make post every day of SteemSchools Ultimate Challenge entry till the end of 100 Days Challenge.
Participant has to be present in a live class every day at discord channel here https://discord.gg/jTpJs99 at 5 pm Central European Time Zone.
Every participant has to include the link to a daily post of their Steemit blog in discord channel #steemschools-ultimatechallenge https://discord.gg/jTpJs99
You can make a post every day with STEEM SCHOOLS ULTIMATE CHALLENGE blog. If you win one day you have to be on live channel class every day. If you didn't win, you can write a new post every day for entry in the challenge. Put your link in this discord channel https://discord.gg/jTpJs99
THE PRIZE
100 + days competition
Every day we choose one winner - on our online voice discord channel https://discord.gg/jTpJs99
fter 100 days We will have 100 winners with 50 SBD ( They will have new task every day - check my post for daily rules and task changes ).
You need to put in the title of your post " Steem Schools Ultimate Challenge "
Put in main tags of your post #steemschools.
Put @ths and this competition link in your post for other competitors.
You must be my follower.
Create own invite post at your blog on Steemit with same rules and pictures, with own discord link from our steem schools discord channel, and you can put own selfie picture on the top. RULES WILL BE IN THE POST CHECK DETAILS FOR RULES AND APPLICATION FOR CHALLENGE AT STEEMSCHOOLS DISCORD https://discord.gg/jTpJs99

Win together, grow together. Don't forget to join us and be a part of this experience! https://discord.gg/jTpJs99