Being a friend of the World, despite the limitations of science, this is a challenge for the future of my life in the future. Steem Schools Ultimate Challenge #Day 8
---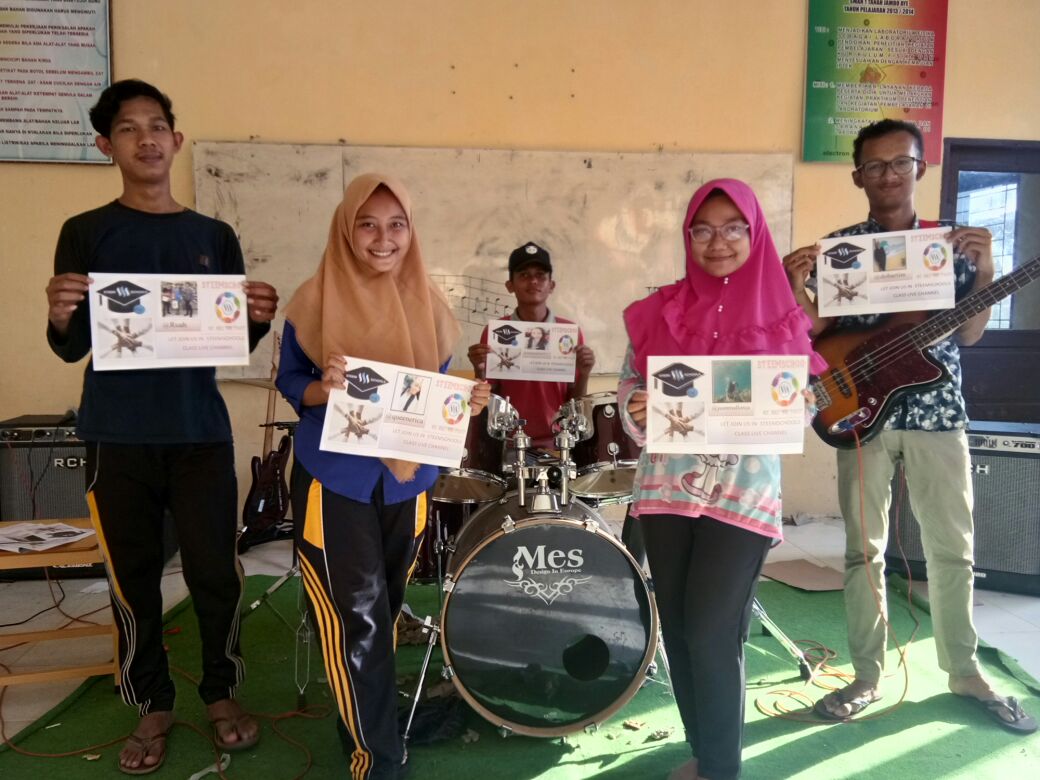 ---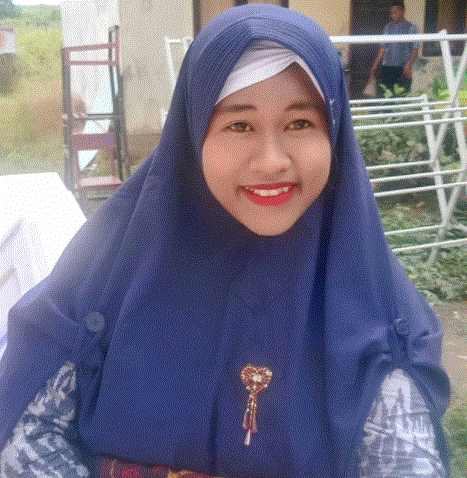 ---
Greetings to Sahat around the World, My name is Masri My name is @masrisp I am twenty-three years old, happy to be able to connect at Steemschools class live channel at the eighth day # (8) Ultimac Challenge. I see the whole Stiminial continue to connect in Steemschools.This is very amazing, I did not think could be bhagian than relatives all over the world.
---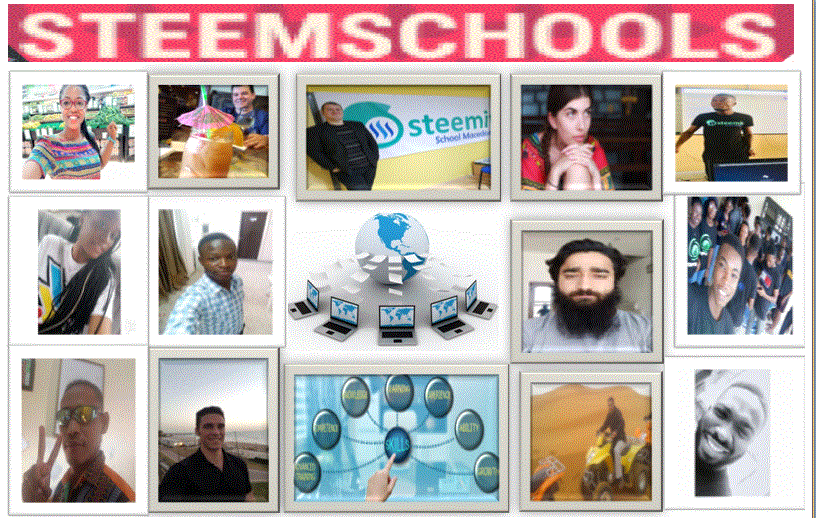 ---
I live in a village Tannjong Pineung, District Seunuddon District Aceh Utara Province Aceh.Indonesia.yang very far from An progress but I realize that this time is not a time to complain with the limitations at this time I really want to be a part of this Contest. I say to @dobartim, @flysky @nikolina @juanmallorca @Ruah, @baijed @Mistresent @lovelyworld @itsmechille @tomilola and all connected on steemit school tonight.
---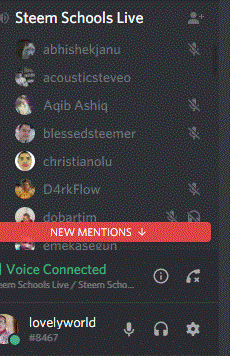 Limitations of science make me pessimistic with what I have right now, I am a teacher in a school play group, everyday I spend with seventy children who are still two years old, the name of the school I am making, I made this school two years ago, with the initiative of caring for the poor in my place of residence, this school we make without quoting money from the community. but with a belief in myself I am very sure sting connected in Steemschools this fore I can be able to help many people.
---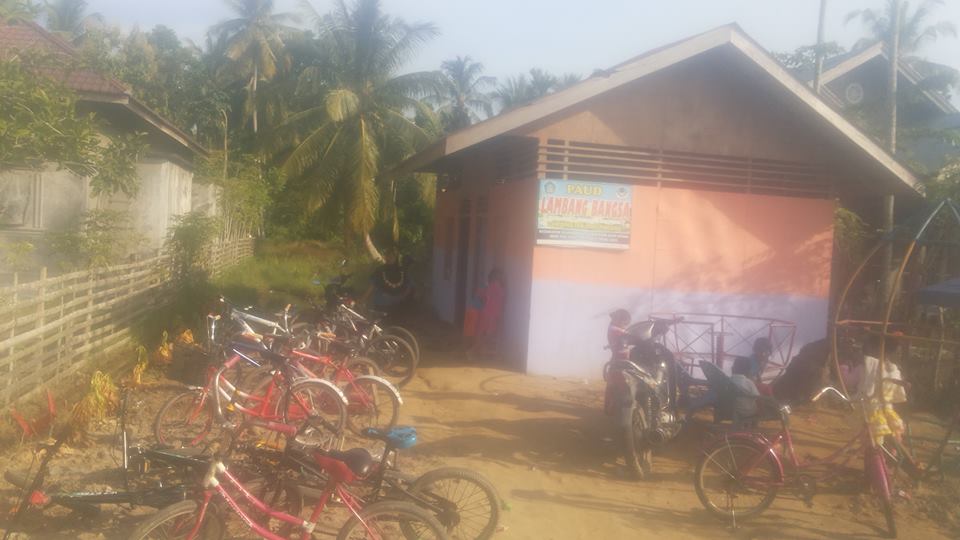 Steemit is a Cryptoccurrency platform but I see in Steemschools is very different from what I think sebelunya, Here we create a family of mutual respect with each other.tidak us a difference I suppose
@nikolina I am very proud to be able to connect with him even though I only heard from our friend or senior in Indonesia that is @lovelyworld He always tells about brotherhood that has been awakened in Steemschools live channel, @ nikolina for me adah a great power for us will be realized premises. @nikolina is a very remarkable person who can give positive things to everyone and be a role model for everyone. With Waking Up Togetherness I now believe the Great Whale Will Approach us later. Participation to deGadis is very inspiring for everyone with high loyalty.
Challenges continue to be seen in front of the eyes, brotherhood is the most important thing for us to be strong As :
@dobartim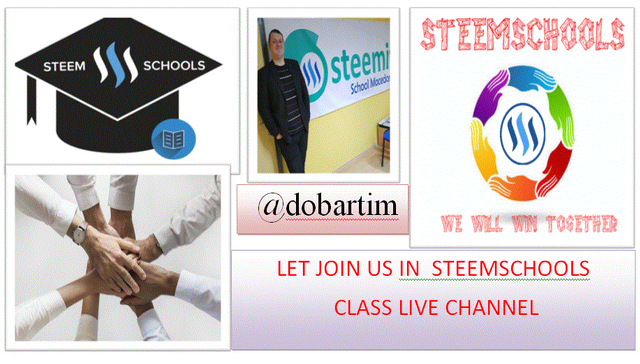 @nikolina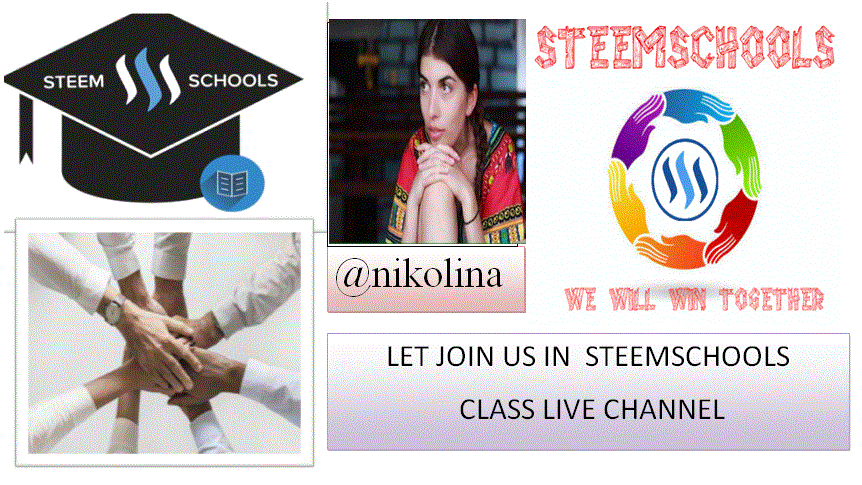 @lovelyworld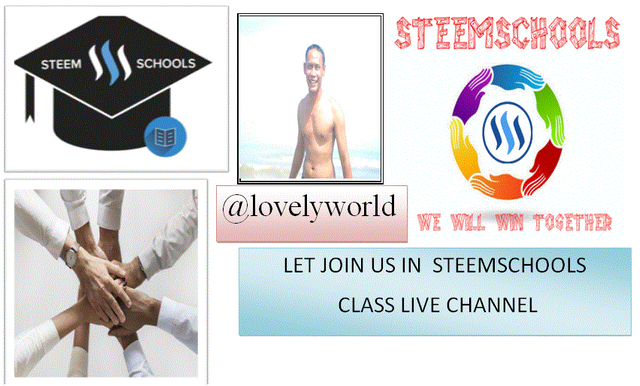 @juanmallorca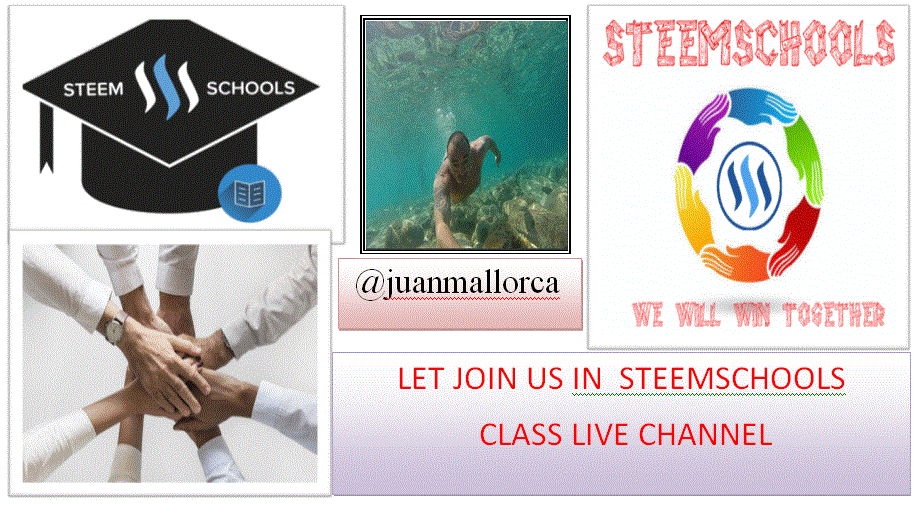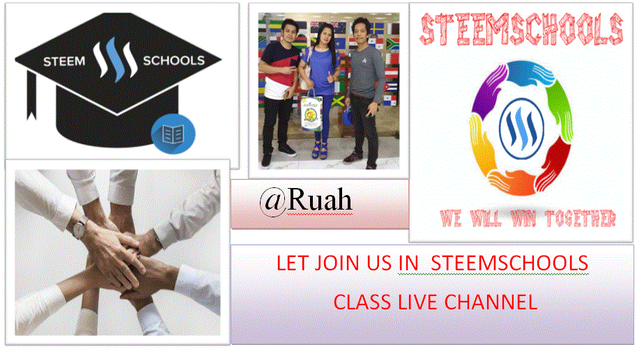 @baijed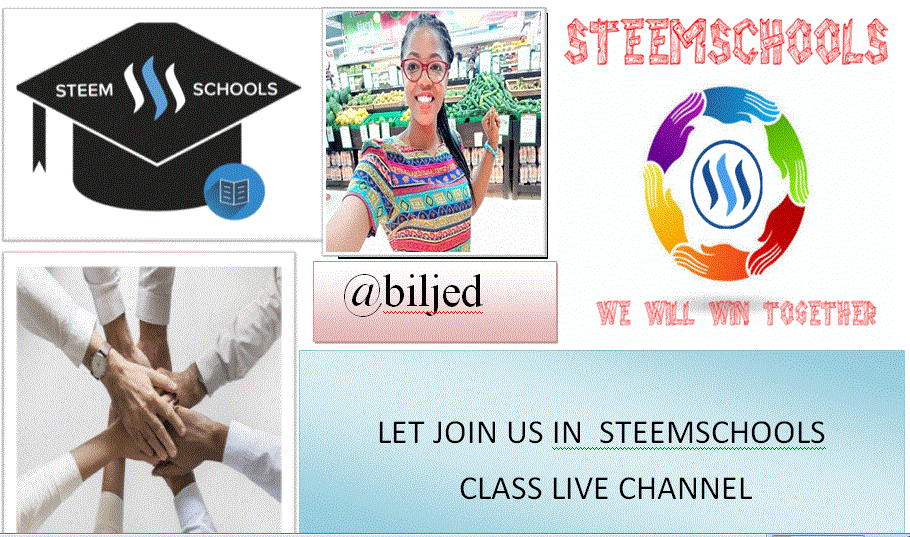 @lovelyworld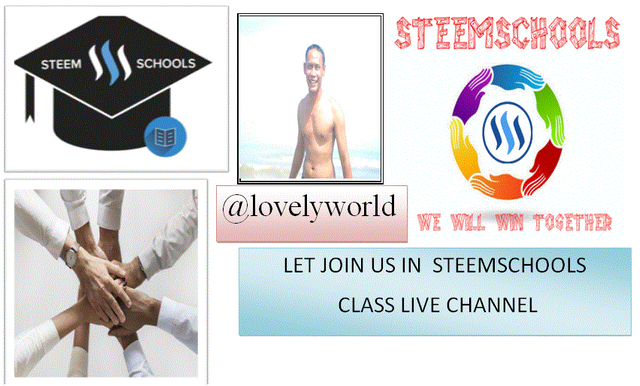 @itsmechille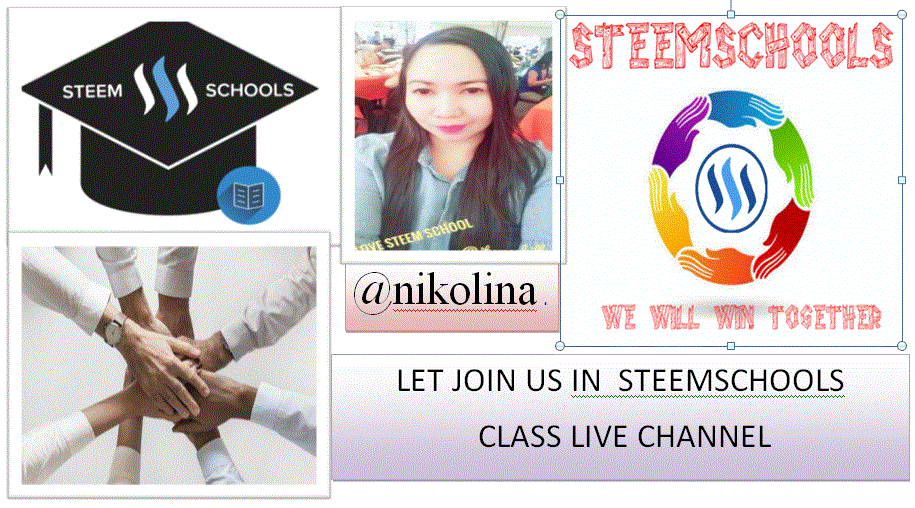 @tomilola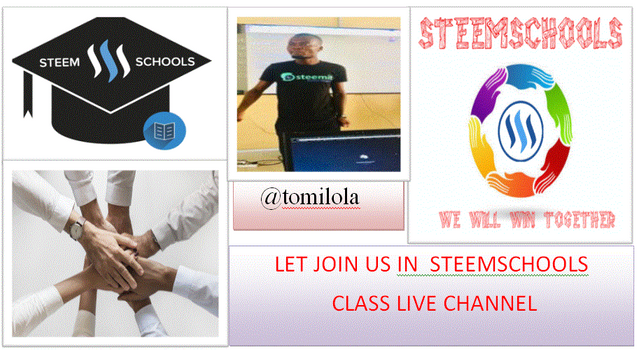 With the experience I get at Steemschools I am now full of confidence in success with my best friends to be the determinant of my success in the future
We win together with dobartim @Dorbatim
Be part of our family on the Steemit School dispute channel https://discord.gg/9Yb3AMR
See you above - https://discord.gg/ZezDAw
Believe in yourself @dobartim