100 Days Steem Schools Ultimate Challenge ( Prize Fund 5000 SBD) - Make the best selfi with a love message.
Sponsors: @dobartim, @tatjanastan, @flysky, @aidasfg7
For this poem I am inspired by one yogi flower
You are beautiful, strong light source that embraces everything around.
You long for all inclusiveness.
I love the piece of life you carry.
You are the sweetest thing I have ever tasted.
I will find one day find a new species of flower and I will name it by you.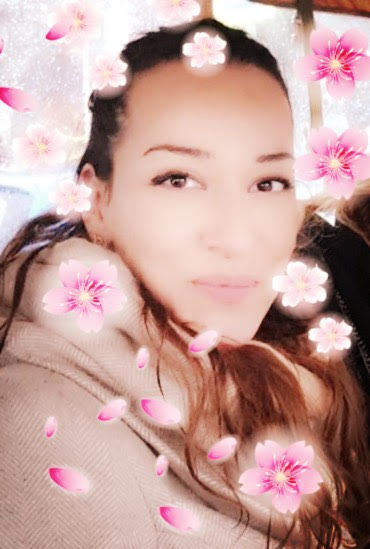 Follow me @mandalaflower
Join steemschools on discord https://discord.gg/pasaEW8
Namaste.